Instagram is more than just a photosharing app—it gives people a glimpse into the lives and worlds of each of its individual users. Put the app in the hands of restaurants and chefs, and you can expect a very delicious, mouth-watering glimpse. Here are our favorite Instagram accounts from local chefs and restaurants in San Francisco.
---
William Werner is more than just the pastry chef and owner of Craftsman and Wolves–he's their head of social media, too. Werner is the sole contributor to the bakery's Instagram account (pictured above), which has over 30,000 followers. Expect pictures of his beautiful pastry creations, occasional motorcycle porn, and special appearances from Belle and Frida, his adorable dogs.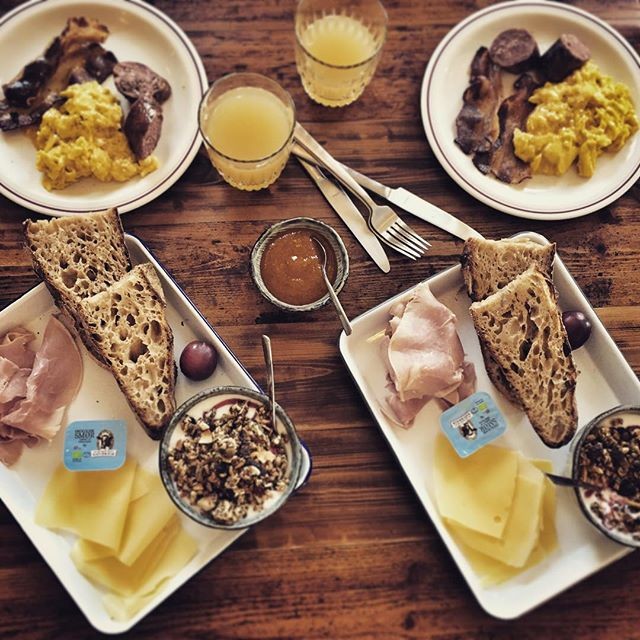 We're as obsessed with Chad Robertson's Instagram account as we are with his bread—they're both equally brilliant. Follow along for a glimpse into the culinary genius' bread baking process and globetrotting lifestyle. And if you're ever in the need of weekend jams, Robertson occasionally posts random album covers that he's currently listening to such as The Weeknd, Beck, and Blue Hawaii.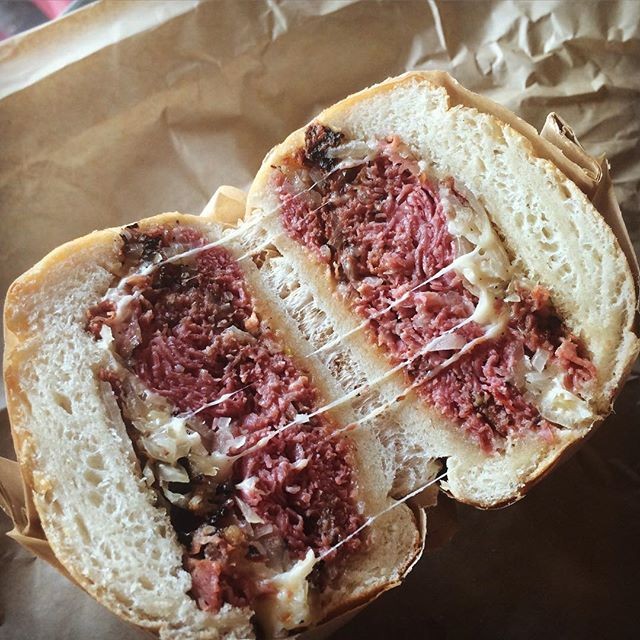 For pure unadulterated sandwich porn, follow deli god Adam Mesnick's Instagram accounts. He posts pictures of all his crazy creations and daily specials. We dare you to peep his pics and not develop an instant sando craving—it's pretty much impossible.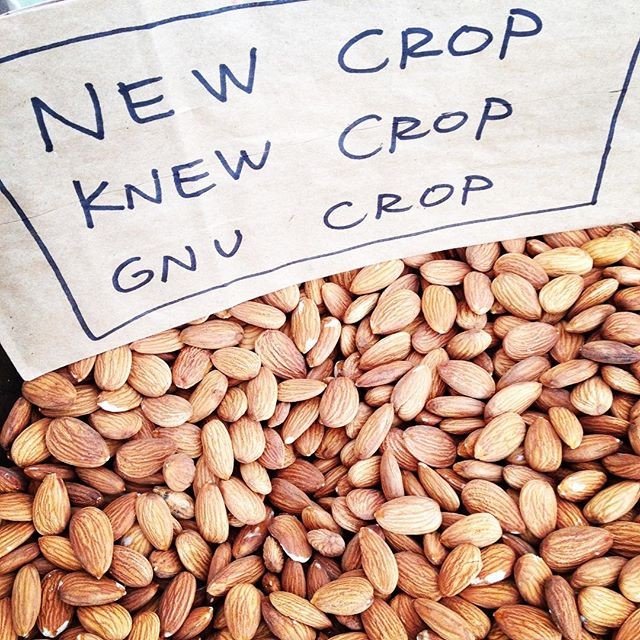 CUESA stands for the Center for Urban Education About Sustainable Agriculture and operates the famed Ferry Plaza Farmers Market. This nonprofit's Instagram contains colorful closeups of the best produce you can get your hands on along with the occasional famers and purveyors that provide the provisions.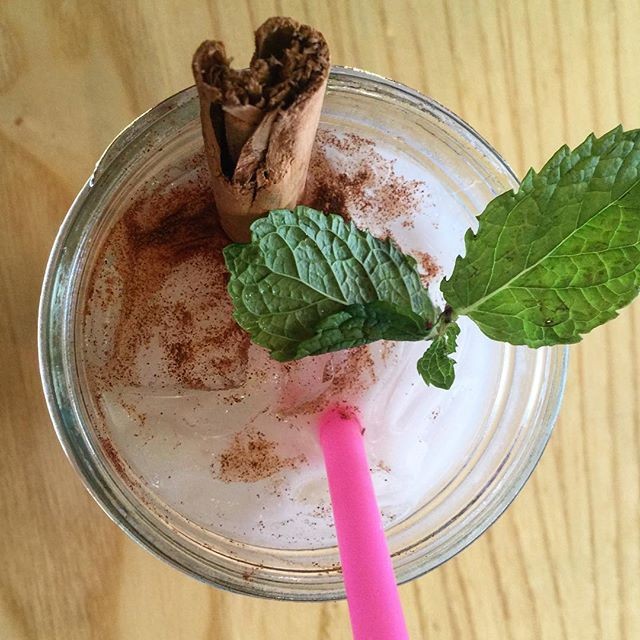 The @streetfoodsf account was originally created to highlight the delicious dishes available at La Cocina's annual Street Food Festival. These days, the account is updated throughout the year with delicious food finds from all around San Francisco. From pizzas to pupusas, if it's delicious, you'll find it here.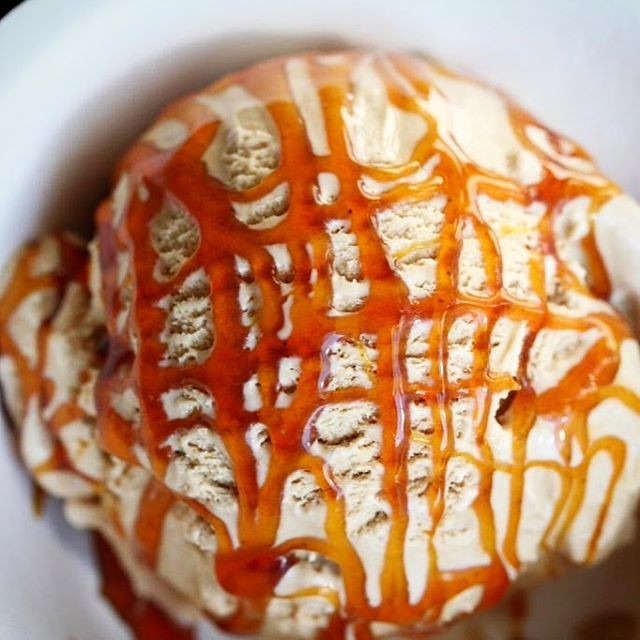 Beautiful closeups of delicious creamy scoops of ice cream never get old. Follow Humphry Slocombe's Instagram for a daily dose of ice cream porn so delicious it'll make you want to lick your screen. 
Omar Mamoon is the founder of @doughandco