San Francisco is known for its technological advances much more than its fashion sense, but that doesn't mean the city isn't concerned with making fashion and beauty more accessible to women everywhere. There's no place better equipped to give the fashion world a facelift with these revolutionary tech products that are changing the way women shop. Here are seven local startups who are marrying fashion and tech with amazing results. Whether you're looking for last-minute Christmas gifts, you want to support local women in tech, or you want to treat yourself before the New Year, look no farther than these companies. 
Cold, dry winter is the perfect time to treat your hands to a little TLC. This free manicure app puts high fashion nails (literally) at your fingertips. Kind of like Lyft for your hands, the program is completely cash-free so you'll never smudge your new designs. Sign up to request the nail artist and style you want; she'll come to you. They also opened a new shop in the Crocker Galleria downtown.
Don't wait till spring to start cleaning out your closet; Twice is the perfect way to sell your clothes without any of the hassle of hauling them to a buy-sell-trade store. Send them your used designer wear in the mail and they'll review, measure and photograph every garment for their site and iPad app. You get paid upfront and they always cover shipping.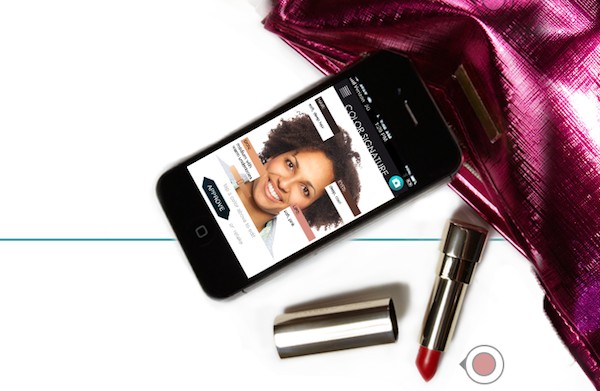 Created by chemical engineers and style junkies, Plum Perfect recommends beauty items in colors that perfectly compliment your skin tone. Upload your selfie straight from your phone and their revolutionary image analysis program will dish out what lipstick, blush or eyeshadow shades are best for you along with exact brand recommendations. 
Getting free items from Beauty Army is easy: create a profile, choose up to 6 of the 9 recommended products, and repeat. Your items show up in the mail and this happens every month of the year for only $12. The best part, your recommended items will become more tailored to your needs and wishes as the months go on.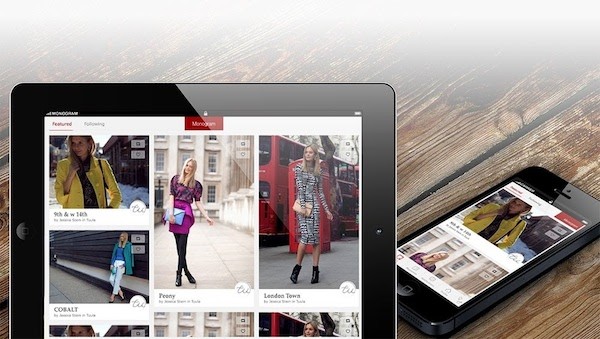 Monogram
Have you ever seen something in a magazine and wished you could just swipe your card right then and there? Monogram is a mobile, shoppable magazine where bloggers can create single posts or full "magazines" of their favorite looks. Users can then repost their favorite outfits and buy similar items right there on the page.
Coterie is like having your best gals and a beauty guru with you at all times. This online message board allows users to collect, share and review their favorite beauty products, snoop the vanities of friends and experts, and connect with beauty mavens.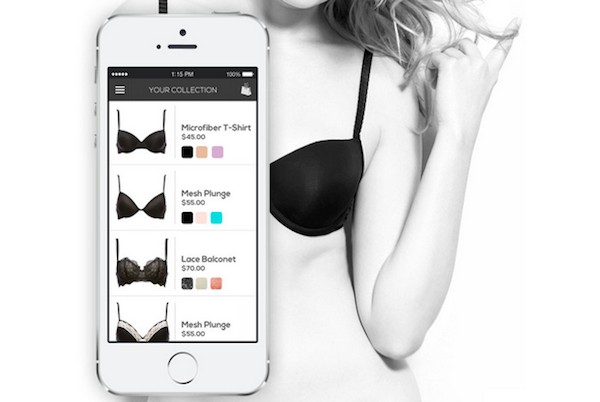 Gone are the days of ill-fitting bras; Third Love's patented technology scans your body to give you exact measurements and offers bras in twice the number of sizes as a normal lingerie brand. All you have to do is take two photos with your iPhone and the app automatically becomes filled with a number of Third Love's gorgeous custom bras guaranteed to fit you perfectly. Choose everything from style to strap color!