By
"I shop, therefore I am."—Heather Chandler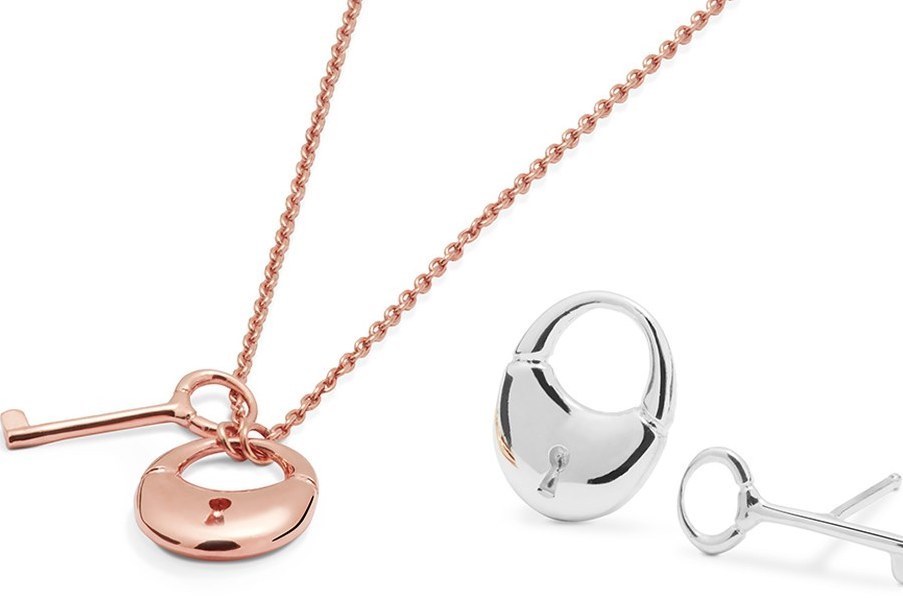 (Courtesy of Shinola)
Shinola Pops up in Pac Heights, Thursday, Feb. 9

For anyone who hearts Shinola jewelry, the Detroit-based brand will host a one-night pop-up at Canopy, the hot-is-an-understatement workspace from Yves Behar. You'll find Valentine's Day–appropriate gifts, including jewels, watches, and leather goods for guys and dolls. There will be sips and nibbles, as well as the opportunity for free embossing on leather purchases and personalized calligraphy designs on journals. Can't make it? There's always Shinola's permanent store in Jackson Square. // Thursday, Feb. 9, 6-8pm, RSVP to events@jwadepr.com; 2193 Fillmore St. (Pacific Heights), shinola.com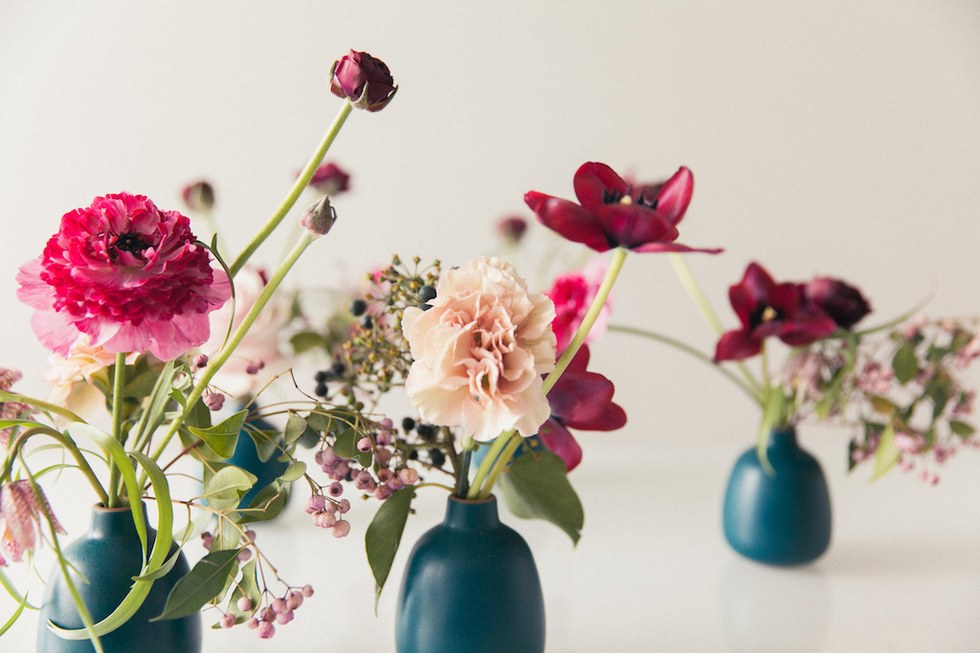 (Anette Ravenhill for Freda Salvador)
Freda Salvador Does Flowers for V-Day
Knock, knock. Who's there? Freda-Gram! Our favorite local shoe girls have teamed up florist Natalie Bowen Brookshire to offer sweet custom arrangements in a Heath Ceramics bud vase. The blooms are $40 (plus complimentary delivery in SF), or you may choose to include a Freda Salvador gift card as well, available in $50 increments. Order online or in store by February 10th for guaranteed Valentine's delivery. // 2416 Fillmore St. (Pacific Heights), fredasalvador.com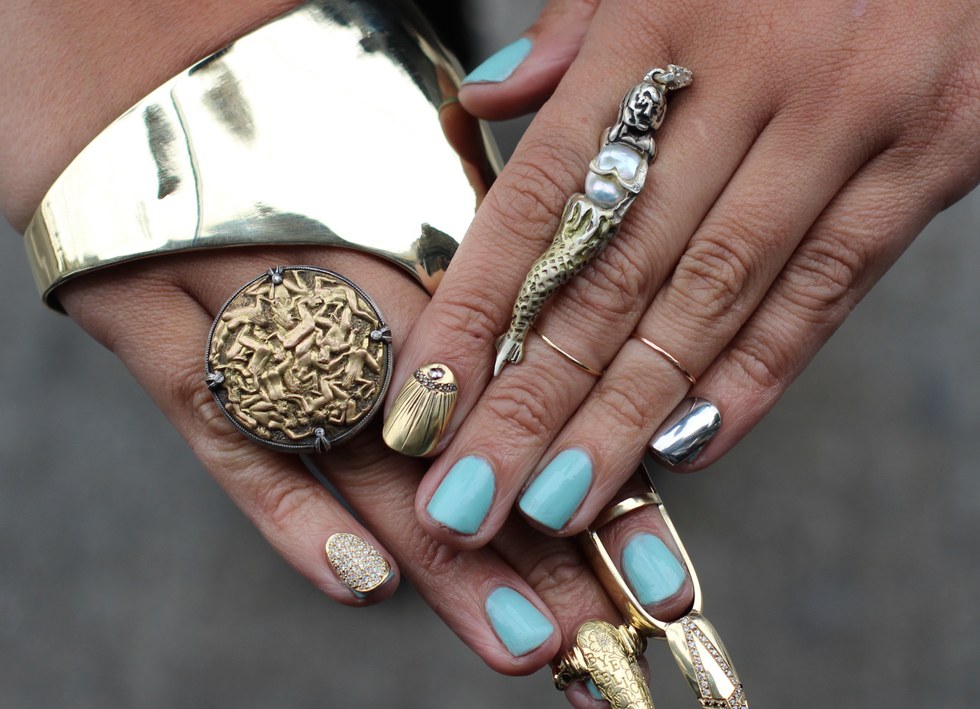 (Courtesy of Fiat Lux)
Fiat Lux Maker's Competition Party, Friday, Feb. 10
The go-to Mission jewelry store known for its mix of modern, local designs and cool vintage pieces is wrapping its Fourth Annual Maker's Competition. The theme: trashy jewelry. Now, Fiat Lux is asking fans to vote for your favorite of seven handmade finalists for a chance to win an item (valued at $2,000) in the raffle at this Friday's event at the store, where the winner will be announced sometime after 6pm. Go for yummy cocktails from Rickhouse and, if you voted, stick around to claim your prize. // Friday, Feb. 10, 5pm; 3169 16th St. (Mission), fiatluxsf.com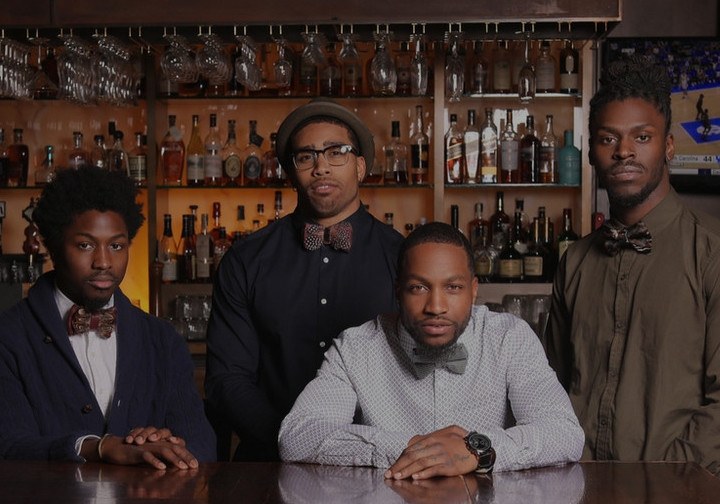 (Courtesy of Sonson)
Bow Ties for Black History
Oakland-based Sonson, maker of luxury (and unisex!) bow ties, has debuted its Black and Dapper collection—featuring bold African wax prints and luxe fabrics including soft leather and velour—in time for Black History Month. We're wild about the knots made in Oaktown, but we're equally obsessed with the accompanying wooden keepsake boxes. // $45 and up; available online at sonson.com.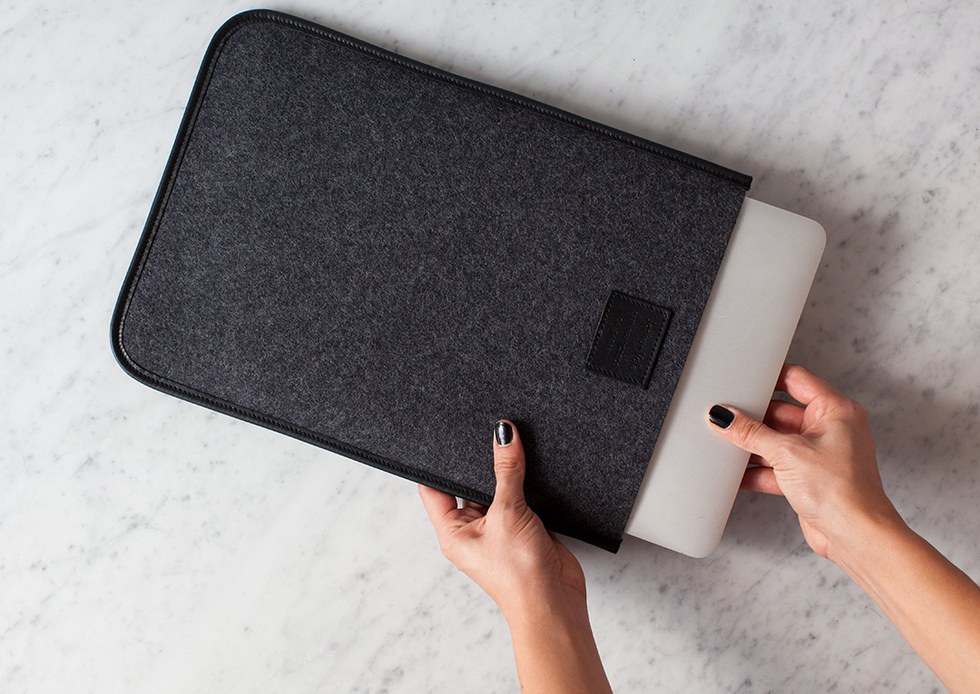 (Courtesy of Joshu+Vela)
Joshu+Vela for Your Laptop
Know how you feel all comfy-like in your go-to merino wool sweater? Local bag brand Joshu+ Vela is bringing the same bit of luxury to your MacBook.The leather-trimmed Merino Laptop Sleeve ($78) is handmade in SF of non-pilling virgin Merino wool felt from Germany and is available in two colors (black and tan) and six sizes. Buy at J+Vs studio and storefront Tradeshop or online. // 3042 16th St. (Mission), joshuvela.com
DON'T MISS A BAY AREA BEAT! SUBSCRIBE TO OUR NEWSLETTER.