By
If it's a fashionable way to spend, and happening in the Bay Area, we're talking about it in Shop Talk.
Buenos Aires designer Delfina Balda found inspiration in such disparate places as  Argentina street culture, artisans of the Amazon, and the urban buzz of New York for her latest collection, which is now available at Lisa Says Gah. Shop her bold patterns, unique cuts, and refreshingly new sartorial perspective.  //  lisasaysgah.com, delfinabalda.com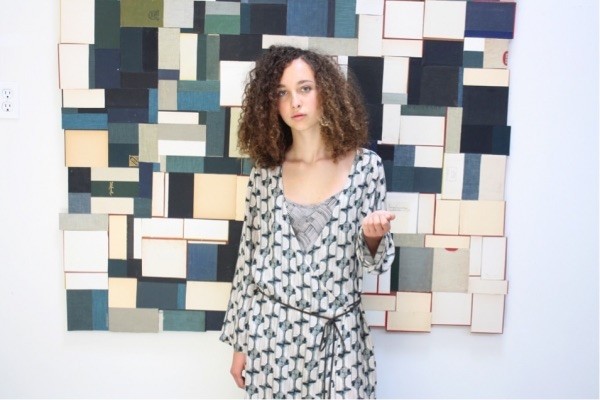 (Courtesy of Erica Tanov)
Great collabos bring the best of two artists together. Designer Erica Tanov and Berkeley artist Emily Payne have joined forces for a new clothing and home collection, inspired by old discarded books, reworked into fresh, new patterns. Celebrate the launch on Friday, September 11, at the Erica Tanov boutique, and shop the collection until November.  //  Sept. 11, 6 to 8pm, at Erica Tanov, 1827 Fourth St. (Berkeley), ericatanov.com, emilypayneart.com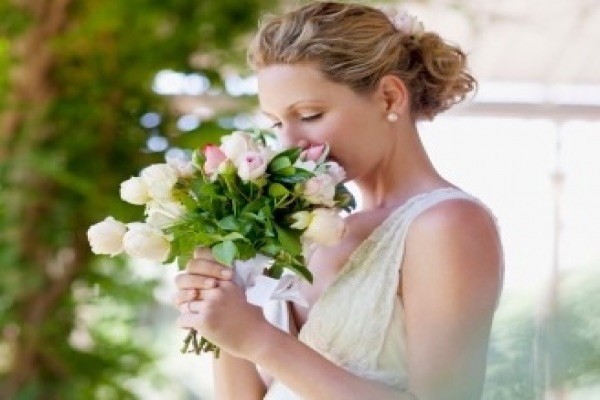 (Courtesy of Weddings Unveiled)
Planning for your wedding should be less stressful and more fun. Weddings Unveiled, on Sunday, September 13, brings more than 40 vendors to one place for a bridal fashion show, demos on makeup, flowers, and photography. DJ Twin Spin will be at the turntables, so you can do your "I'm getting married" happy dance.  //  Weddings Unveiled, Sunday, Sept. 13, 11am to 2pm, at Three Embarcadero Center (Embarcadero). the first 100 guests will receive a special gift bag; RSVP here.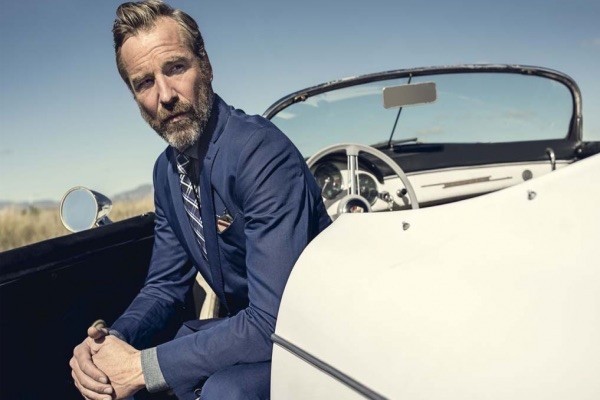 (Courtesy of J. Hilburn)
Find your autumn look at the Fall Into Fashion Trunk Show, starring local dress designer Kim Bachman of Kim + Proper; Nadine Curtis, owner of 7 on Locust boutique; and stylist Christine Mattson of J.Hilburn (for the guys).  //  Fall Into Fashion Trunk Show, Thursday, Sept. 10, 1 to 3pm, at Coupar Consulting, SFDC Galleria Building, 101 Henry Adams St., #416 (SoMa); RSVP here; kimandproper.com, 7onlocust.com, jhilburn.com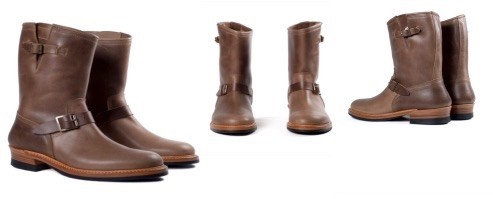 (Courtesy of Self Edge)
Gents in search for the perfect fall boot need to make for Self Edge, where John Lofgren's Engineer boots, in autumn-perfect brown leather, an international sartorial effort worth owning: American-made soles and heels; pressed steel buckles fashion in Australia; Goodyear storm welting of British pedigree; and steel shanks made in Japan.  //  $895 at Self Edge, 714 Valencia St. (Misison), selfedge.com
Every second Sunday of the month through October, The French Market will bring vintage clothing and jewelry, furniture, art, books and more to the Marin Outdoor Antique Market. Eat a yummy crepe, enjoy some music, and take in the perfect lazy Sunday with a touch of the Français.  //  French Market, Sunday Sept. 13, 9am to 3pm, at Marin Veterans' Memorial, 10 Avenue of the Flags, (San Rafael), goldengateshows.com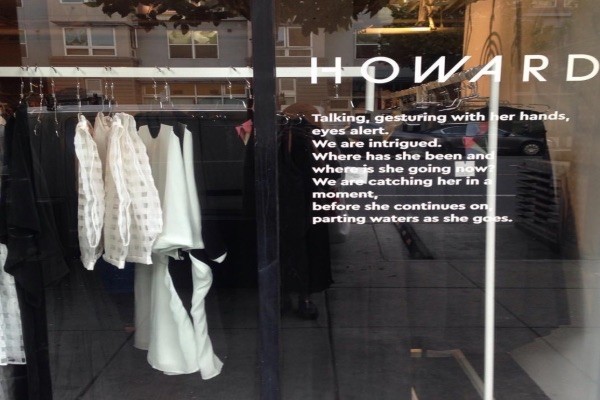 (Courtesy of Voyager Shop)
Off-duty model types who can't get enough of those slouchy yet feminine silhouettes should take a walk in their Freda boots over to Voyager Shop, for the monthlong pop-up from Howard. Expect elevated staples in neutral tones, designed by Britt Howard of Portland Garment Factory.  //  Howard pop-up at Voyager Shop, Sept. 2015, 365 Valencia St. (Mission), thevoyagershop.com, howardwomen.com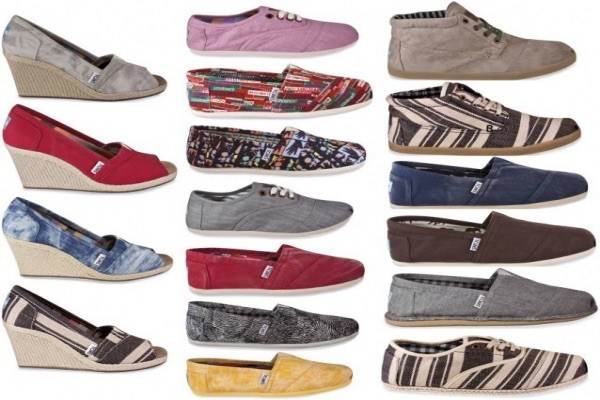 (Courtesy of TOMS)
For nearly a decade, TOMS has brought us cute, comfy kicks while also giving away shoes—as well as sight, water, and more—to people in need. Now, the whole family can stock up on the now-classic mocassins at up to 60 percent off, at the TOMS Warehouse Sale, September 10-13, at the San Mateo County Event Center. Also shop for eyewear and other items not available in stores. Every purchase will still help a person in need.  //  TOMS Warehouse Sale, Thursday and Friday, Sept. 10-13, 10am to 8pm; Saturday and Sunday, Sept. 14-15, 9am to 7pm; at San Mateo County Event Center, 1346 Saratoga Dr. (San Mateo), tomswarehousesale.com, toms.com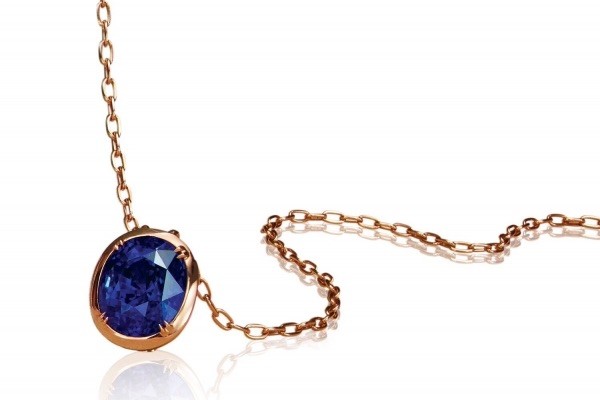 (Courtesy of Stephen Silver)
"Rarer than rare" are words every jewelry aficionado loves to hear. Stephen Silver, purveyor of luxury brands including Cartier, Bulgari, and Tiffany, is opening up its vault of unique pieces for the Rarer than Rare September sale. Save up to 50 percent on these exclusive baubles.  //  Rarer than Rare September Vault Sale, Stephen Silver, 2825 Sand Hill Road (Menlo Park), shsilver.com
DON'T MISS A BAY AREA BEAT! SUBSCRIBE TO OUR NEWSLETTER.