By
Who says you need a mansion (or even a house) to show off design sensibility? Not these city dwellers, who've made their apartments, all less than 900 square feet, into showcases of urban style. Check them out below.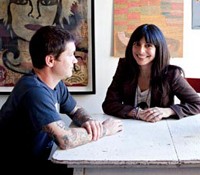 Weathering Heights: An 850 Square Foot Apartment in the Mission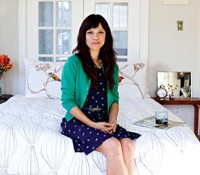 Nesting Instinct: A 400 Square Foot Lower Pacific Heights Apartment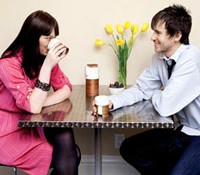 Design Match in Heavens: A 850 Square Foot Potrero Hill Apartment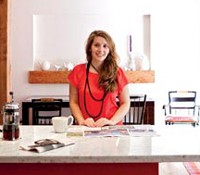 Secret Garden: 750 Square Foot Duboce Triangle Apartment
DON'T MISS A BAY AREA BEAT! SUBSCRIBE TO OUR NEWSLETTER.