Who says casual can't be dapper, too? We spotted local surgical tech Adel Lizardo, in a sweet Sunday look that was relaxed, stylish, and perfect for our break in cold weather.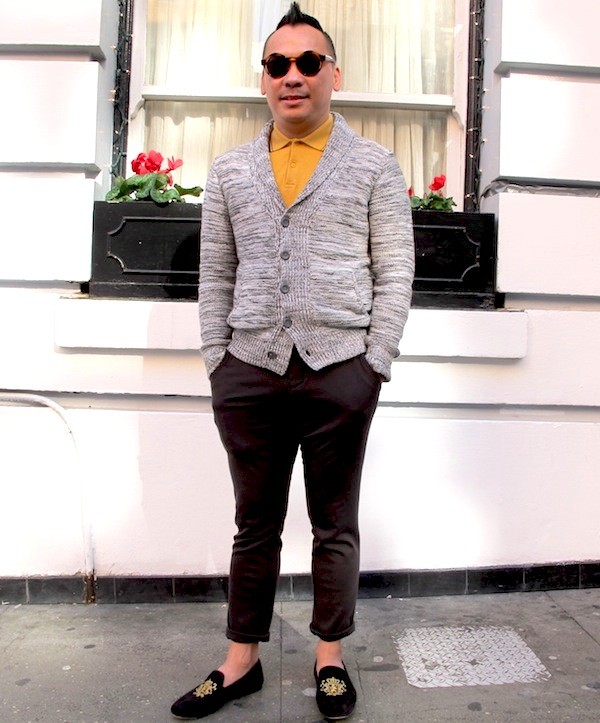 What he wore: Shirt from Ben Sherman; Glasses, pants, shoes from Zara.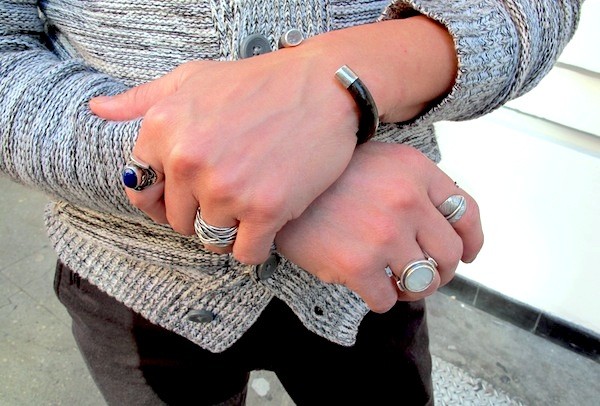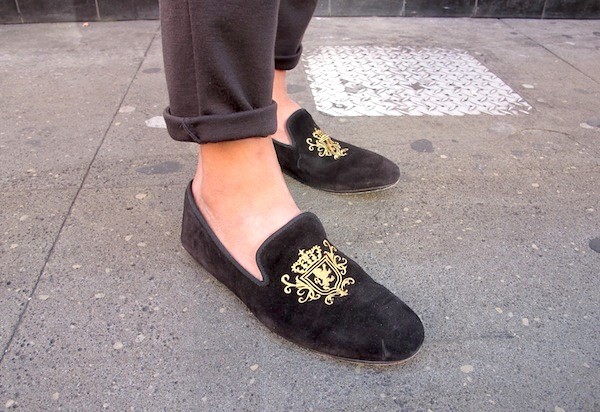 Seven questions for Adel:
1. What's on your Christmas list?
For everyone to be happy.
2. What's sexy?
My partner Michael's eyes.
3. What's your favorite Christmas carol?
The Christmas Song by Nat King Cole.
4. What's your winter drink of choice?
Vodka cranberry -- easy.
5. What's your favorite holiday tradition?
Our annual Christmas party. We had it this weekend. Everyone shows up and was have a very silly White Elephant. This year someone brought an actual taxidermied armadillo purse.
6. What would be your last meal on Earth?
I don't eat potato salad, but Michael, my partner, the way he makes it...I would want his potato salad. 
7. What's your SF Top 5?
-The fog.
-Shopping in Union Square.
-Mission Dolores Park on a nice day.
-All of the friends I have here, and going to happy hour with them -- alcohol is always involved!
-Michael's food.
Lily Ko (lily7x7 @gmail.com) studied fashion design and merchandising at Central Saint Martins and the Academy of Art University. In addition to writing for 7x7, Lily works as a freelance stylist, writer, and designer.