Dressing for fall in San Francisco is really a day-by-day operation. Last weekend, the sun was out and local art student Amber Chen got it just right with her in-season palette, breezy layers, and hip school-girl style.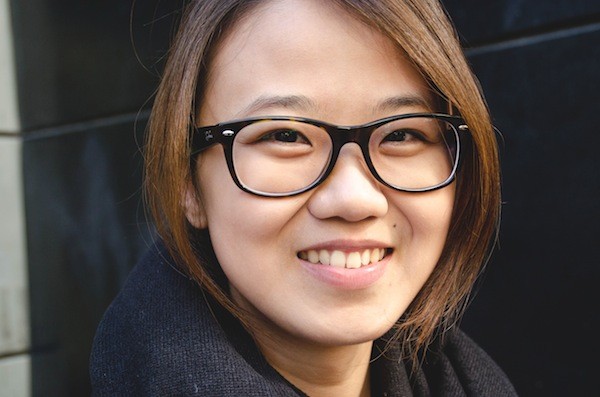 What she wore: Ray-Ban glasses; Uniqlo pleated skirt; Converse sneakers; Jacket, purchased from Yahoo Taiwan; Black top, scarf and tan bag, from Taiwan.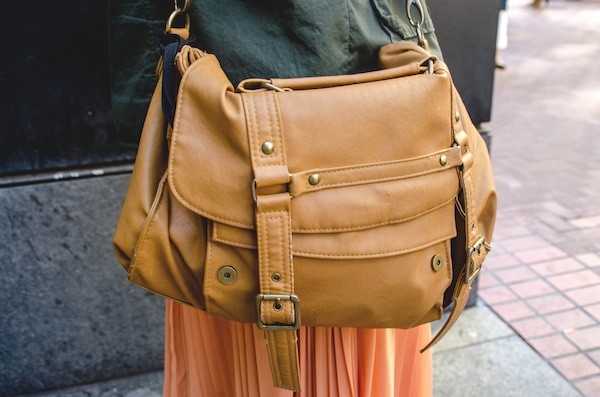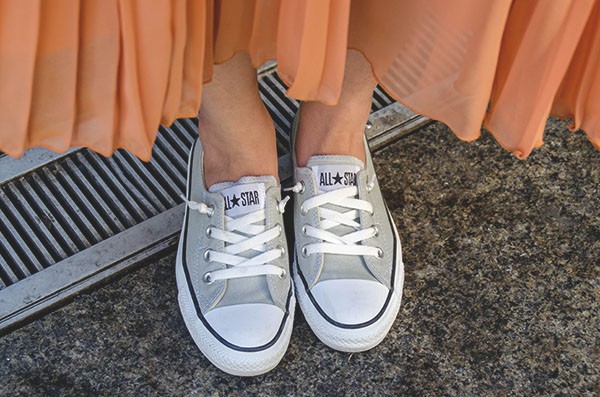 Seven Questions for Amber:
1. What's sexy?
Confidence, smarts, and having our own style. 
2. New or vintage?
Vintage.
3. What's the last thing you read?
A website looking for music. 
4. Apple or Android?
Apple. 
5. What's on your bucket list? 
Traveling to France.
6. What would be your last meal on Earth?
Street food in Taiwan.
7. What's your SF Top 5?
Blue Bottle, Japantown, AT&T Park for baseball games, and eating oysters at the Ferry Building.
Lily Ko (lily7x7 @gmail.com) studied fashion design and merchandising at Central Saint Martins and the Academy of Art University. In addition to writing for 7x7, Lily works as a freelance stylist, writer, and designer.