Last weekend, Hayes Valley was our go-to hood for Small Business Saturday. And to no surprise, the local shop girls and guys were really workin' it, in a range of head-turning looks. Check out our seven favorites.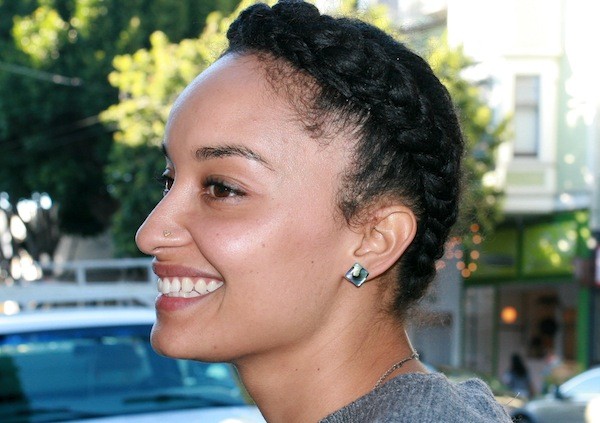 Charis Briley of Dish.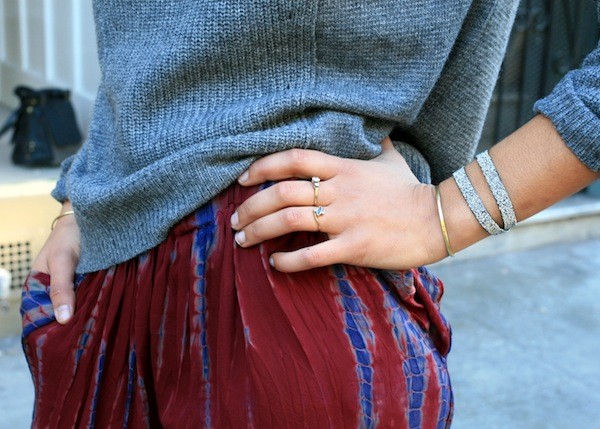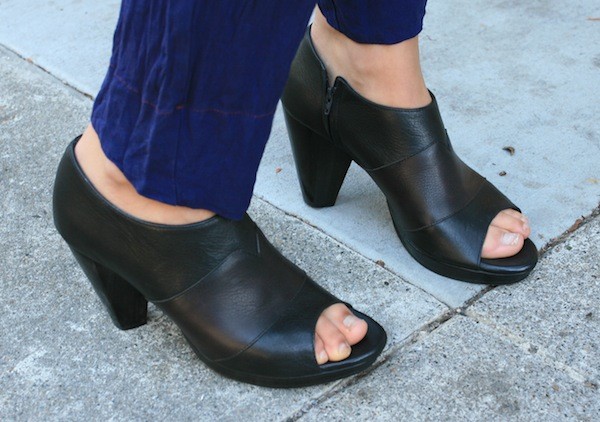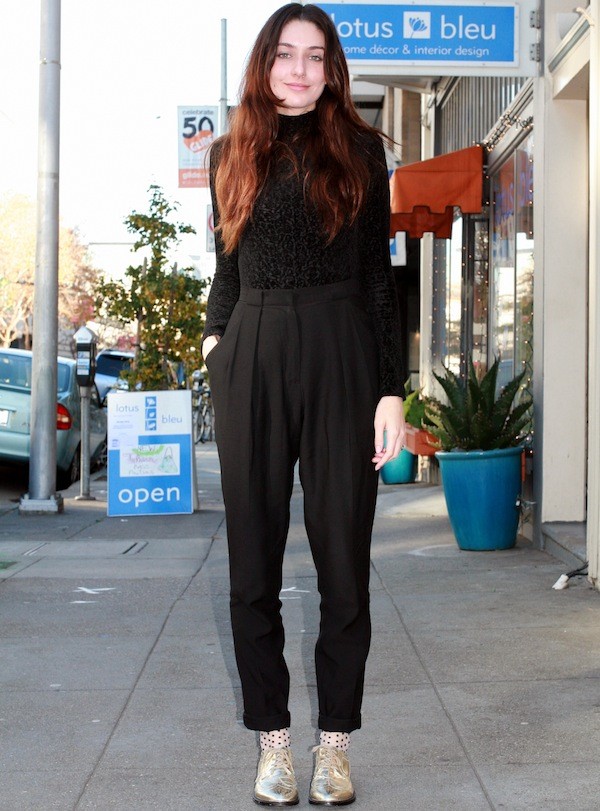 Rebecca Vincino of Acrimony.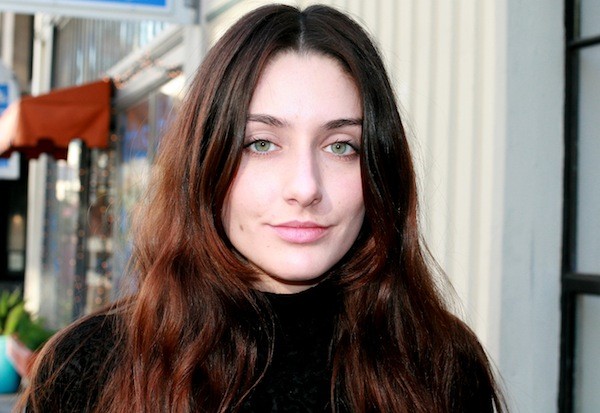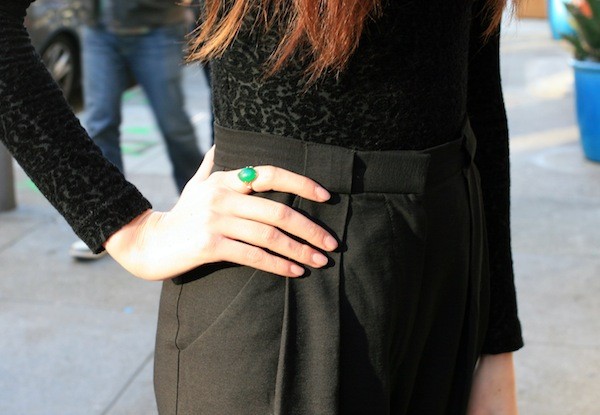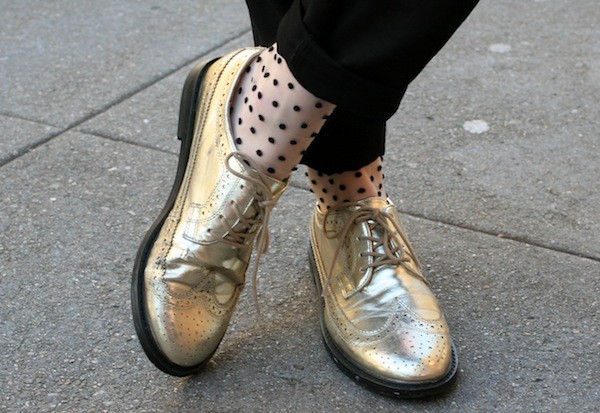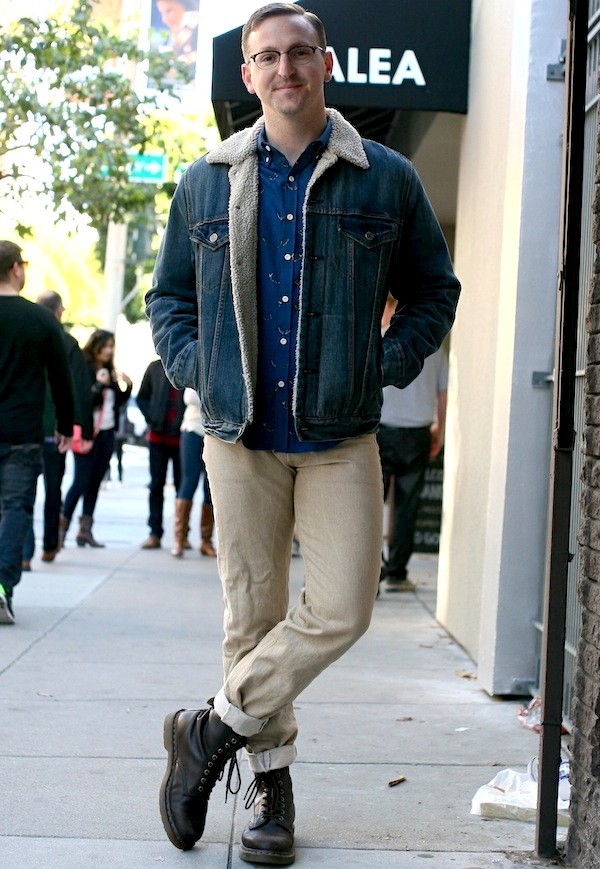 Brian Falgoust of Rand + Statler.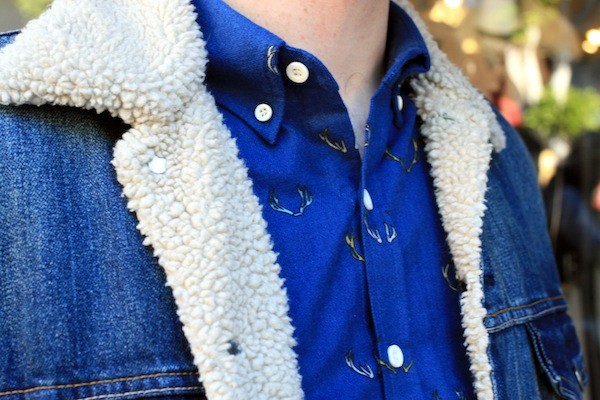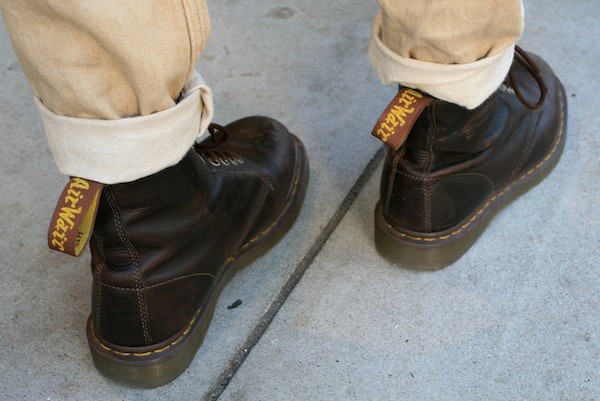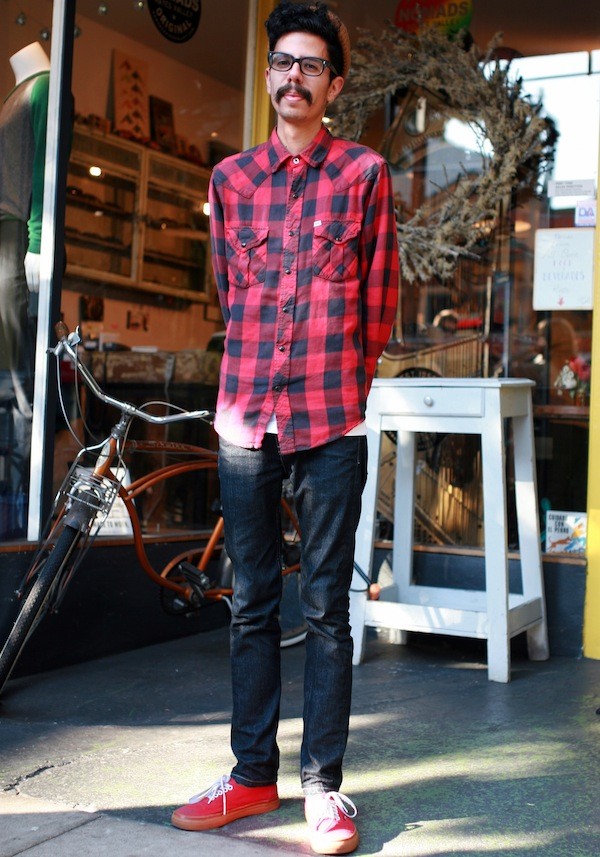 Jose Sanchez of Nomads.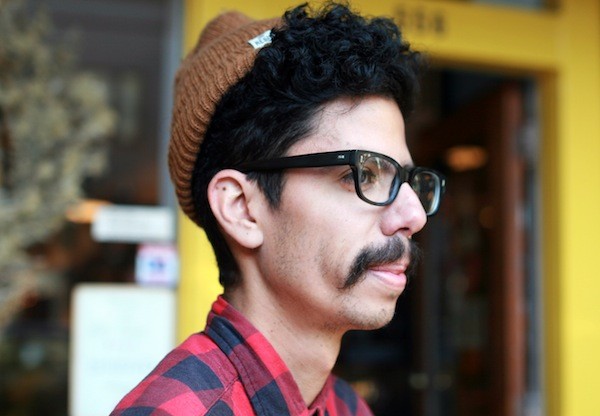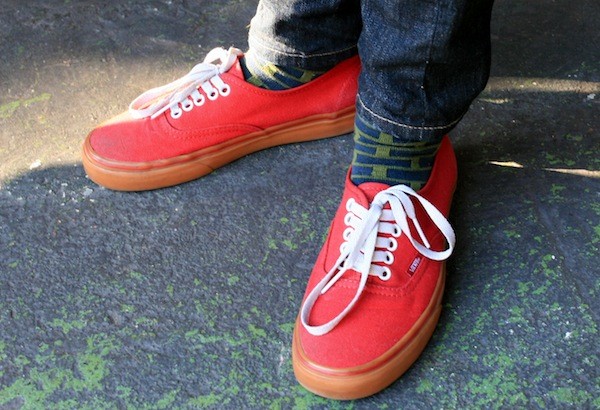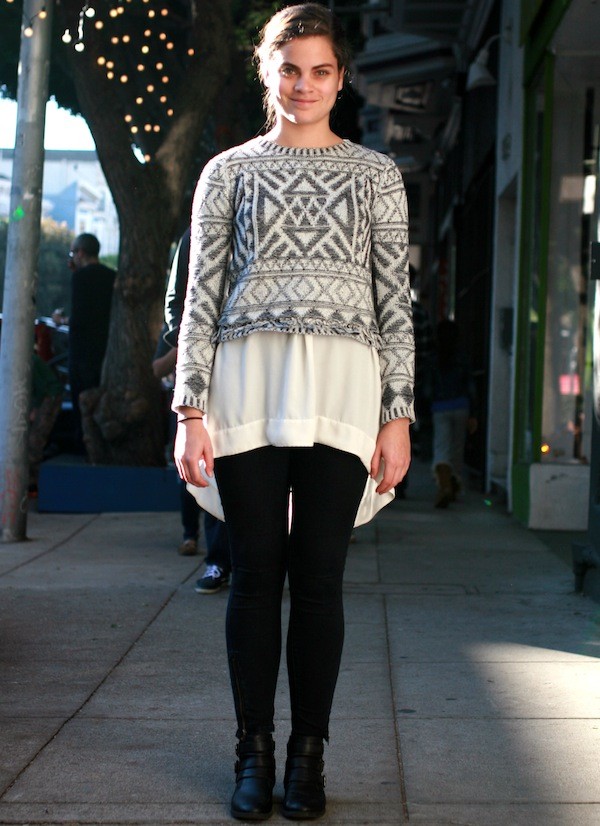 Hillary Halsell of Nida.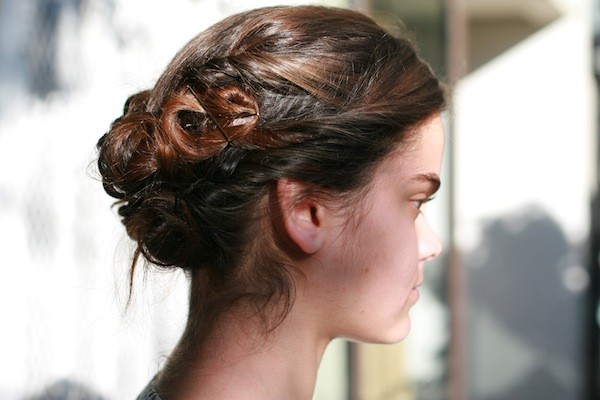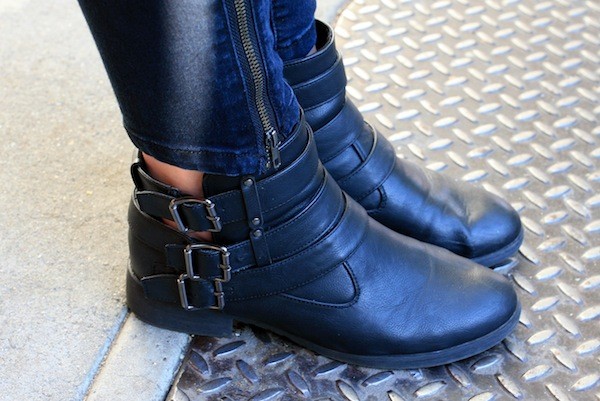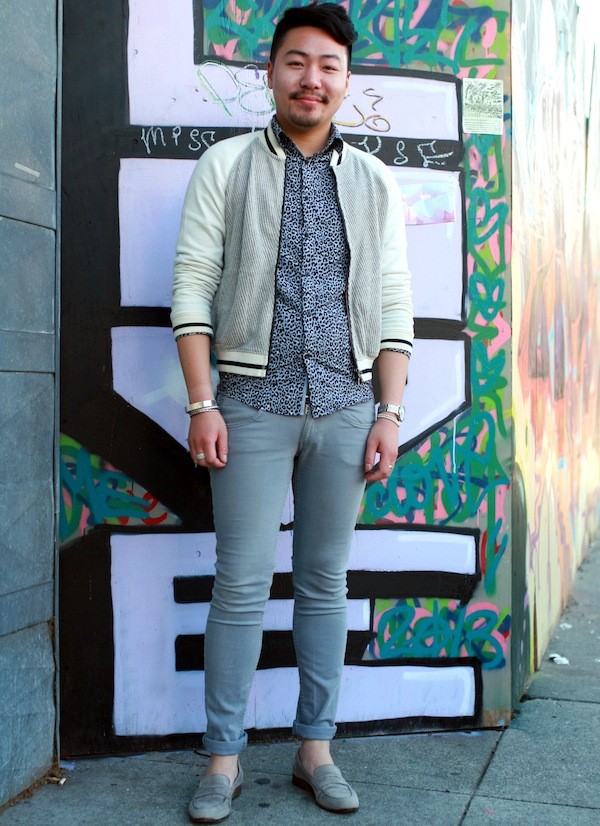 Sam of Azil.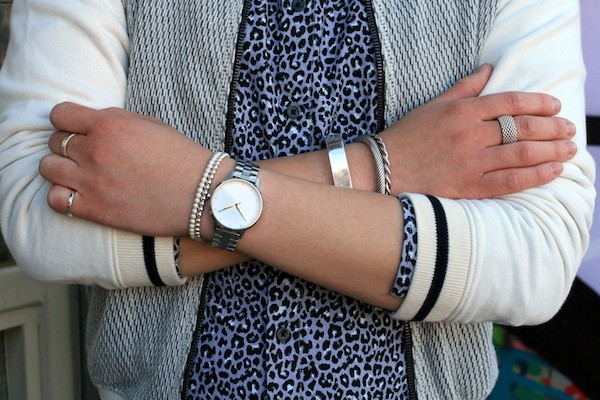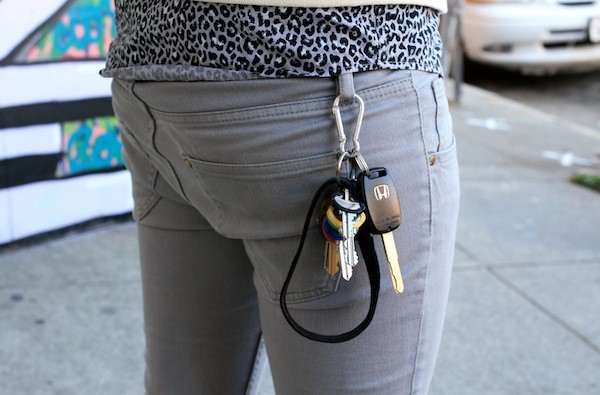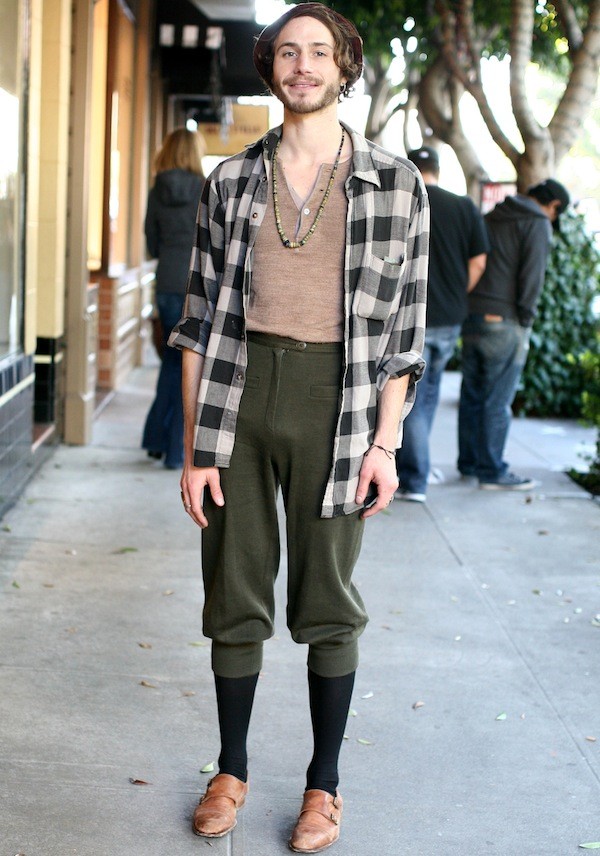 Matthew Baker of Gimme Shoes.