By
Welcome to our weekly 'Stuff We Like' blog, where 7x7 editors talk about...stuff we like. (Check out past week's 'Stuff We Like' posts here).

Here's what we're into this week.
1. 2011 Calendar from Pie Bird Press

It's not too early for the holidays, so it's not too early for 2011 calendars. I'm scoping out this letterpress one from Pie Bird Press (which we blogged about on sister site California Home + Design earlier this month). It highlights which fruits and veggies are in season each month, a handy tool for anyone trying to eat sustainably. -Jennifer Pollock
2. Midcentury Mobler
This is my latest Craigslist find. Julian and Gabe: Two guys (with girlfriends, they clarified) and a Castro garage full of midcentury furniture. I'm redecorating our new house and even CB2 seems pricy about now. These guys refurbish everything themselves—from chairs to desks—and then sell it on their little website (or via Craigslist), all at very reasonable prices. I haven't made the plunge yet, but I missed the boat on this nine-drawer dresser in walnut. They'll also scout for specific things for you. I'd like this Hans Wegner dining room table, please. http://www.midcenturymobler.com/ - Sara Deseran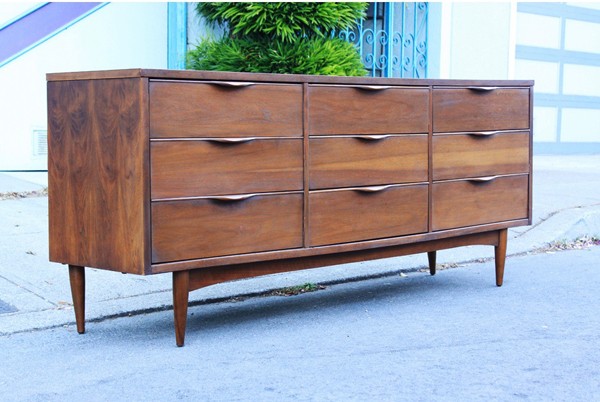 3. Legends of the Guardians at the Metreon
I stopped by the Metreon a couple of weeks ago for some good old IMAX 3D action in the form of Legends of the Guardians, that movie about owls you've probably seen advertised everywhere. Think Lord of the Rings meets the Secret of NIMH...plus owls. Just like Avatar, it was a visually-stunning masterpiece of technology that looked and felt so real I found myself completely carried away with my emotions. I'm not kidding--the fight scenes had my heart skipping beats, and I almost cried during the ending. And plus, there aren't many creatures cooler than owls. - Laura Mason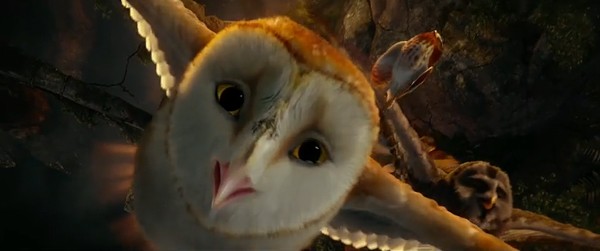 4. Hot Chip at the Warfield
There are still tickets left for the best show in town this week (IMHO): Hot Chip at the Warfield on Sunday, Oct. 17. The British quintet looks like a quintet of nerds—the kind of guys you'd see at the Star Trek convention—but the electro-dance-pop they spin live is so infectious that I guarantee the entire room will be moving nonstop from beginning to end. They are my very favorite dance band. -Robin Rinaldi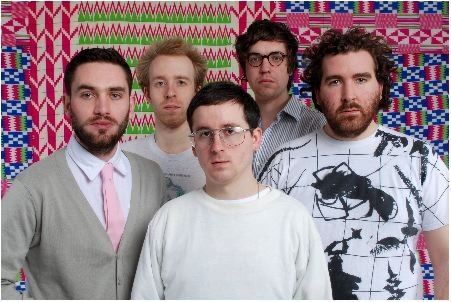 DON'T MISS A BAY AREA BEAT! SUBSCRIBE TO OUR NEWSLETTER.