Welcome to our weekly 'Stuff We Like' blog, where 7x7 editors talk about...stuff we like.
1. Peaches from Kashiwase Farms
The best place to eat a peach from Kashiwase Farms is over your kitchen sink, where you can let the juice drip off your chin and down your arm. The organic fruit is grown in Winton, and they bring them to the market (Saturday Ferry Plaza and Sunday Inner Sunset) dead ripe, so you don't have to exercise any patience. I plan to eat them every week until the season's over." -Jessica Battilana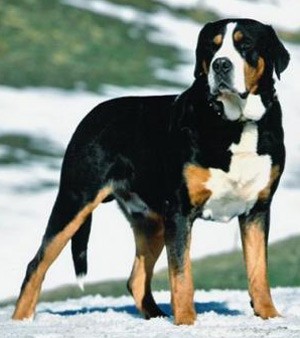 2. Swiss Mountain Dogs
Greater Swiss Mountain Dogs are the princes of the dog species. One might say I'm obsessed with them (I don't have one, but one day...one day). Imagine my excitement to learn that there is a Greater Swiss Mountain Dog CONVENTION this weekend at Fort Mason. 'Swiss Dog Day Afternoon' goes down this Sunday from 1-5 at the Upper Fort Mason Parade Grounds.  Let's just say there's a Mountain Dog Triathlon. Don't mess. -Jennifer Pollock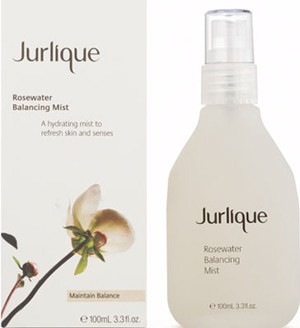 3. Jurlique's Rosewater Balancing Mist
It used to be that if I touched my face with even just one oily finger, I would break out into a million pimples. Then I got my hands on a bottle of Jurlique's Rosewater Balancing Mist from Hayes Valley's Azalea Boutique and it was as if I had a new face altogether. A few sprays every couple of days, and my skin has become supple and clear. I haven't seen a pimple in months. I don't ask questions, I just keep spraying. - Laura Mason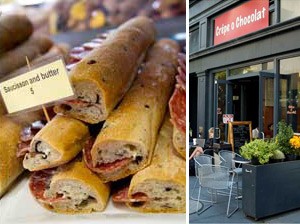 4. Baguette Sandwiches at Crepe O' Chocolate 
Don't let all the gluten-free and vegan options at this quirky French café dissuade you. Head straight for the mini baguette sandwiches—your lunch life will never be the same again. Mere perfection on bread, my mouth waters just thinking about the sheer satisfaction from each
sweet and savory combination. Time and again, I go for the prosciutto and goat cheese on an olive baguette. Topped off with a subtle drizzling of honey, there is no better way to break up your day. For only $5, you'll get a little taste of heaven. I'd say money well spent. –Allison McCarthy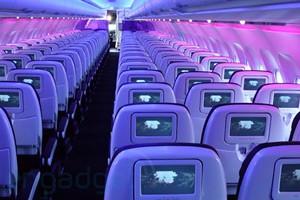 5. Virgin American Flights out of SFO

In the past month I've flown to Vegas once and LA twice, all on Virgin America. Now that they fly out of SFO—to Boston, Florida, NYC, Toronto Seattle, San Diego and DC as well—I don't know how I ever traveled without them.
The planes are new (with a spiffy modern white-pink-purple lighting theme), the leg room is above average, there's wifi and tons of personal entertainments options on board, and best of all, first class is economically accessible. I flew to Vegas first class for $187, which was less than the main cabin seats at the last minute. Right now you can get to LA and back for under $100. I fly a lot, and it really is the best airline flying out of San Francisco.--Robin Rinaldi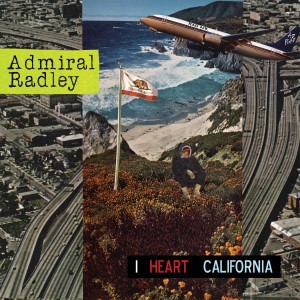 6. Admiral Radley

 Since high school, my husband has been obsessed with Jason Lytle, the former leader of Granddaddy and from my husband's hometown of Modesto. Now I wake up every morning to "I Heart California," the signature song on the very good, new album by Admiral Radley (Lytle's new band). He's the anti-Beach Boy. He's got the malaise of California's I-5 down pat. I'll be seeing them open for Band of Horses at the Greek, September 24. - Sara Deseran