By
Welcome to our weekly 'Stuff We Like' blog, where 7x7 editors talk about...stuff we like. (Check out past week's 'Stuff We Like' posts here).
Here's what we're into this week:
1. Public House
I am addicted to the National League baseball playoffs, especially since our Giants are playing my former hometown team, the Phillies. I don't have tickets for this week's games (yet), but in lieu of that I'm heading to Public House, right next to AT&T Park, where there are live KNBR broadcasts starting at the ungodly hour of 5 a.m., nonstop food and drink, and a secret door leading directly into the ballpark (for those lucky enough to have tickets). Best of all, Traci Des Jardins' food is cheaper than the grub inside the park. It's like our very own World Cup and I plan to take advantage of it.--Robin Rinaldi
2. Revel Spa
Hop off the N Judah at 7th Avenue and Irving Street into the gritty, gray landscape that defines the Inner Sunset and the last thing you'd expect to find is an uber posh spa. One step through Revel Spa's doors and you'll be marveling at the minimalist Hanoi-inspired décor. The space is huge and offers ten plush and private pedi stations, with manicure tables lining the opposite walls. Despite the proximity to the train, the massage rooms (on the downstairs level) are surprisingly quiet. I opted for the signature 60-minute massage, but you can bet I'll be going back for nails, waxing, an herbal soak—basically everything they've got, I'm down for. --Allison McCarthy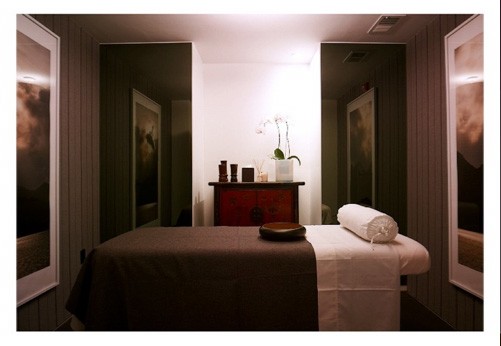 Lately I've been drawn like a magnet to succulents, and I've made it my new mission in life to amass a collection in them. I've dropped by Plant It Earth a few times to peruse their slection and boy, is it a wonderland in there. Succulents start at $3 (much less than other spots) and continue up the price ladder in every whimsical shape and size imaginable. My room, which I like to keep warm so my little succulents are reminded of their native desert homes, is starting to look like a page out of a Dr. Seuss book! And don't forget to peep the tiny Lake Gallery, a respite of cool art amidst Plant It Earth's jungle!--Laura Mason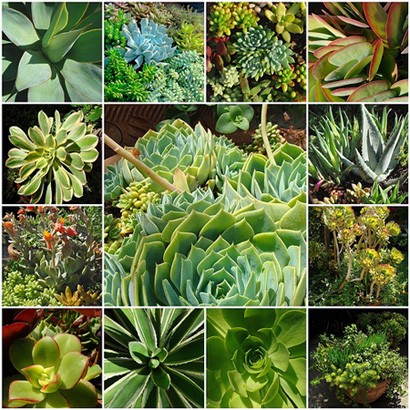 4. Chilango's Tortilla Soup
I live a five-minute walk away from the best tortilla soup in the city, served at  Chilango in the Castro—rich chicken broth, lots of shredded meat, cubes of Oaxacan cheese and avocado, and loads of crispy tortilla strips. A huge bowl of it costs less than $10. Bring on the winter rain.--Jessica Battilana
5. SFMOMA's Aluminum Heaven Armchair
On my continuing, admittedly obsessive, quest to furnish our new house, I do a lot of window shopping via the internet. The SFMOMA uses these airy chairs ($435 each) as outdoor patio furniture, but I'm envisioning them by some rustic farm table in my house. I have neither rustic farm table nor these chairs, but a girl can dream.--Sara Deseran
Photos via SailBillabong's Flickr, SFMOMA, Revel Spa, adamjackson1984's Flickr, and mondomuse's Flickr
DON'T MISS A BAY AREA BEAT! SUBSCRIBE TO OUR NEWSLETTER.