If you're looking for a new hiking challenge this year, the Tahoe Rim Trail Association (TRTA) will officially be launching the inaugural Tahoe Rim Trail Challenge on Saturday, June 1, National Trails Day. The challenge will take place from June to December 2013 and will feature six scenic points along the trail that can accessed by hiking, horseback, skiing or snowshoeing.

The Tahoe Rim Trail, one of the world's premier trails, is a 165-mile multi-use trail that passes through two states, six counties, one state park, three National Forests and three Wilderness areas. Forty-nine miles of the trail overlaps the Pacific Crest National Scenic Trail. Established in 1981, the Tahoe Rim Trail Association is a membership-supported organization that maintains and enhances the trail.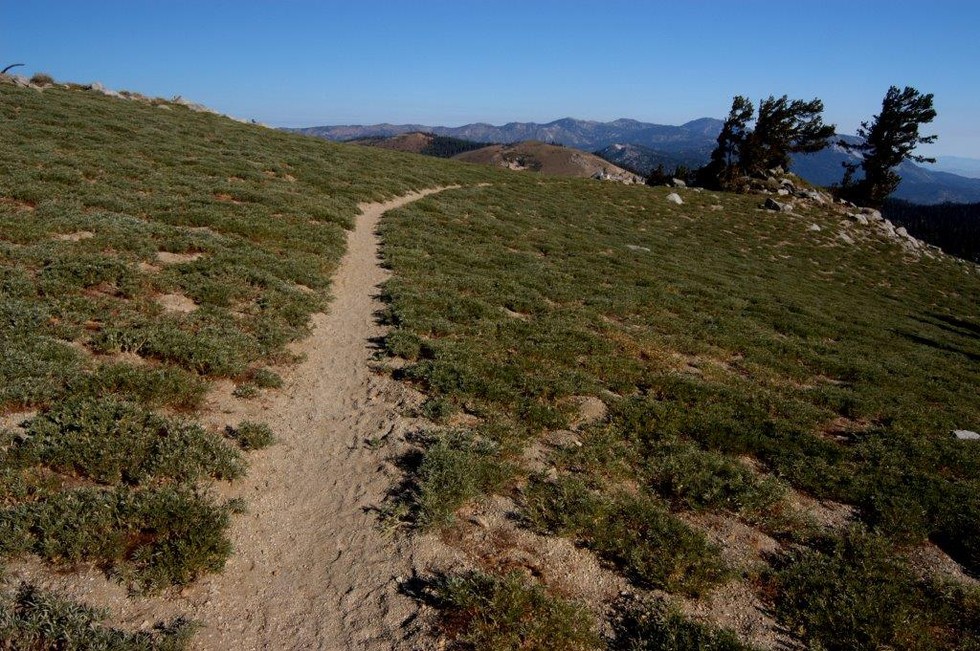 Challenge participants can use any combination of methods with friends, family members or on their own to complete the challenge. Each destination will come with an invitation to select experiences designed for Trail Challenge members. All participants will receive an inaugural Trail Challenge T-shirt and access to everything related to the program including exclusive admission to the members-only website where people will track achievements, share pictures as well as access GPS waypoints for the six destinations. The program cost is $55 which includes all of the benefits of the Trail Challenge plus an individual annual TRTA membership. Current TRTA members can register for just $20.