Labor Day Weekend is almost here. The burners are heading out of town. Time to take advantage of this peaceful time in San Francisco by hitting one of our local parks. Here are our favorites, ranked. 
7. McLaren Park
Located in the southern end of San Francisco between Visitacion Valley and the Excelsior, McLaren Park is the city's second-largest park, coming in at 300 acres. Be sure to check out Philosopher's Way, a 2.7-mile-long loop of trails, featuring 14 stations where you can find literary quotes and stories from area residents.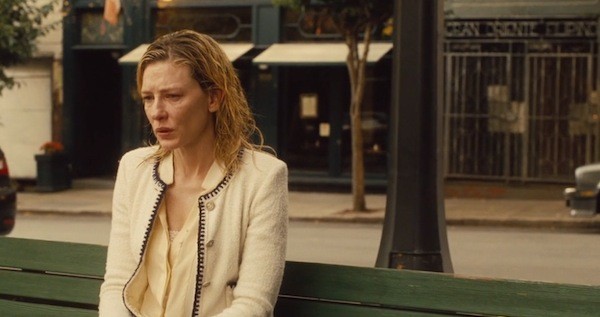 6. South Park
In addition to being a popular hangout for techies at lunchtime, South Park—modeled after a square in London, England in 1855—was featured in Rent and Blue Jasmine. This hidden gem, found in SoMa nestled in between Third and Second Streets, is ideal for weekend picnics (there's a nice grassy area, with plenty of shade) and playground fun. Best of all, it's where Cate Blanchett had her climactic breakdown in the aforementioned Woody Allen flick.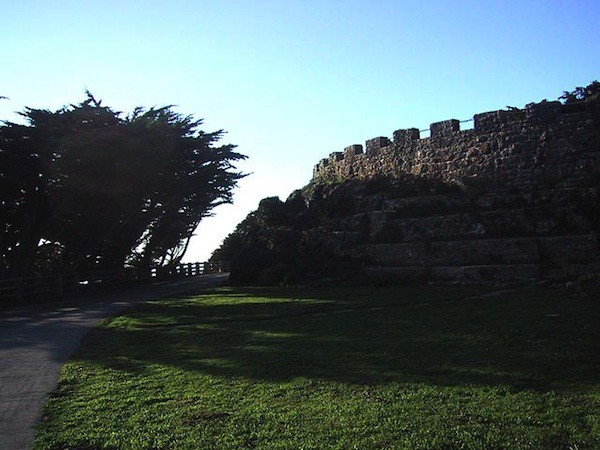 Perfect for the rare, hot San Francisco day, Sutro Heights Park—overlooking Ocean Beach and Lands End'—remains calm and cool when other public outdoor arenas overrun with tourists and scensters. The views here are, of course, astounding.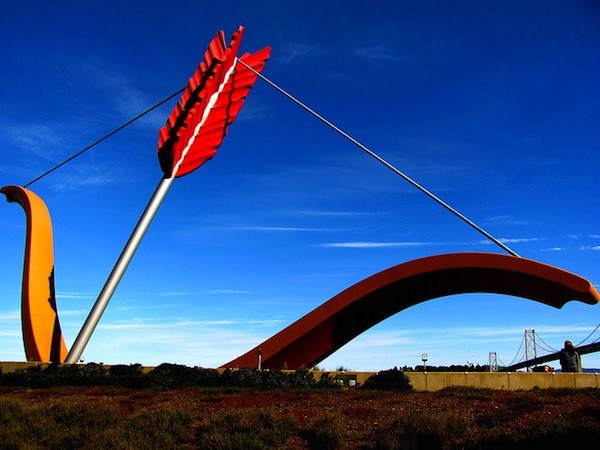 Photo: Demetrios Lyras
4. The Embarcadero 
It's all about Cupid's Span.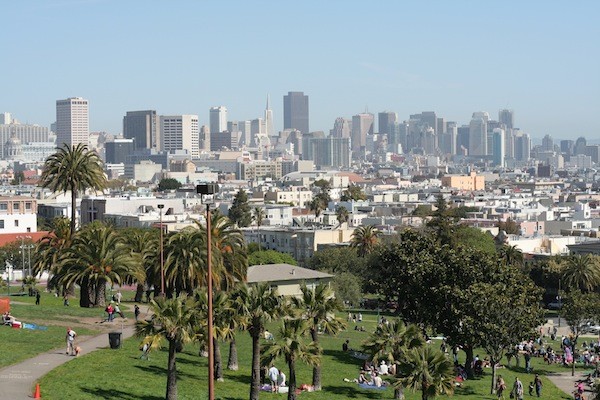 3. Dolores Park
The only reason that Dolores Park, where hipster Missionites and Castro gays mingle peacefully amid clouds of pot smoke and sips of PBR, comes in a No. 3 is because it's currently undergoing major renovations. Look for Dolores Park to reclaim the No. 1 spot in mid 2015.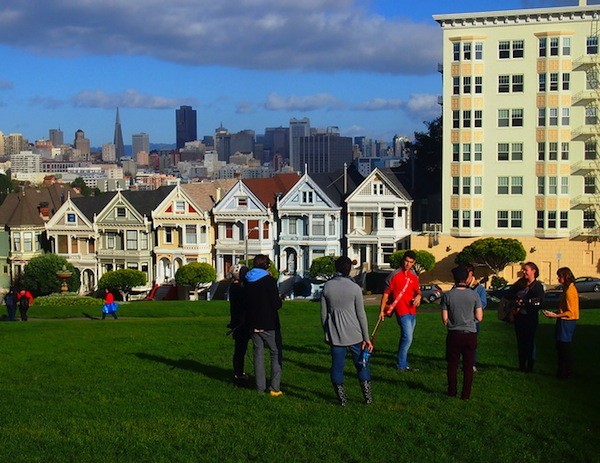 Photo: Darwin Bell
2. Alamo Square Park
"Everywhere you look, everywhere you go, there's a heart, a hand to hold onto..."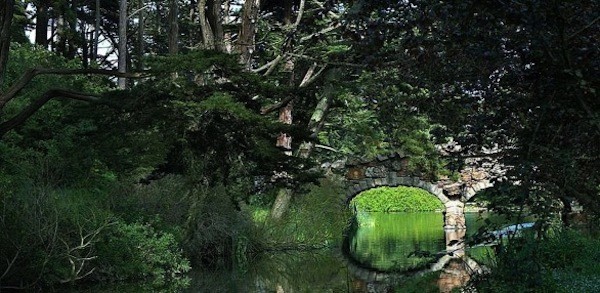 1. Golden Gate Park
Whenever I go to Golden Gate Park, Janis Joplin's "Little Girl Blue" runs through my head. Home to the Summer of Love, Golden Gate Park evokes a certain hazy 1969 quality, yes, but it's so much more than that. For example, the Conservatory of Flowers, Botanical Garden at Strybing Arboretum, National AIDS Memorial Grove, Stow Lake, Spreckels Lake, Chain of Lakes, Kezar Stadium, Polo Fields, Windmills, Bison paddock, the "Janis Joplin Tree," the Carousel, the Beach Chalet, and more.