By
Whether it's The Wizard of Oz or Hitchcock's Vertigo, Dawn of the Dead or Five Easy Pieces, classic movies are an art form we hold dear to our hearts. These celluloid gems from the past, some acclaimed masterworks and others wonderfully tacky period pieces, offer a wormhole back in time, an easy escape into the fantasy world of film.
For fans of vintage films, the Bay Area offers classic movie screenings year-round at mainstream screens as well as such venerable movie meccas as San Francisco's Castro and Balboa theaters, Palo Alto's Stanford Theatre, and the grand dame of Bay Area movie palaces, the Paramount in Oakland.
Here are some of the Bay Area cinemas that screen classic movies on a regular basis and some of the films slated to grace the silver screens in March.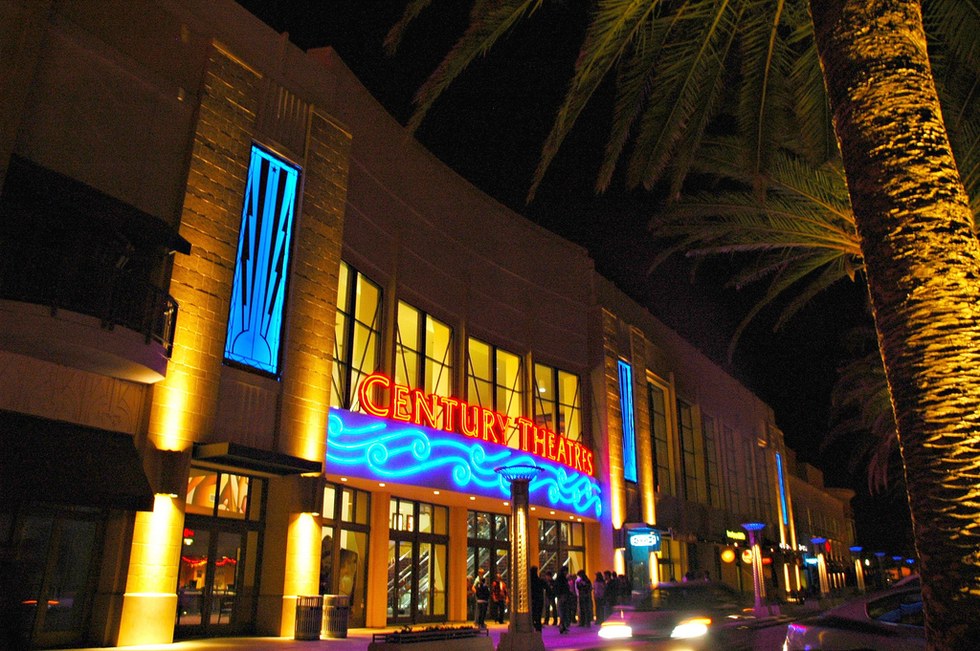 Century Theatre in Redwood CityPhoto from theculturetrip.com
Bay Area Century Theatres
Century Theatres around the Bay Area have monthly screenings of revered movie classics. Coming up on March 5 and 8 is All About Eve (1950) starring Bette Davis, Anne Baxter, and George Sanders. // cinemark.com/all-about-eve-tcm-big-screen-clas...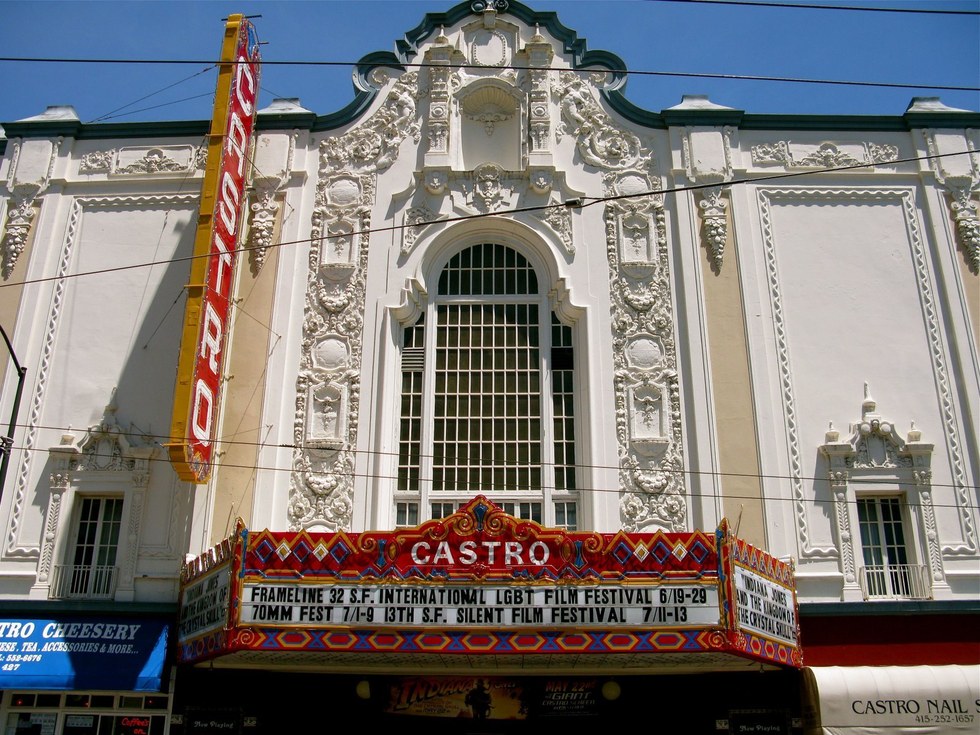 The Castro TheaterPhoto from Pinterest
Castro Theatre
The classic Castro Theatre, built in 1922, invites classic movie fans into its huge 1,550-seat Spanish baroque auditorium. March 24 through 26, see Hitchcock's Vertigo (1958), filmed in San Francisco. // 429 Castro Street (Castro), castrotheatre.com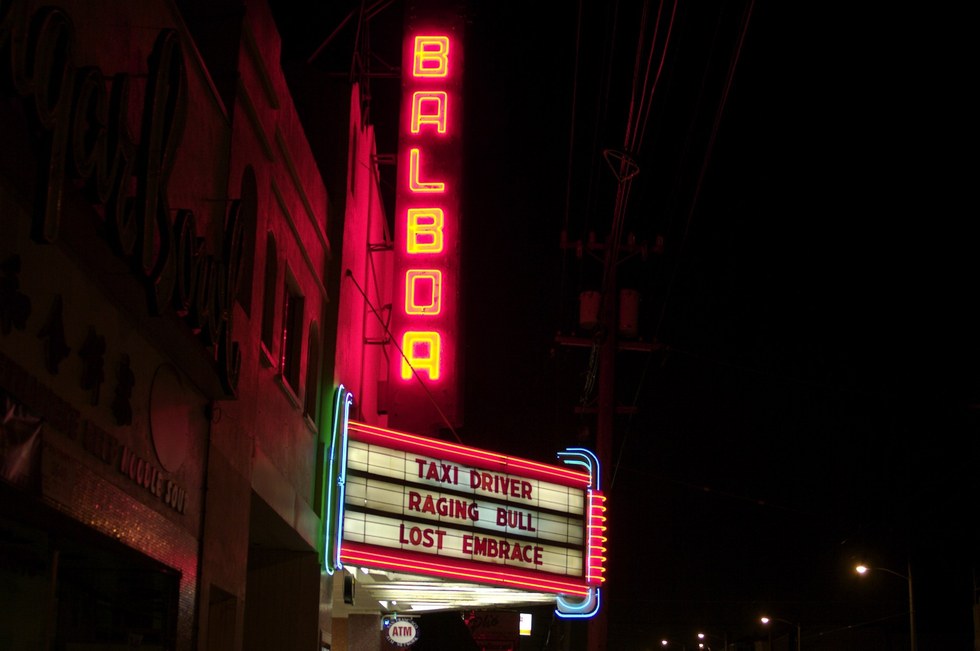 Balboa TheaterPhoto from Upout.com
Balboa Theatre
The Balboa, a neighborhood movie palace in the heart of the Richmond district, opened in 1926 and has been screening a variety of films old and new ever since. Thursday nights are dedicated to classic films and on March 10 through 12 the Balboa hosts a Bigfoot Bonanza film fest, with each three-day ticket including two beers and two tacos. // 3630 Balboa St (Outer Richmond), cinemasf.com/balboa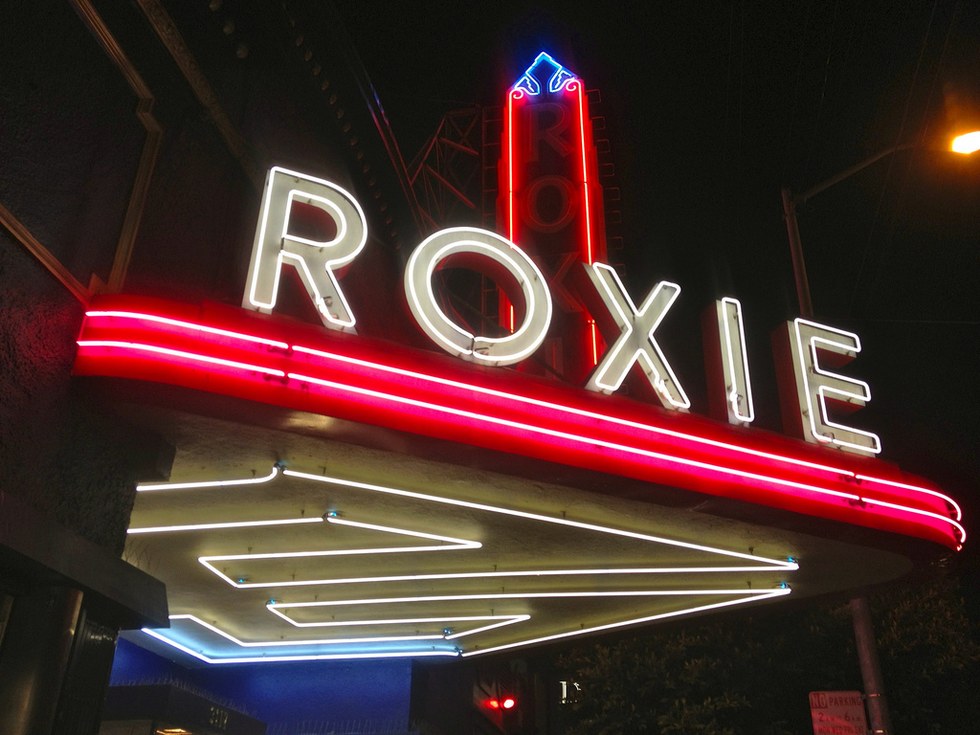 Roxie Theater sign Photo from KQED
Roxie Theatre

On March 9, the Mission's Roxie (the oldest continuously operating cinema in the country and second oldest in the world) is screening Akira Kurosawa's classic The Hidden Fortress (1958) starring Toshiro Mifune. // 3117 16th St (Mission), roxie.com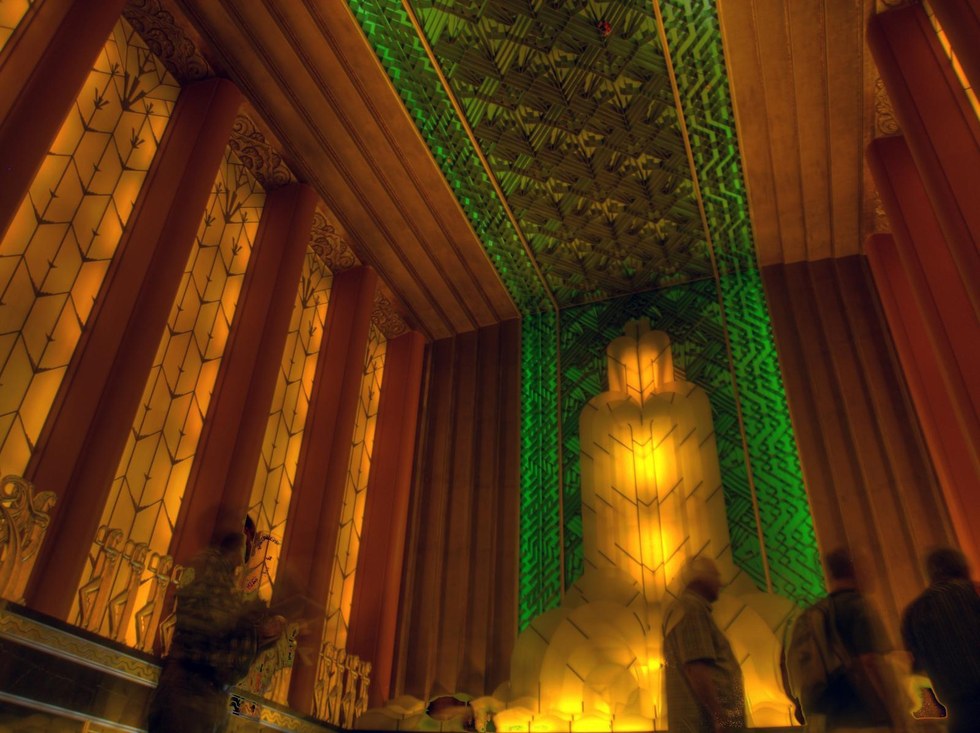 Paramount Theatre
Though this year's schedule isn't out yet, the opulent Art Deco-style Paramount Theatre in Oakland is a splendid way to see movie classics. This national historic landmark has been lovingly restored, a rare relic from the long-gone Golden Age of cinema.
Paramount Movie Classics program (on select Friday evenings throughout the year) features a game of chance called "Dec-O-Win," in which 35mm film prints and restaurant gift certificates are prizes to be won. The doors open at 6:30 p.m., and a live Mighty Wurlitzer organ serenades you beginning at 7:30 p.m. The feature films begin at 8:30 p.m. This year's first classic movie, Dr. Strangelove, will take place on Friday, April 14 at 8pm. Last year's movie classics include screenings of Dumbo, Terminator, Rebecca, Goldfinger and The Wizard of Oz. // 2025 Broadway (Oakland), paramounttheatre.com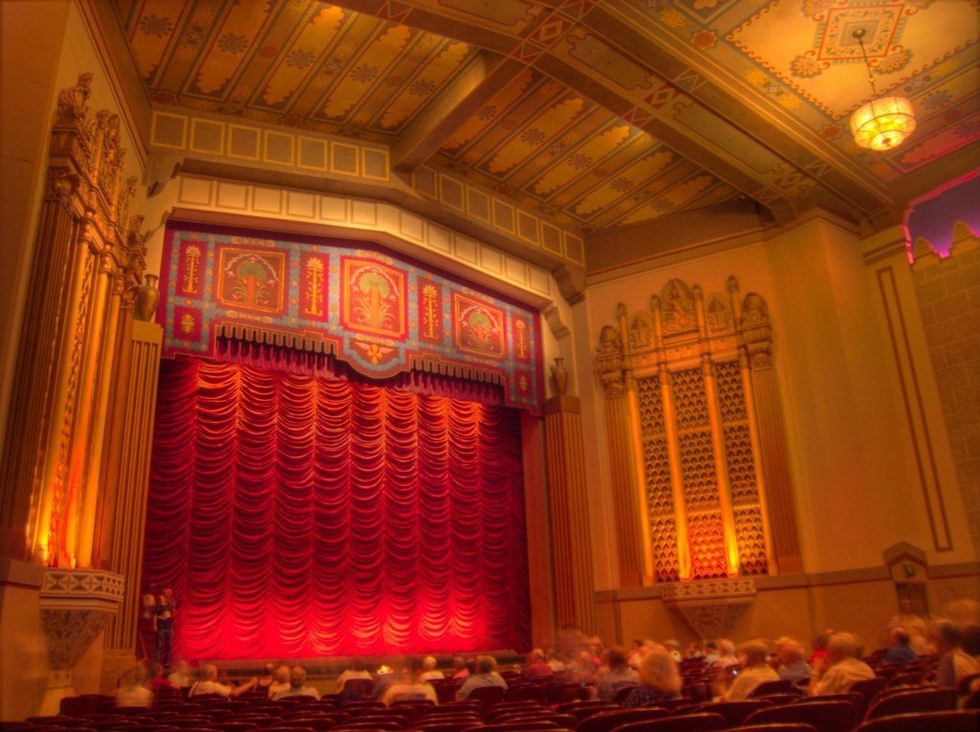 Stanford TheaterPhoto from stanfordartsreview.com
Stanford Theatre
The Stanford Theatre first opened in 1925, and it served for decades as Palo Alto's premiere movie house. The Stanford Theatre Foundation runs the place and is dedicated to bringing back the authentic movie-going experience of Hollywood's Golden Age. Here's what coming up on their silver screen: // 221 University Ave (Palo Alto), stanfordtheatre.org
March 4-5: Design for Living (1933) and The Merry Widow (1934)
March 9-10: Angel (1937) and Bluebeard's Eighth Wife (1938)
March 11-1: A Night to Remember (1958) and The Clouded Yellow (1950)
March 16-17: The Kidnappers (1953) and Lost, aka Tears for Simon (1956)
March 18-19: Ninotchka (1939) and The Shop Around the Corner (1940)
March 23-24: The Brothers (1947) and Madonna of the Seven Moons (1945)
March 25-26: Heaven Can Wait (1943) and Cluny Brown (1946)
DON'T MISS A BAY AREA BEAT! SUBSCRIBE TO OUR NEWSLETTER.