This is our weekly guest-blog post from the moms behind Red Tricycle, a site that focuses on the "lighter side" of parenting. Every week, they'll be bringing us their picks of stuff to do around the Bay Area with kids.
Maybe it's because they days are shorter or the weather is colder, but one thing we can't deny is the appeal of a brightly lit tree, house, or boat for the holidays. It's the time of year when we can enjoy all the hard work and dangerous maneuvers involved in decorating your house from top to bottom with strings of twinkling Christmas lights. If you're needing a break from the hectic holiday happenings, venture out on any given December night in the Bay Area and check out some holiday light displays that are so over-the-top that PG&E sends thank you cards.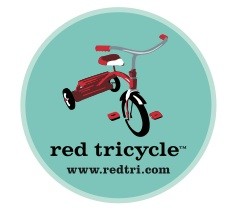 Click here to see all the amazing Christmas light displays!