The Jewish Contribution to Modernism and More Intriguing Art Openings
From never-before-seen Native American artifacts to raw, 19th century photos of Yosemite, here are the three art openings you must add to your cultural calendar.  
Designing Home: Jews and Midcentury Modernism
The rise of the Nazis in Germany during the 1930s led to a Jewish "brain drain," with many accomplished professionals landing in the United States. Jewish contributions to American architecture and design flourished, just in time to help shape the popular midcentury movement—modernism, after all, embodies the simplicity and equality that the era's émigrés craved. "Designing Home: Jews and Midcentury Modernism" zeroes in on six stateside design hubs that spread the gospel of modern design from the 1930s to the 1950s. 
April 24 – October 6; Contemporary Jewish Museum (SoMa)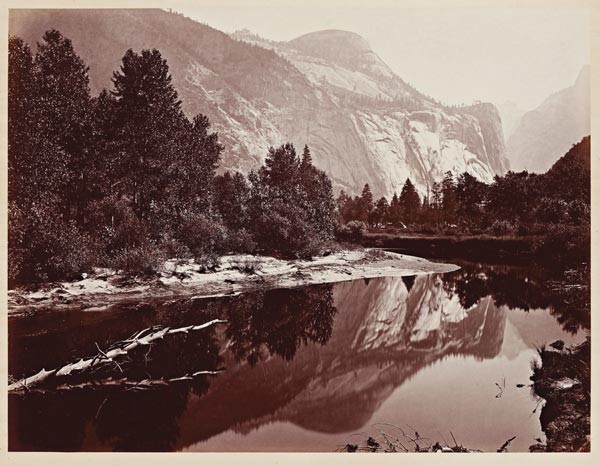 Carleton Watkins' Mirror View of the North Dome, Yosemite, Photo courtesy of Stanford University Libraries. 
Carleton Watkins: The Stanford Albums 
In 1864, the Yosemite images of photography pioneer Carleton Watkins played a pivotal role in convincing President Lincoln and the 38th US Congress to pass the Yosemite Land Grant Act, legislation that preserved the land for public use. In celebration of the statute's 150th anniversary, the Cantor Arts Center presents "Carleton Watkins: The Stanford Albums," an exhibit of nearly 70 photos of SF, Yosemite, and the Pacific Coast from the university's collection. 
April 23 – August 17; Cantor Arts Center, Stanford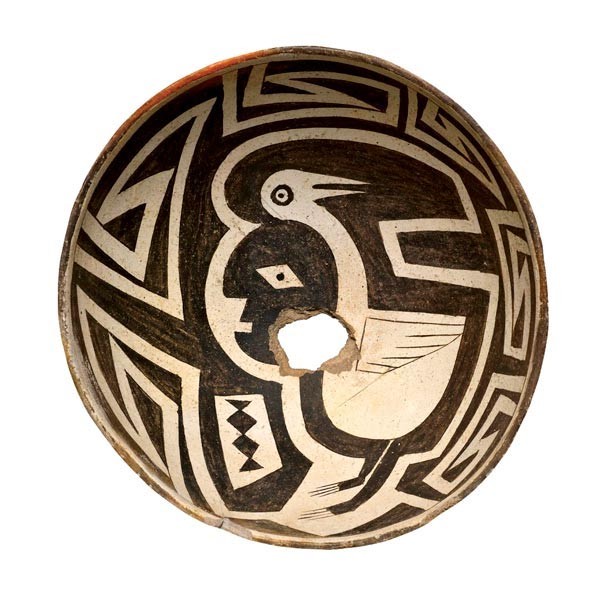 Photo by Andrew Fox
Lines on the Horizon: Native American Art from the Weisel Family Collection 
What Native American culture lacks in written record, it more than makes up for in rich oral history and spiritual art. Both are center stage at the de Young Museum's new Lines on the Horizon exhibit, which features more than 70 pieces from tech financier Thomas W. Weisel's personal collection of indigenous rarities, including Navajo tapestries, Mimbres ceramics, and Plains drawings. - Hayley Besecker 
May 3, 2014 – January 4, 2015; de Young Museum, Golden Gate Park