The new SF SPCA adoption center features an indoor dog park, San Francisco-themed cat condos, interactive technology designed to better help you meet your perfect pet, and more. Basically, these orphaned animals will be living in more luxury than a majority of their local human counterparts. We highly suggest that you see this for yourself at the Grand Re-Opening Party next month. 
Why did the non-profit center need a remodel? As a means of expanding their capacity to find 6,000+ Bay Area animals loving homes every year, duh. Join us in wishing them well via a hosted bar, food trucks, music, and plenty of potential pets! The adoption fee for all animals over six months old will be waived from June 13-16, so if you've been considering an addition to your family, this just might be the time. We dare you to try saying no to those precious faces. (Trust us, we've tried.) 7x7 and the San Francisco SPCA have collaborated for some epic parties in the past and this one is sure to deliver. Do not miss it. RSVP!
Grand Re-Opening Party, June 13, 4-10pm, 201 Alabama Street @ 16th Street. 
Also, introducing the all-new 2014 Subaru XV Crosstrek™ Hybrid at the event. As the most fuel-efficient all-wheel drive hybrid crossover in America, it's equipped to get you to all the places you love. Responsibly built in a zero-landfill plant to help ensure those places are here for years to come.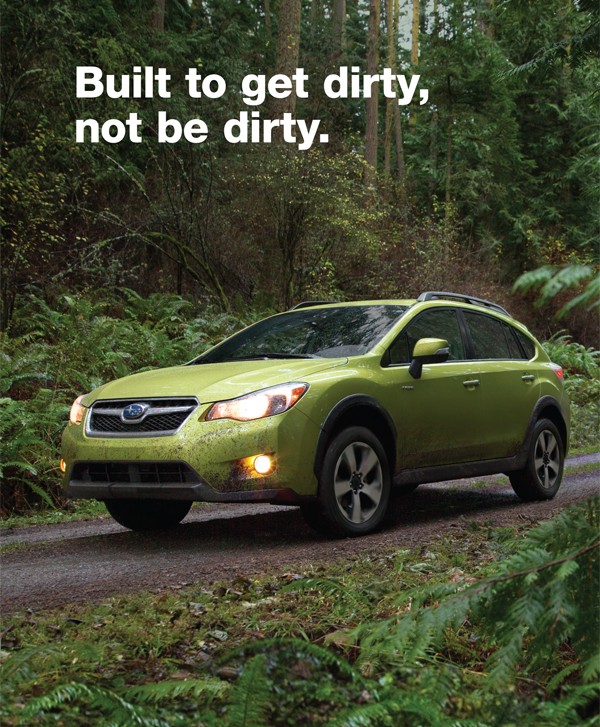 Sponsored by 7x7, Subaru, Zipcar, and Zoetis.