Originally published on CaliforniaHomeDesign.com

After three widely successful seasons of designing shoes, Freda Salvador finally has a San Francisco storefront to call its own.
The brainchild of friends Megan Papay and Cristina Palomo, they originally met as former designers at Anyi Lu and instantly bonded after working together. Now, they've created a brand that every women wants to wear–they are stylish on your feet and to showcase on your bookshelf. As you walk into their Union Street store, you're instantly in awe of the entire space–it makes you feel right at home. That's exactly what both of them wanted to achieve. We sat down with both Papay and Palomo to get the inside scoop on their design process and vision behind the store.

Did you always have a vision of opening your own store?
Yes! but we didn't necessarily plan on it being this soon.  We were looking for a temporary pop up store for the holiday season and found our current space on Union Street.  Once we walked in we knew we wanted it for keeps. It is the perfect space to house design, office and retail.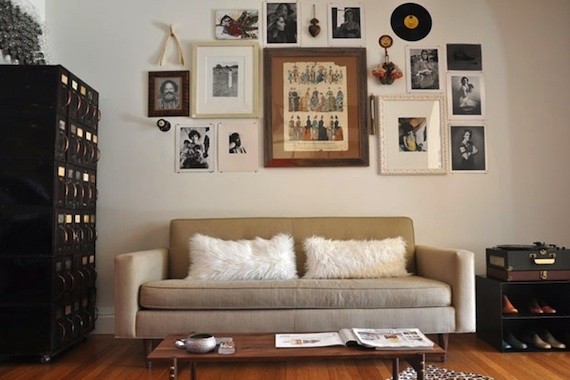 Click here for more questions with Papay and Palomo!