7x7 editors reveal the hottest events going on this week and give you a head's up on tickets to grab in advance (before they sell out)!
Nicolas Cage-Themed Art Show
With an international and local lineup of artists, the Nicolas Cage Art Party has gone somewhat viral. Featuring some really strange and amazing art done by some moderately famous-ish people, the event's host Ezra Croft hopes to demonstrate the "raw, unfiltered power" of Nicolas Cage. Whether you love him or love to hate him, Cage makes for one hysterical art exhibit. 
Bollywood-Bhangra Hip Hop Dance Class
Don't miss this one-time event showcasing three amazing dance instructors who have collaborated on a Bollywood-inspired cardio dance class for SF residents. 75 minutes of moving to the genre's latest dance numbers, all for a good cause. Proceeds benefit non-profits working to end human trafficking and helping communities in India rise above poverty.
Sunday, 4/13 at Alonzo King LINES Ballet 
CHOMP! Carnivorous Plant Exhibit
The carnivores are back at the Conservatory of Flowers in a new exhibit titled CHOMP! They Came From the Swamp. Fall prey to some of the plant kingdom's most alluring and carnivorous creations through October 29th. From gaping mouths to sticky flypaper traps, these species are not messing around. Witness a garden unlike any you've ever seen.
Friday, 4/11 at The Conservatory of Flowers
Cal Day
UC Berkeley hosts their 2014 Cal Day this Saturday! Prospective students and their families (and anyone else who might be interested) will congregate to learn anything and everything about the historic university. From panels with molecular biology students to a discussion on probing the lunar interior, UCB has quite a lineup in store for its guests, as always.
Saturday, 4/12 at UC Berkeley Campus
Blu Homes Glidehouse Home Tour
For those of you unfamiliar with Blu Homes, it's essentially a collection of beautiful, sustainable homes that are built off-site utilizing proprietary precision-building technology. The five-step system involves financing your home, finding land, choosing your home, personalizing it, and then building/delivering the home to your plot of land. Blu Homes offers locals a chance to walk through their Glidehouse model in Healdsburg this week. Register early!
Saturday, 4/12 at Glidehouse Shuttle Stop
McEvoy Ranch Orchard Tours
From April to October every year, McEvoy Ranch opens their doors to the public for tours of their gorgeous grounds. Workshops and demonstrations range from $15-$90 per person, and include everything from bird watching to cooking classes. Reserve your spot in advance as the ranch is considered a private residence.
Now through October at McEvoy Ranch
Wishing everyone a week as epic as the below art submission.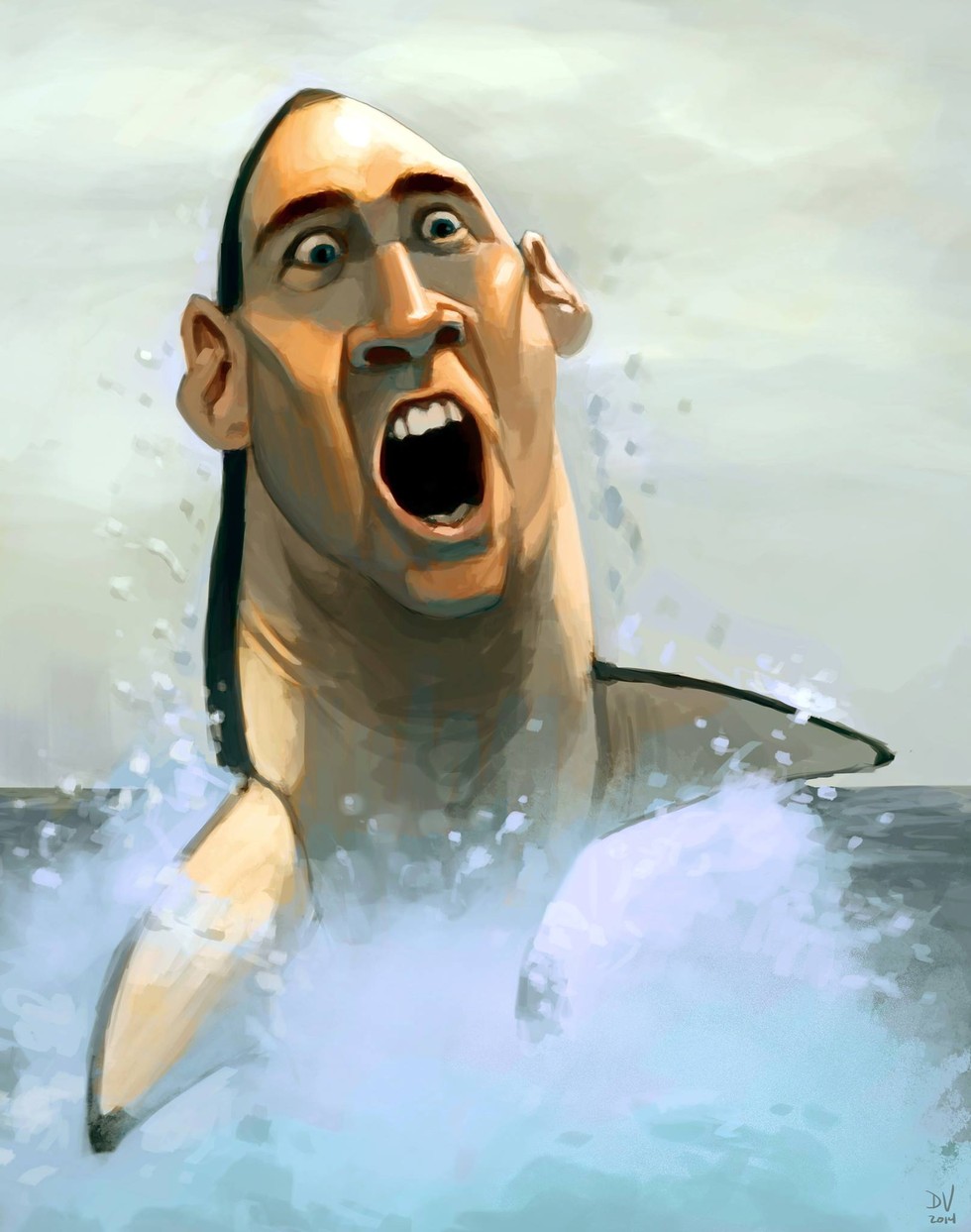 Photo via Dylan Vermeul