By
Originally published on CaliforniaHomeDesign.com
Christopher Hill Gallery grand opening in Healdsburg Plaza

Mingle with 21 local and international artists at the grand opening of Christopher Hill Gallery in Healdsburg at the Plaza. Over 40 new contemporary works of art are arriving this week for what owner Christopher Hill calls wine country's own "mini Art Basel."
Works include Federico Arcuri's brooding black and white paintings and Christy Lee Rogers' sensual underwater photographs. The event takes place February 2 from 4 to 8 pm at 326 Healdsburg Avenue, Healdsburg.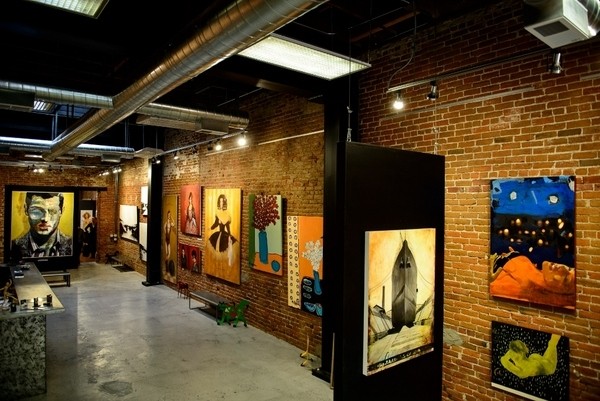 Click here for two more awesome Wine Country happenings in February!
DON'T MISS A BAY AREA BEAT! SUBSCRIBE TO OUR NEWSLETTER.