Tilt: The Alternative Wedding Fair
By
If the thought of donning a puffy white dress and nibbling on hors d'oeuvres causes sudden onset freak-out, vow to usher your soon-to-married self (and better half) to the Tilt Wedding Fair on September 25. Designed as the first-ever, against-the-norm Bay Area bridal affair, Swarm Gallery's party-cum-event promises to inspire with local visionaries and their off beat, ultra-modern twists on wedding wares, event styling, floral designs, food, music, and more.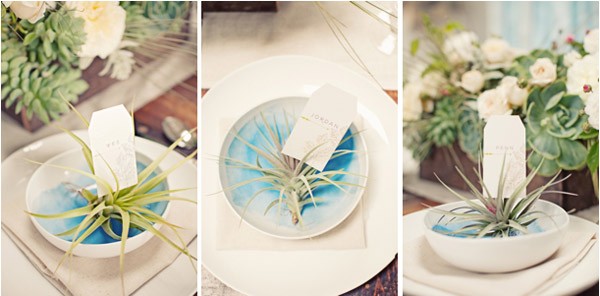 Expect Eat Le Truc's "gourmet kitchen on wheels" alternative to catering, Skylite Snowballs' untraditional and wildly imaginative snow cones, and Berkeley-based designer Cari Borja's whimsically feminine gowns. Browse a slew of hip, artful, eco-friendly vendors. And, of course, eat, drink, and enjoy rockin' tunes. Think outside the wedding cake.
September 25. Swarm Gallery, 560 Second Street, Oakland. http://tiltweddingfair.com/
DON'T MISS A BAY AREA BEAT! SUBSCRIBE TO OUR NEWSLETTER.