After last year's solid launch event, the second annual San Francisco BBQ Festival will take place this October at the Yard at Mission Rock.
---
In 2015, Bay Area barbecue vendors served 20,000 samples to more 1,400 guests who gathered on a sunny day by the water to eat, drink craft beers, and play games. This year, the San Francisco BBQ Festival is taking low and slow to the next level with an anticipated 5,000 attendees and a variety of new events, experiences and, of course, mouth-watering barbeque.
The 2016 festival will include a Kansas City Barbeque Society-sanctioned competition, providing access to more than 30 vendors' world-class barbeque. Admission to the festival includes live music, access to beer gardens, games and culinary classes, all with stunning views of the Bay Bridge and AT&T Park.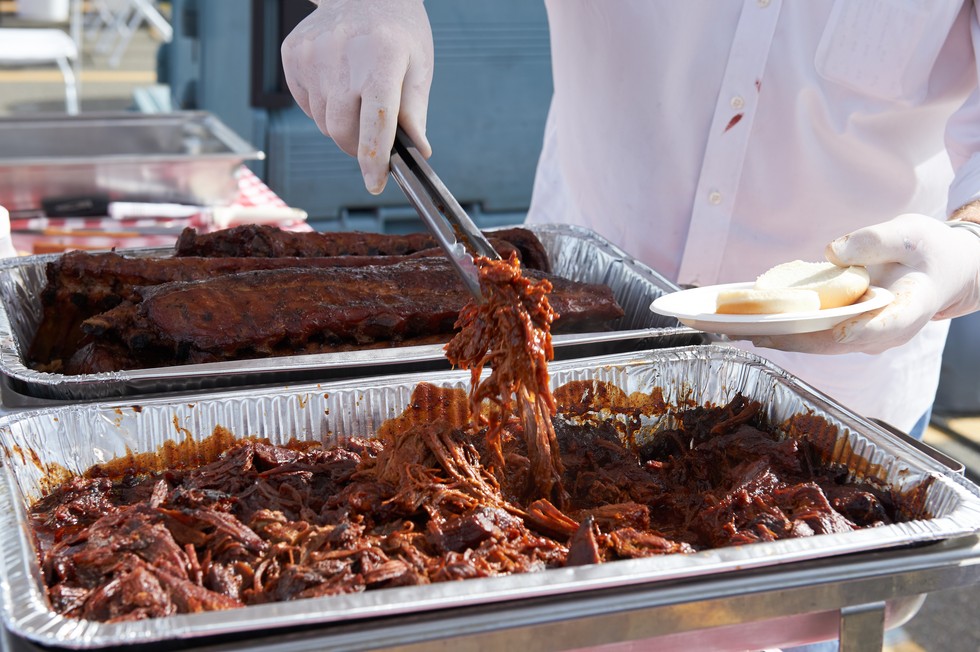 (Courtesy of San Francisco BBQ Festival) 
The San Francisco BBQ Festival was created to fill a seemingly impossible gap in the Bay Area. Everyone has a barbeque story, how could San Francisco be missing a tribute to the delicious low and slow? Well rest assured, the Bay Area barbeque community now has a place to call home. Join us on October 22, 2016 for the second annual San Francisco BBQ Festival and help us plant a well-deserved saucy flag in San Francisco!
Earlybird tickets are now on sale at sfbbqfestival.com. Get yours today before prices go up!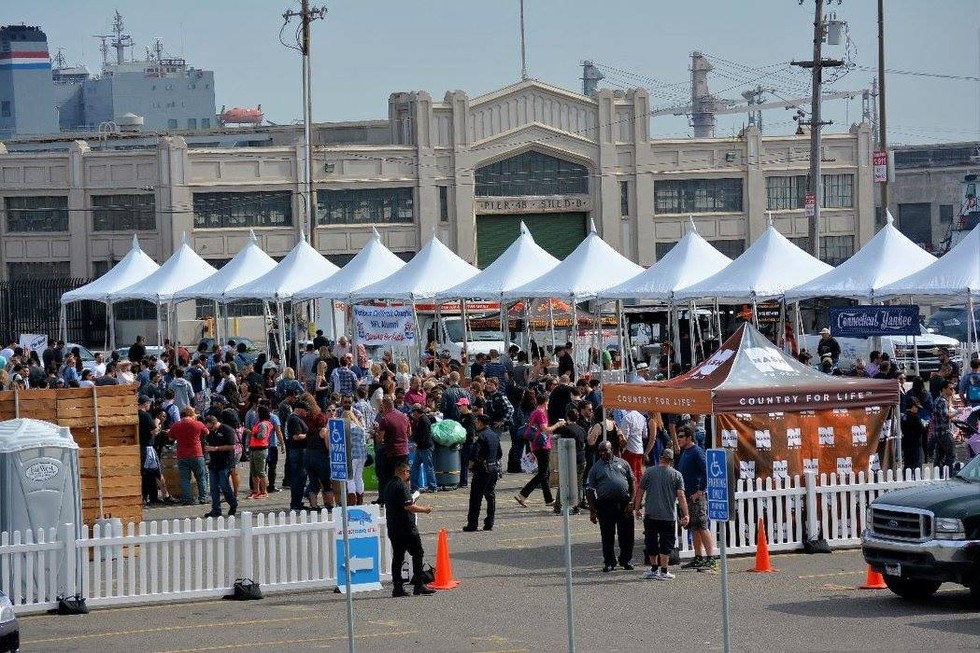 (Courtesy of San Francisco BBQ Festival)