Originally published on CaliforniaHomeDesign.com
News broke this week that world-renowned architect Frank Ghery is commissioned to design Facebook West – a massive new campus for the company's 2,800 engineers located in Menlo Park. According to Facebook's CEO Mark Zuckerberg, "The idea is to make the perfect engineering space: one giant room that fits thousands of people, all close enough to collaborate together. It will be the largest open floor plan in the world."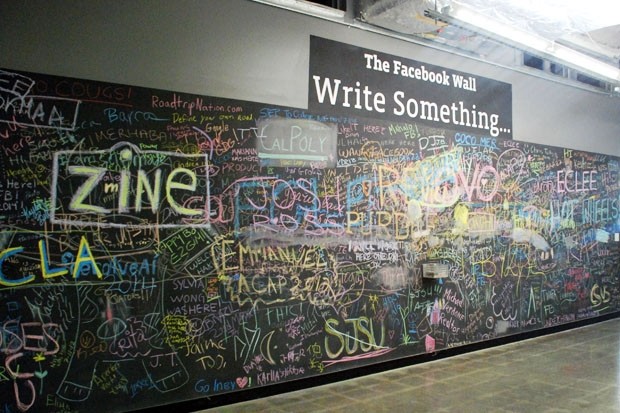 But the impressive building won't be all work and no play. The roof will be a community park with open fields, walking trails, and rolling hills and the entire campus will connect with the current Facebook campus via an underground tunnel below Highway 101. We can't wait to see Ghery's final product, but with Facebook West's completion date set for 2015 we still have a few years to wait. Lucky for us we recently toured the social network's current campus, which is impressively designed in its own right.
Click here for more photos of Facebook's stunning HQ!