By
Founded in 2002 by Robert De Niro, Meet the Parents producer Jane Rosenthal and philanthropist Craig Katkoff as part of an effort to revitalize one of Lower Manhattan's most prestigious neighborhoods in the wake of Sept. 11, the Tribeca Film Festival has added to its repertoire a traveling road show, set to arrive tonight at the Presidio Theatre on Chestnut Street.

The three-day mini-festival will feature an eclectic mix of indies hosted by the actors, directors and producers responsible. Guests scheduled to appear include Vincent D'Onofrio, David Call, Dennis Farina and director Whitney Sudler-Smith. The celebration kicks off Friday evening with a 7:30 screening of Joe Maggio's The Last Rites of Joe May, followed by an after-party where those in attendance will be treated to complimentary cocktails and hors d'oeuvres.

Included in the $8 cost of each weekend ticket are popcorn and soda, courtesy of American Express. All proceeds will benefit the Tribeca Film Institute. For tickets, showtimes and more information, click here. Among the attractions: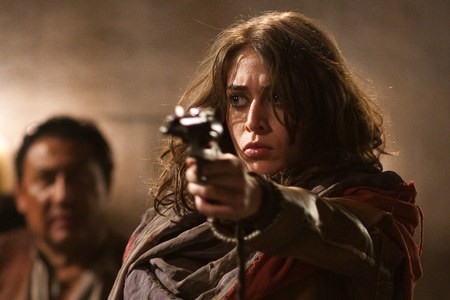 The Last Rites of Joe May
(Dir. Joe Maggio)
Invigorated by a tour-de-force performance from Law & Order's Dennis Farina, Joe May depicts the final days of an aging hustler clinging to the notion that he's one scam away from the high life. Now a sexagenarian, his health failing and his resources spent, Joe is presented with a last shot at redemption in the eyes of a community that's all but left him for dead. (Fri., 7:30 p.m., Sat., 6 p.m., Sun., 5:15 p.m. Guests to include Farina, Maggio and producers Bill Straus and Stephanie Striegel.)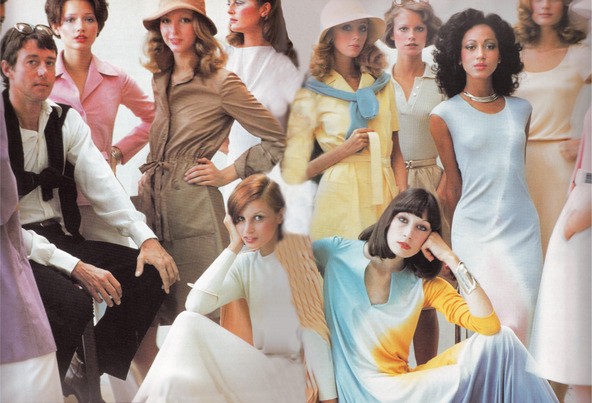 Ultrasuede: In Search of Halston
(Dir. Whitney Sudler-Smith)
Ultrasuede chronicles the fascinating rise and fall of America's first celebrity designer: the late Roy Halston Frowick, who was synonymous with fashion in the 1970s and became the emperor of New York's heady nightlife. Interviews with friends and contemporaries (including Liza Minnelli, André Leon Talley, Anjelica Huston and Billy Joel) round out this glittering evocation of the man who defined the most beautiful and decadent era of recent memory. (Sat., 3:15 p.m. Guests to include Sudler-Smith.)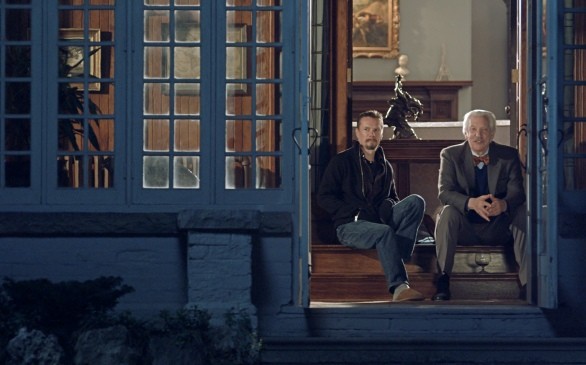 Man on the Train
(Dir. Mary McGuckian)
U2's Larry Mullen Jr. makes his acting debut in McGuckian's unhurriedly paced English-language remake of Patrice Leconte's acclaimed 2002 French drama. When Mullen's mysterious thief meets a retired poetry professor (Donald Sutherland), his plans to rob a small-town bank take an unexpected turn. As the men talk, a bond is forged. As they arrive at a mutual understanding, they come to reconsider the choices they've made, each quietly envious of the other's chosen lifestyle. (Sat., 3:45 p.m., Sun., 2:15 p.m. Guests to include McGuckian and producer Martin Katz.)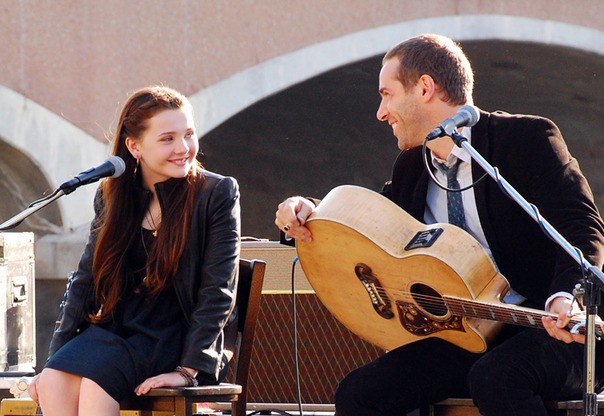 Janie Jones
(Dir. David Rosenthal)
Rocker Ethan Brand (Alessandro Nivola) and his band are on the comeback trail when a former flame (Elisabeth Shue) drops a bomb in his lap – their 13-year-old daughter, Janie (Abigail Breslin). Ethan refuses to believe the kid is his, but when her mom enters rehab, he reluctantly takes Janie on tour. With no feel for fatherhood and a reckless appetite for self-destruction, Ethan continues his hard-living ways, leaving Janie to fend for herself in the dive bars and sleazy motels he frequents. (Sat., 6:45 p.m., Sun., 8:15 p.m. Guests to include producers Keith Kjarval and Eric Bassett.)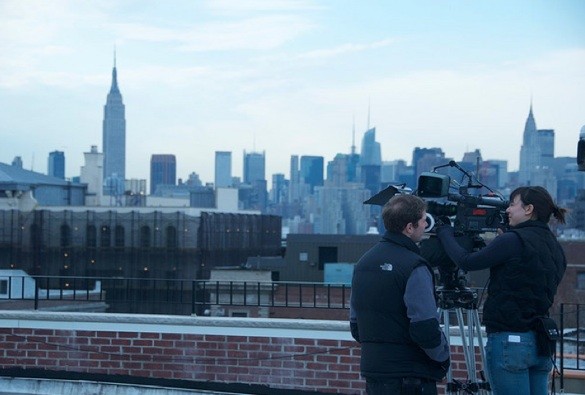 Northeast
(Dir. Gregory Kohn)
An unemployed playboy in Brooklyn, Will (David Call, of TV's Gossip Girl) has spent his 20s skating from one casual fling to the next. Intrigued by the security his friends find in steady jobs and committed relationships, the longtime cad decides to seek out something more substantial, a partner with whom he can start his life's next chapter. Artfully directed by Gregory Kohn and driven by a strong ensemble cast, Northeast is a vividly authentic account of the pressures of impending adulthood. (Sat., 9 p.m., Sun., 5:45 p.m. Guests to include Kohn, Call and co-star Jason Selvig.)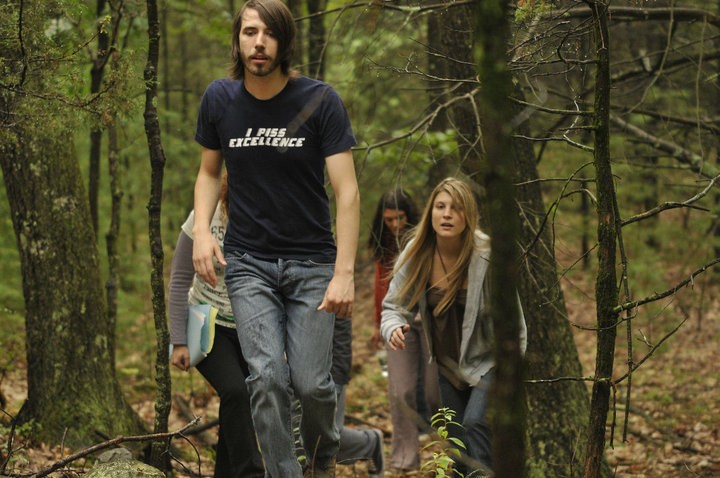 Don't Go in the Woods
(Dir. Vincent D'Onofrio)
First-time director Vincent D'Onofrio (Full Metal Jacket ) explores love, greed and ruthlessness in this macabre musical, about a young group of rockers who retreat to the forest to write new songs for their breakthrough demo. Lead singer Nick (newcomer Matt Sbeglia) hopes to keep his bandmates focused by confiscating their cell phones at the outset. Instead, isolated from the outside world with a sledgehammer-wielding butcher on the loose, they find themselves trapped in a deliciously gory nightmare. (Sat., 9:45 p.m. Guests to include D'Onofrio and composer Sam Bisbee.)
DON'T MISS A BAY AREA BEAT! SUBSCRIBE TO OUR NEWSLETTER.