If you are planning on coming up to the mountains this spring or summer, the Truckee River Sanctuary is a wonderful alternative to a hotel. Not only will you have immediate access to local nature, but with your hosts as certified massage therapists and healers, you will be in good hands on your next trip to Lake Tahoe and Truckee. Polly and Don Triplat, the owners of the Sanctuary, offer massage and various healing arts in their home office. There is a room in the house available to rent throughout the year on Airbnb.com.

Polly Triplat is a massage therapist and Reiki master, well-being facilitator, local wilderness guide and Board Leader of Slow Food Lake Tahoe. She runs Bodywise Movement and Massage and previously worked at Lighthouse Massage Therapy in Tahoe City. She has also trained as a Vision Fast guide and works with Earth-centered healing practices, which includes wilderness rites of passage and wellness retreats. Don helps people create their own sacred space as a landscaper through his business, Native Landscapes.

Polly and Don's home is open for visitors to the Truckee area as well as groups looking to have a wellness or health retreat. The Truckee River Sanctuary is a high elevation homestead where the Triplats raise poultry and laying hens, grow vegetables out of a 900-square foot, three-season hoop house and produce an abundance of apples from their 20 mature trees. Both locals and visitors can learn about high mountain food production, composting, animal husbandry and natural building. The couple is also planning on offering workshops now how to build tiny homes and microstructures.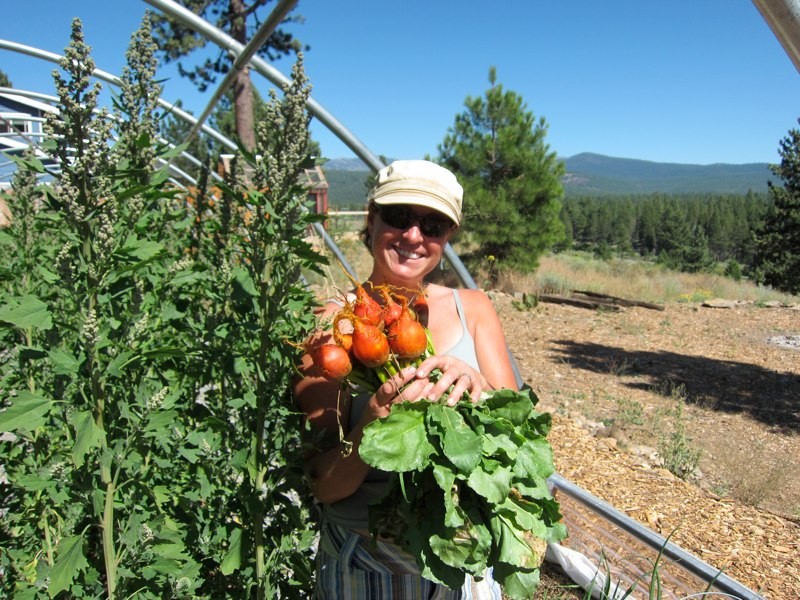 At the Sanctuary, the couple have built a beautiful rock kiva with seating for a large group and a central fire pit. It's a sacred space for community to come together for ceremony and celebration. They offer men's and women's circles, drum workshops, and frequent gatherings for rituals to honor the seasons.

"The land in the Tahoe/Truckee region holds a special energy for people to participate with the natural world. Lake Tahoe can truly purify the soul," Polly said. "The lakes, streams and valleys of Truckee can reflect our inner beauty and connection to the world when we take the time to listen."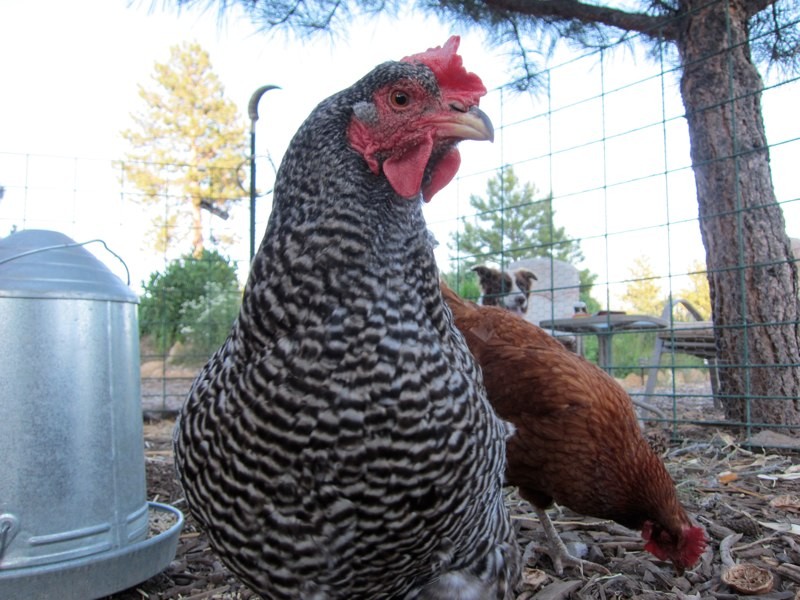 Photos by Tahoe River Sanctuary