By
Power: Those who wield it and those who don't are the subjects of African-American artist Kara Walker, whose controversial works mine the contentious intersections of race, gender, sexuality, and identity. Born in Stockton to an artist father, whom she worshipped, Walker hit the art world like a lightning bolt in 1997 when, at 28, she became the second-youngest recipient of a MacArthur Fellowship (a "genius grant"). Deploying deceptively simple, one-dimensional silhouettes cut from black paper and attached to white gallery walls, Walker portrays nightmarish scenarios of cruelty, enslavement, and repression, which require a second look. Her latest show, "Emancipating the Past: Kara Walker's Tales of Slavery and Power," includes her visceral tableaux as well as drawings, prints, and videos. Open through January 5, 2014; Crocker Art Museum (Sacramento). — By Sura Wood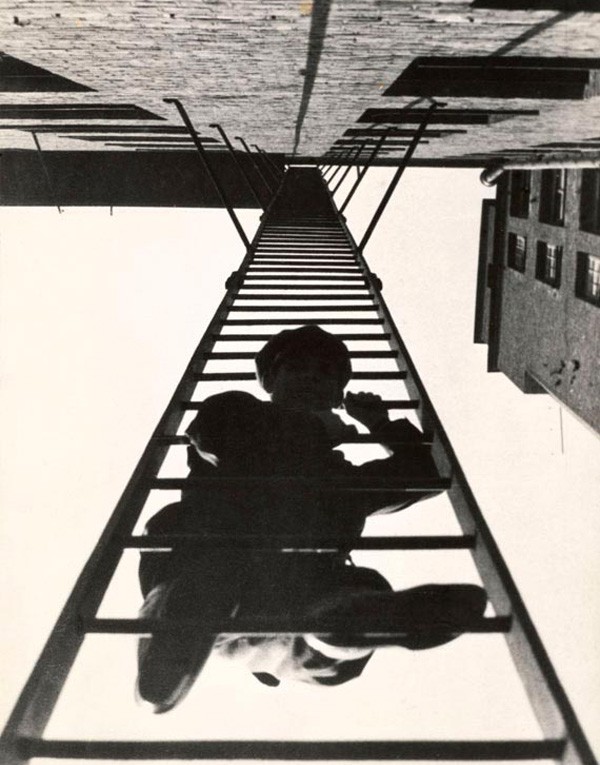 Alexander Rodchenko's Pozharnaia Lestnitsa, 1925. Collection of SFMOMA.


Culled from SFMOMA's permanent collection and presented in collaboration with Stanford University, "Flesh and Metal: Body and Machine in Early 20th-Century Art" delves into the inherent tensions between humanity and technology through the perspectives of artists, including Man Ray, Fernand Léger, Constantin Brancusi, and Salvador Dalí. Nov. 13–March 16, 2014, Cantor Arts Center (Stanford). — By Allison McCarthy
DON'T MISS A BAY AREA BEAT! SUBSCRIBE TO OUR NEWSLETTER.