If you know a snow buff or bunny, it's likely they have plants to see Warren Miller's latest, Wintervention, tonight at the Roxie to get pumped for the season. From the Arctic Circle into the Caucasus Mountains of Georgia, Miller's 61st highlights sweet skiers and snowboarders doing sweet stuff on untouched descents. The film's narrated by local skiing icon Jonny Moseley, and contains footage from the top names in snow: Lindsey Vonn, Chris Davenport, JJ Thomas, Andy Mahre, Jossi Wells and Zach Black, to name a few. To increase the stoke, the film features music from the likes of Radiohead, Vampire Weekend and Jonsi.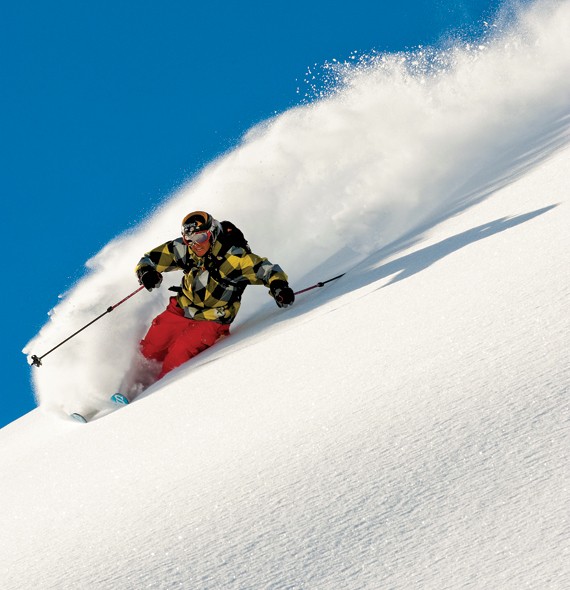 Wintervention's sweeping the country in a limited, high definition release. If you can't make it tonight, catch it at the Palace of Fine Arts next week. Check out the trailer below.

Wintervention Show Times
11/5, Castro Theatre, 8:00 p.m.
11/9, Palace of Fine Arts, 8:00 p.m.
11/10, Palace of Fine Arts, 6:00 p.m. & 9:00 p.m.