What to Buy at the Ferry Plaza Farmers Market in February
By
Your monthly guide to shopping fresh produce at the Ferry Plaza farmers market.

Blood Oranges
Besides being thoroughly Instagrammable for their gorgeous dark red color, blood oranges are also delicious. They're great sliced into wedges and thrown in a salad or as a stronger replacement for OJ in a Sunday morning mimosa. // Blossom Bluff Orchards: Saturdays, blossombluff.com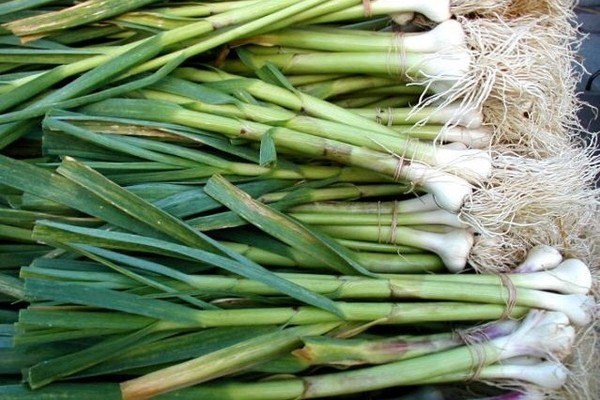 Green Garlic
Also referred to as "spring garlic" and "young garlic," green garlic has a much milder taste than the regular garlic bulbs you see year-round at the grocery store (if left to mature, green garlic will eventually turns into those white bulbs we know and love). Use the white and light green parts the same as you would garlic. We especially love them chopped them up, sautéed in a bit of olive oil, then added to an omelet. // Marin Roots Farms: Saturdays, marinrootsfarm.wordpress.com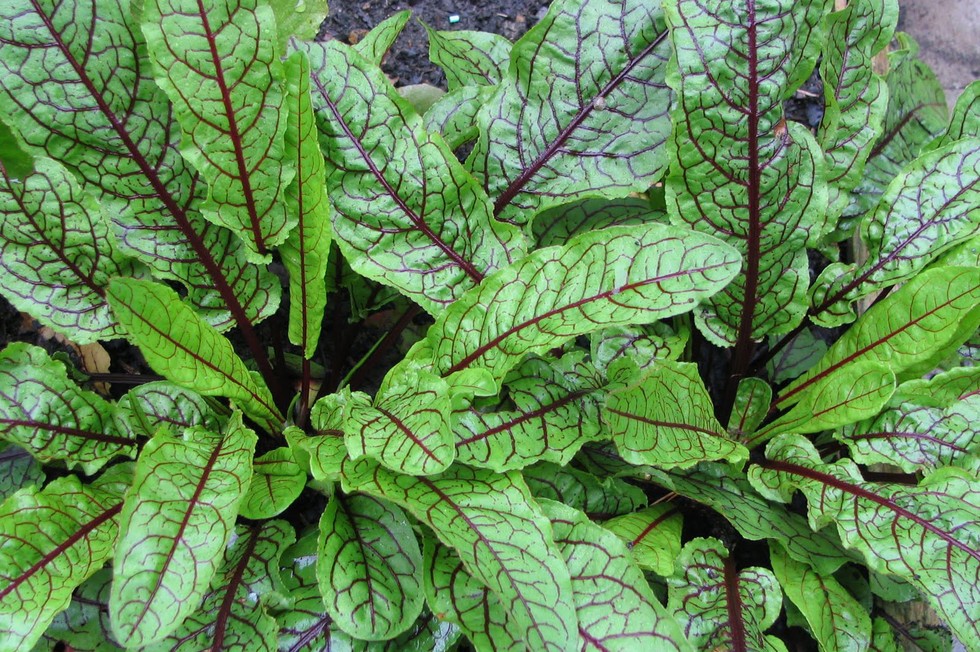 Sorrel
Sorrel is a bright-green perennial plant that tastes fruity and sweet, almost like a sour green apple or kiwi. It can be pureed and added to soups, served raw in salads, or mixed into a risotto. Full of vitamins A and C, it's also great for your immune system this flu season. Get a bunch at Heirloom Organic Farms. // Heirloom Organic Farms: Saturdays, Tuesdays, and Thursdays, heirloom-organic.com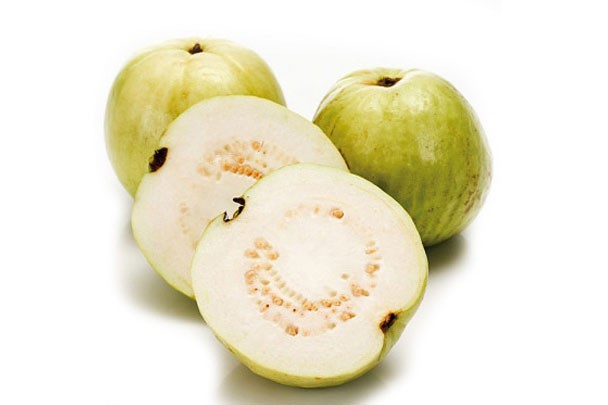 White Guava
The White Guavas from Brokaw Ranch have a creamy, smooth flesh that surrounds the seeds and tastes sweet, slightly sour, and a little funky. They're great eaten as is, but can be sliced into salads, pureed into sauces, and preserved. In Mexico, it's common to make agua frescas with the fruit. Because of the high amount of antioxidants, guavas are also considered a superfruit. We think they're super delicious. // Brokaw Ranch Company: Saturdays, willsavocados.com
DON'T MISS A BAY AREA BEAT! SUBSCRIBE TO OUR NEWSLETTER.