Friday, July 27, 2012: ALERT ***"VOTING IS NOW CLOSED***
Stay tuned next week when we reveal the winner of this year's Your City Your Chef!
Calling all foodies: with support from Sapporo, 7x7 launched its third annual search for San Francisco's most promising, up-and-coming chef — and it's up to you to help find the next culinary star!
The top ten finalists have been nominated. VOTE NOW for your favorite chef on Facebook, and if your choice ultimately wins, you'll be entered to win admission to an exclusive, private event catered by your favorite chef, creating delicious bites designed to pair with Sapporo!
The event will be featured in an upcoming issue of 7x7, along with a profile of the winning chef. Voting for the ultimate winner starts today and continues through July 20th. This year's winning chef will be revealed in August. And the top ten finalists, in alphabetical order by restaurant name, are: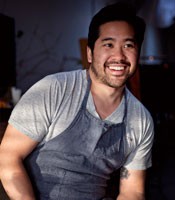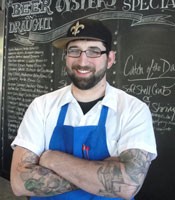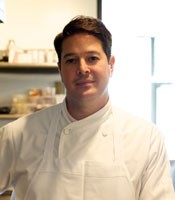 Brandon Jew
Justin Simoneaux
Jason Fox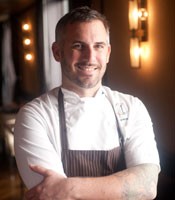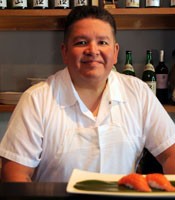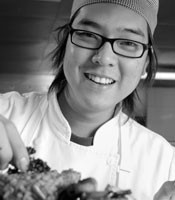 David Bazirgan
Tim Archuleta
Diego Oka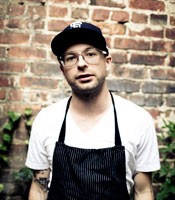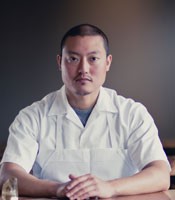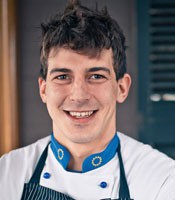 Anthony Strong
Dennis Lee
Michele Belotti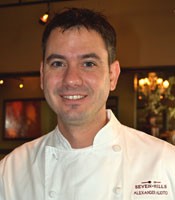 Alexander Alioto
Our inaugural Your City, Your Chef winner was chef Kory Stewart of Americano; last year, the winner of our search was chef Arthur Wall of Garcon in the Mission. Who will win this year? VOTE!
*The top ten finalists have been in the position of executive chef for no more than five years.
Not on Facebook? Sign up for our e-newsletter below and vote!