In the age of internet-based technologies, everyone wants to do everything quickly and easily. We insist on quality, creativity, and availability. People use the internet every day, creating a high demand for software.

Let's consider Movavi Video Editor Plus. Among the many video editing programs on the market, it is one of the most convenient to use.
---
Here are our top 10 advantages of working with Movavi Video Editor Plus, which will help you make the right choice.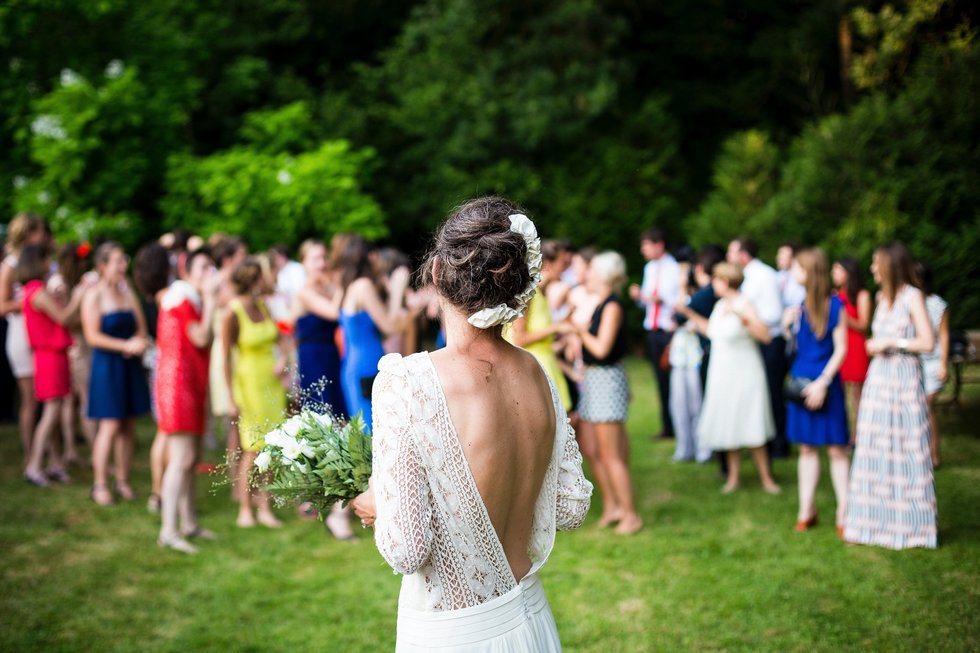 (Sweet Ice Cream Photography, via Unsplash)
1. Essential Video Editing
You mother is going to celebrate her birthday and you want to make a family film. Use the Movavi program to create the film and do the necessary editing. All you need is included. Just add your files and you will make your mother happy.
2. Filters, Transitions, Titles, Effects
Movavi Video Editor Plus has a variety of additional effects such as different filters, special transitions, humorous and elegant titles, and creative effects. It is sure to please your inner filmmaker.
3. Object Animation
To create animation, you don't need dedicated animation software. Do you want to show your travel route using graphics? Open Movavi Video Editor Plus and make your objects movable. It's another way to make every story enjoyable.
4. Built-in Media
Want to make your video look more professional and awesome? Use professionally created multimedia stock footage from the built-in collection. Video Editor includes 16 new video clips, 86 themed stickers, and 22 new musical tracks. If you don't have enough high quality content of your own, add something from the built-in collection.
5. Montage Wizard
If you're one of those people who has no free time, you'll welcome our Montage Wizard. This simple tool automatically creates a complete movie using files you upload to the program: video clips, photos, and even music.
6. Stickers
Are you looking forward to friends' wedding anniversary? Do you want to create a video about a trip? Try using Video Editor stickers. They deliver an element of creativity and fun that will make your videos even more eye-catching.
7. Ease of Use
Movavi Video Editor Plus is an easy, intuitive program. You don't need any special knowledge of video editing. Everything you need to make videos for family, friends, relatives or social media is right there at your fingertips.
8. Speed
Movavi is one of the fastest editing programs available. You'll see excellent results in no time. Experience has shown us that our video editor is understandable even for our grandparents. It's true!
9. Popularity
According to our records, people from all over the world use our multimedia programs. We localized Video Editor Plus into 20 languages and won't be stopping there. What's more, our users' ages range from 7 to 99 years old.
10. Price
One of our program's greatest advantages is its price. You get a world of creativity and essential editing tools for a really accessible price. We thought of everything to make your work with video super convenient.
The benefits are clear. We are proud of our users who take their first steps in video creating and show us their results. To encourage their endeavors, we have even arranged for scholarships. All you need is your creativity.
Make your friends and relatives happy with your video creations. Show off your skills and get into the editing process. Make your audience part of the creative process with plenty of opportunities. With Movavi, video really is easy to do. // For more information, visit movavi.com/scholarship.