This is a woman's world.
Well, maybe not yet. But if the pussy-hat-wearers and #metoo whistleblowers and #timesup advocates and Hollywood starlets and badass female chefs have anything to say about it (and you know they do!), it will be soon. But did you know that the art world is already at the cutting edge?
---
According to a study by The National Center for Arts Research, women are already conquering the art world. Ladies have leading roles at 48 percent of American museums, and 54 percent of our small and midsize galleries are female-owned. In fact, some of the country's most prestigious art institutions are directed by women—including Lisa Phillips, of New Museum in New York; Anne Pasternak, of Brooklyn Museum, and Martha Tedeschi, of Harvard Art Museums—who pioneer innovative new programs and promote up-and-coming artists and burgeoning communities.
The Bay Area, unsurprisingly, is in step with this revolution, with fearless women of power at every major museum and dominating our gallery scene. Meet the local ladies who are changing the rules and shaping a supportive environment to bolster both local artists and our city's reputation as an international leader in art.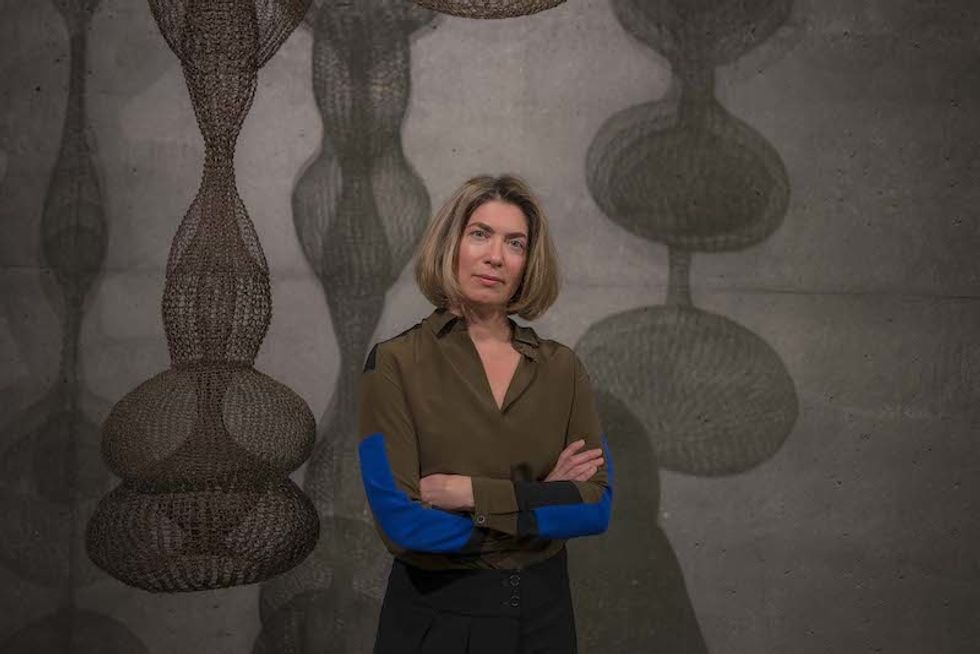 (Courtesy of Fine Arts Museums of San Francisco)
The impetus. "I grew up surrounded by art and, early on, developed a curiosity for the power of cultural narratives in terms of shaping thoughts and ideas. The way information circulates in our digitized culture has only increased the urgency to understand how images forge communities, societies, and our understanding of each other. Museums can play a key role in fostering such visual awareness and literacy."
Works in progress. "I am currently developing projects with Matt Mullican and Haegue Yang for the de Young and Pipilotti Rist and Alexandre Singh for the Legion of Honor. I am also getting ready to reinstall the contemporary galleries at the de Young later this spring; for this later project, I want to reevaluate what is the 'contemporary' in the specific context of how the collection was formed."
The Bay Area can do better. "Currently the biggest threat to San Francisco's historically healthy art ecology is the loss of its artists' community due to the predatory logic of real estate. There are some exemplary initiatives under way to encourage artists to stay, but there need to be more and on a larger scale. A city that cannot take care of its artists is in danger of losing its cultural vitality."