What would summer in San Francisco be without Outside Lands? This year's lineup promises an impressive mix of great music and San Francisco's finest local fare, which, in turn, means long lines and large crowds. Thankfully we have enough beauty must-haves to keep you effortlessly chic all the way through the end of Day Three.

1.  A floral crown
Floral crowns are the classic homage to our founding festival goers of yesteryear, and the current summer obsession. Whether it's fresh flowers, or vintage silk headpieces, these crowns are the perfect whimsical touch to any wispy and fluttery outfit that you so choose. Grab them on Etsy.



---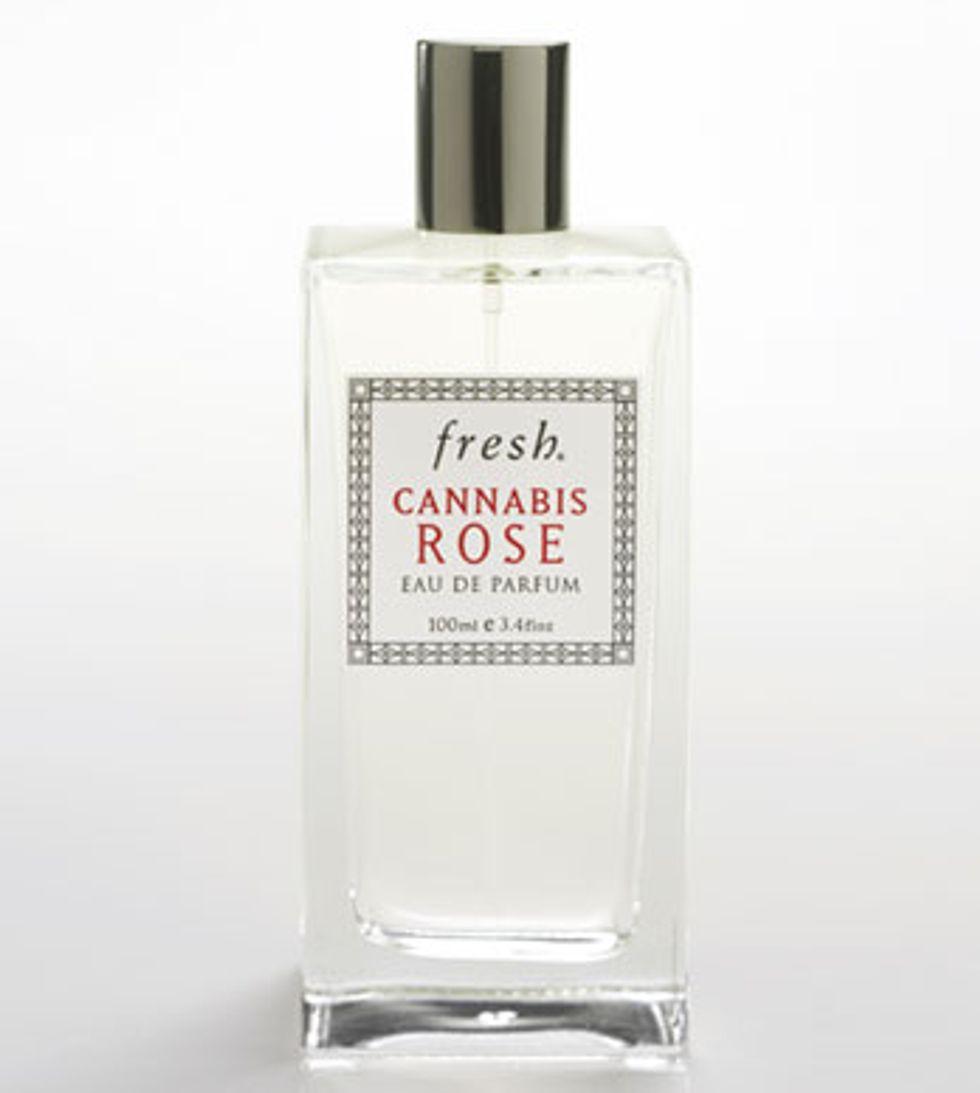 2. Fresh's Cannabis Rose Eau de Parfum (301 Sutter Street)
Embrace your inner flower child with this long-lasting and ultra-intoxicating floral scent. Top notes include Bulgarian rose infused with crisp pomegranate flower and Italian bergamot, which keep you feeling fresh and comfortable all day.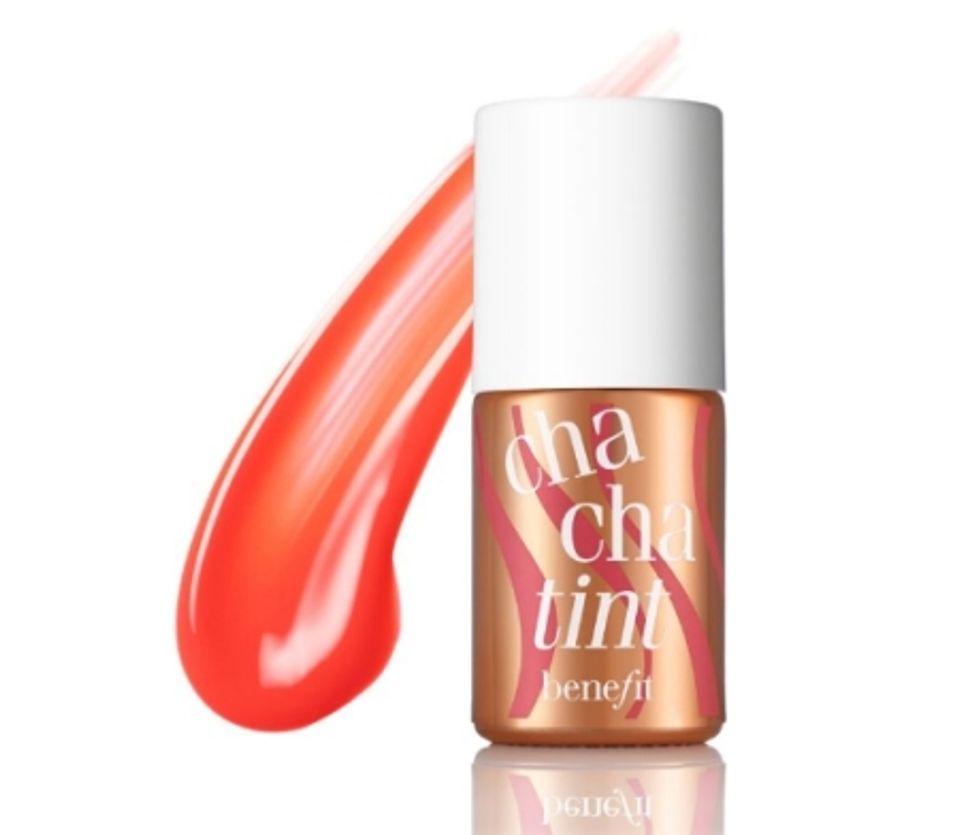 3. Benefit chachatint (262 Sutter Street)
San Francisco's infamous month of Fogust calls for high winds, gloomy skies, and sometimes sunshine. You can be prepared for all three with just one magical mango-hued tint. Dab on your cheeks and lips for a perfectly sun-stroked glow.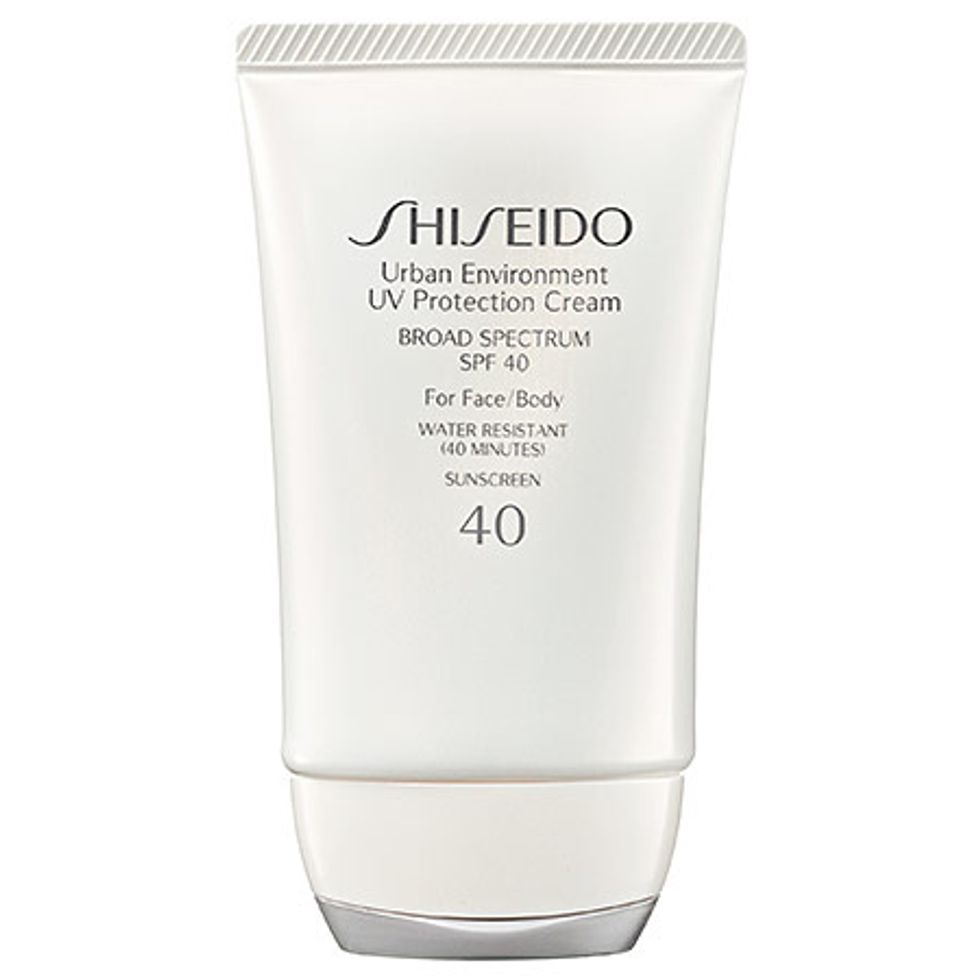 4. Shiseido Urban Environment UV Protection Cream SPF 40 for Face/Body
When it comes to music festivals, minimalistic beauty is the name of the game. Protect yourself from the elements with this versatile UV protection cream. Also doubles as a makeup base to help control excess oil and sweat while you're dancing to Bauuer's Harlem Shake.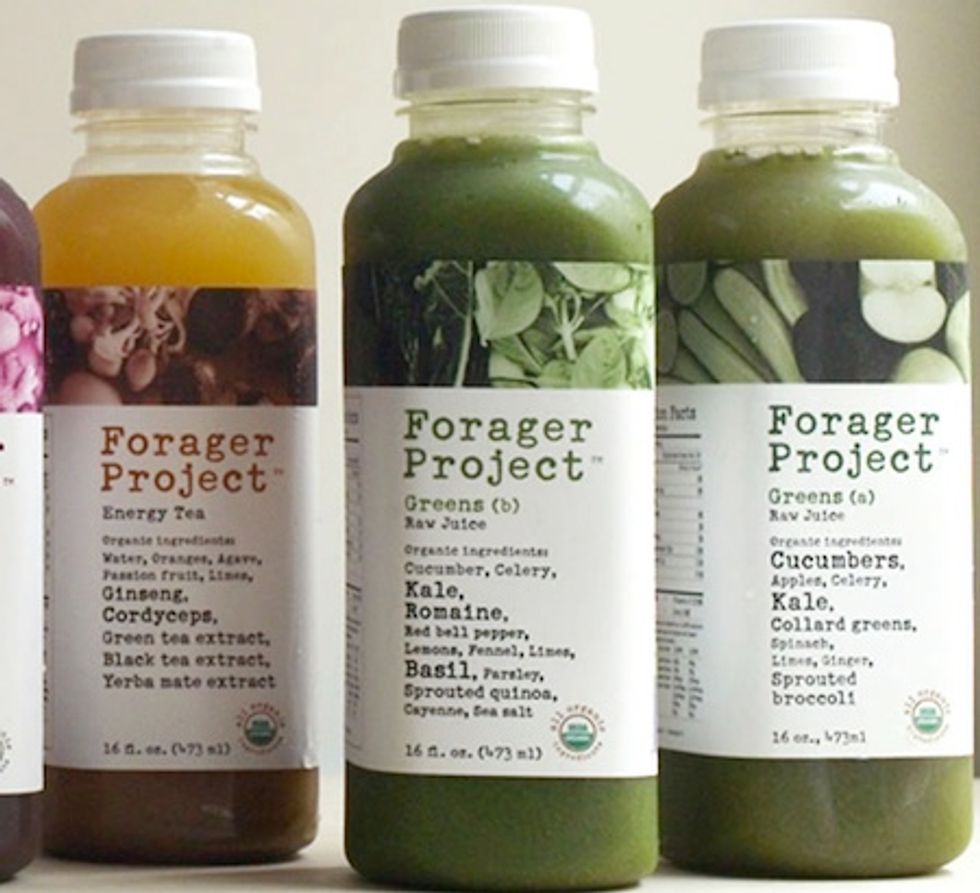 5. Forager Project Energy Tea
Stay hydrated with this water-based ginseng tea, packed with enough energy to keep you dancing through Zedd, and well past the nostalgic sounds of Hall & Oates. It's certified organic with green tea, black tea, and yerba mate extract to give you a natural energy boost. Forager Project is available in the Bay Area at Whole Foods, Rainbow Grocery, and Small Foods.