Every fall, 7x7 editors scratch our heads, pull out our hair, and lose sleep at night as we deliberate the biggest quandary of our year: How to select just 20 luminaries from the Bay Area's boundless constellation of stars.
As always, this year's Hot 20 comprises the brightest influencers of our time, in fields as diverse as hip-hop and politics, philanthropy and fashion, theater and neuroscience. You'll meet an activist chef, a sensational first-time author, the James Dean of rappers, and a baseballer for the history books. And now, please give a big round of applause for the 2016 Hot 20!
---
THE BABY MAKERS: Deborah and Jake Anderson-Bialis, founders of FertilityIQ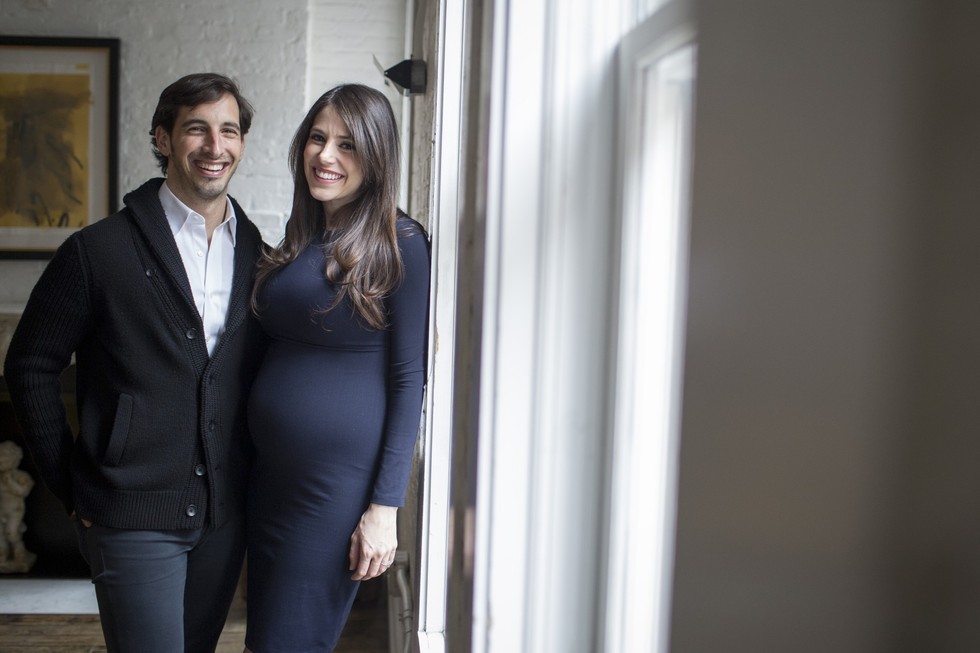 (Courtesy of Deborah and Jake Anderson Bialis)
Fertility most certainly ranks among the year's hottest topics, and now the burgeoning industry has its boldfaced names. San Francisco couple Deborah (30) and Jake (36) Anderson-Bialis are the founders of FertilityIQ, a stunningly comprehensive database of fertility information that, while still in its infant stages, is already being called the Yelp of the fertility world.
The company was born as most startups are: from founders' lightbulb moment in the face of something that desperately needed fixing. Let it suffice to say that one bad fertility clinic experience after another, and tens of thousands of dollars spent before finding solutions to their fertility woes, led to the watershed moment: Couples needed a smarter way to find a quality fertility specialist. The pair quit their jobs (his at a VC firm, hers at the nutrition app Rise) to pursue a venture that would have real meaning. In February 2016, they launched FertilityIQ, which neatly organizes the treatment protocols, patient ratings, pricing, and more for 98 percent of all specialized fertility doctors and clinics in the U.S. Whoa. The site's content is generated by couples like themselves, whose care under each doctor or clinic reviewed is verified to ensure authenticity. Plus, a strict no-advertising policy guarantees 100 percent objectivity. The pure goal here is patient education and safety, and so far, access to the site has been free for users (the couple says they must begin charging a fee soon to keep the site sustainable). As icing on the cake, Jake and Deborah gave birth to a healthy baby boy, named Lazer for the Yiddish term "With God's Help," on April 30th. Mazel tov! —Sarah Martin