Every fall, 7x7 editors scratch our heads, pull out our hair, and lose sleep at night as we deliberate the biggest quandary of our year: How to select just 20 luminaries from the Bay Area's boundless constellation of stars.
As always, this year's Hot 20 comprises the brightest influencers of our time, in fields as diverse as hip-hop and politics, philanthropy and fashion, theater and neuroscience. You'll meet an activist chef, a sensational first-time author, the James Dean of rappers, and a baseballer for the history books. And now, please give a big round of applause for the 2016 Hot 20!
---
THE RISING STAR: Daveed Diggs, Actor/Musician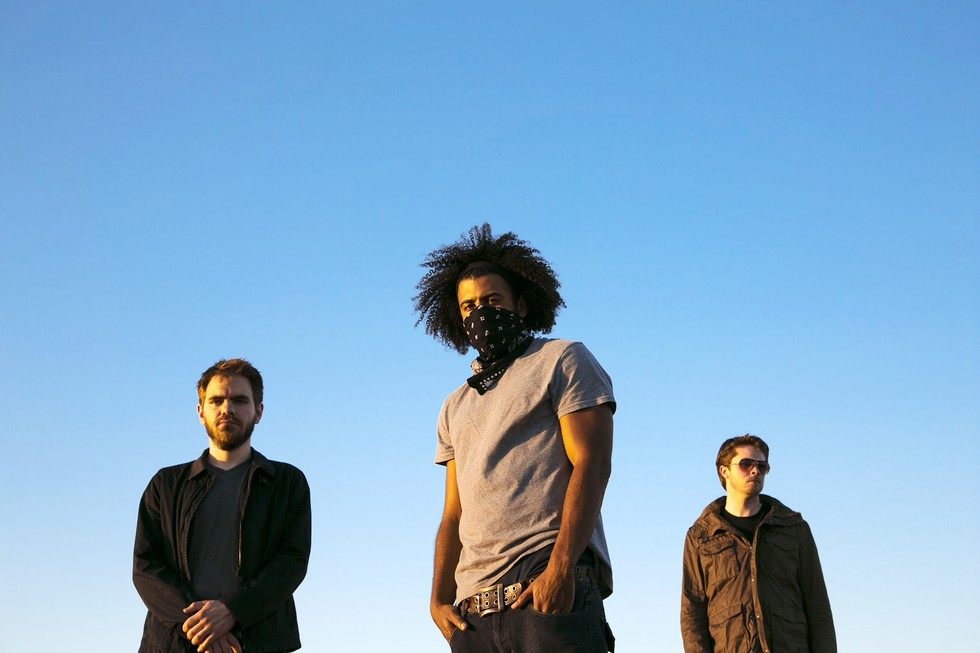 (Courtesy of Clippings)
If you've heard of a little Broadway show called Hamilton, then you already know (and are likely obsessed with) the Marquis de Lafayette and Thomas Jefferson, otherwise known as Tony- and Grammy Award–winning actor/rapper Daveed Diggs.


Diggs, 34, hails from the East Bay—after graduating from Berkeley High, he attended Brown University in Providence, Rhode Island before returning to Oakland to teach poetry and acting. Of course, that didn't last long: Hamilton creator Lin-Manuel Miranda cast Diggs for the show's 2015 off-Broadway debut. When it became a runaway hit on Broadway later that year, Diggs' star rose with it, his charismatic and electrifying rap making him a standout among the cast.
Diggs gave his final performance as a founding father on July 15th, but he hasn't slowed down: In addition to performing in the experimental hip-hop group Clipping and as part of Miranda's rap ensemble Freestyle Love Supreme (FLS), Diggs also plays the grown-up Zeke in Baz Luhrmann's Netflix series The Get Down. Also look for his rap number on the soundtrack of the 2016 animated film Zootopia, as well as upcoming appearances on ABC's Black-ish and alongside Julia Roberts in Wonder, the film adaptation of Raquel J. Palaci's best-selling novel about a boy struggling to overcome a facial deformity. —Emily Malter