Every fall, 7x7 editors scratch our heads, pull out our hair, and lose sleep at night as we deliberate the biggest quandary of our year: How to select just 20 luminaries from the Bay Area's boundless constellation of stars.
As always, this year's Hot 20 comprises the brightest influencers of our time, in fields as diverse as hip-hop and politics, philanthropy and fashion, theater and neuroscience. You'll meet an activist chef, a sensational first-time author, the James Dean of rappers, and a baseballer for the history books. And now, please give a big round of applause for the 2016 Hot 20!
---
THE HOUSEHOLD NAME: Ayesha Curry, Author of 'The Seasoned Life'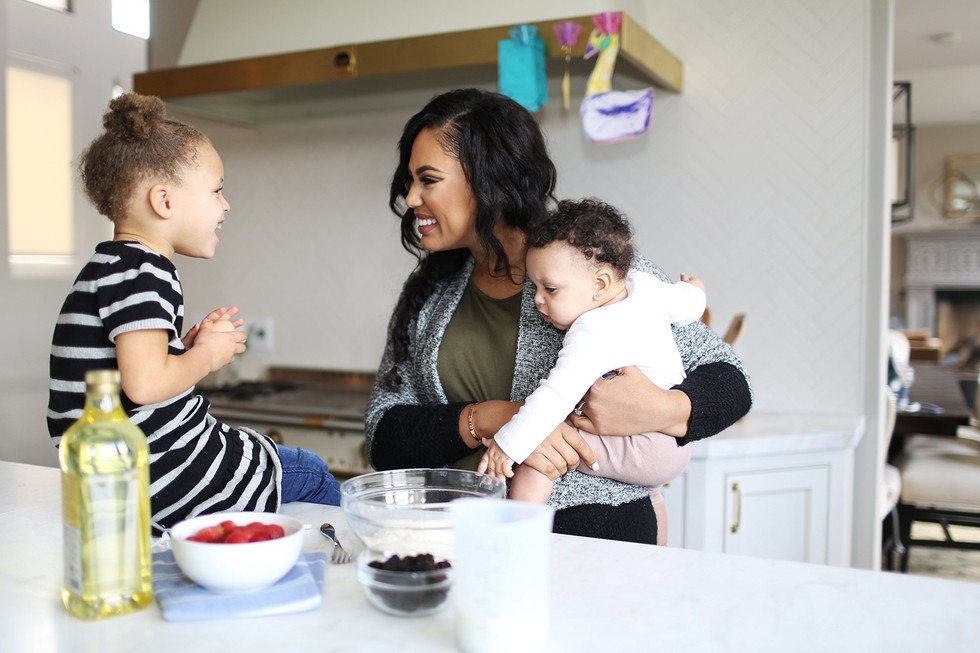 (Courtesy of Ayesha Curry)
Move over, Steph Curry: This is the season of Ayesha. Since her self-taught cooking skills started getting attention through her blog and YouTube channel, "Little Lights of Mine" a few years back, Mrs. Curry has become a household name with a best-selling new cookbook—The Seasoned Life serves up family stories and photos alongside 100 personal recipes (think saffron salmon and gluten-free persimmon cookies)—and her very own Food Network show, Ayesha's Homemade.
Curry, 27, may also be one of America's most famous moms: Sometimes referred to as the First Family of the NBA, the Currys' entrepreneurial ventures have a strong focus on family, and their two daughters, Riley, 4, and Ryan, 1, have a fan base of their own. Curry is wrapping up a popular barbecue pop-up, International Smoke, along with chef Michael Mina; the concept is set to live on in Honolulu at the newly redeveloped International Market Place. Continuing to work where food and family intersect, Curry has also recently signed on as an ambassador for No Kid Hungry, and her own line of baby shoes, in collaboration with Freshly Picked, launched in June. Look out for her the debut of Gather, a meal-kit company that will deliver ingredients to cook Curry's favorite dishes, later this year. —Jenna Valdespino