For more than a decade, 7x7's annual Hot 20 has honored the Bay Area's best and brightest people in every field—arts and letters, gastronomy, technology, politics, science, philanthropy, sports, health...it goes on.
Our 2017 feature benefits from a bit of refresh thanks to our co-curator Gina Pell, the content chief at TheWhat whose recently coined term Perennials has been making a global splash. This year's Perennials edition promises you'll meet intriguing new people, and celebrates innovators of literally all ages. Get to know an extraordinary 15-year-old artist-activist, and get reacquainted with a legendary chef who, at 74 years young, just opened his second restaurant. But first, find out what it means to be a Perennial. Take it away, Gina.
---
--
In October 2016, I published an article, "Meet The Perennials", introducing a term I had coined to describe a mindset of ever-blooming, curious people of all ages who have an insatiable thirst for learning, defy stereotype, constantly push up against their growing edge, and never let their age limit their behavior, interests, or social groups. Perennials don't define themselves by their year of birth, they focus on what interests and excites them. We live in a time that allows us to transcend linear thinking in the same way hyperlinks broke us out of a prescribed narrative with a beginning, middle, and end. We're capable of more than simply following the social script from birth to death, punctuated by milestones of school, work, marriage, children, and retirement. Millennials, Generation X, Baby Boomers: These classifications are a failed way to categorize people. Perennials march to the beat of their own drum and find connections between themselves and the world around them, based on interest not age.

When Chloe Hennen, 7x7s editor-in-chief, asked me to help curate the Hot 20: Perennials Edition, I thought of Bay Area people who exemplified this spirit of creativity, independence, compassion, intelligence, and innovation. The result is a list of people of all ages—some you may already know, others who may be under the radar—who will pique your curiosity no matter how old you are. —Gina Pell


The Ambassador: Yoshi Tome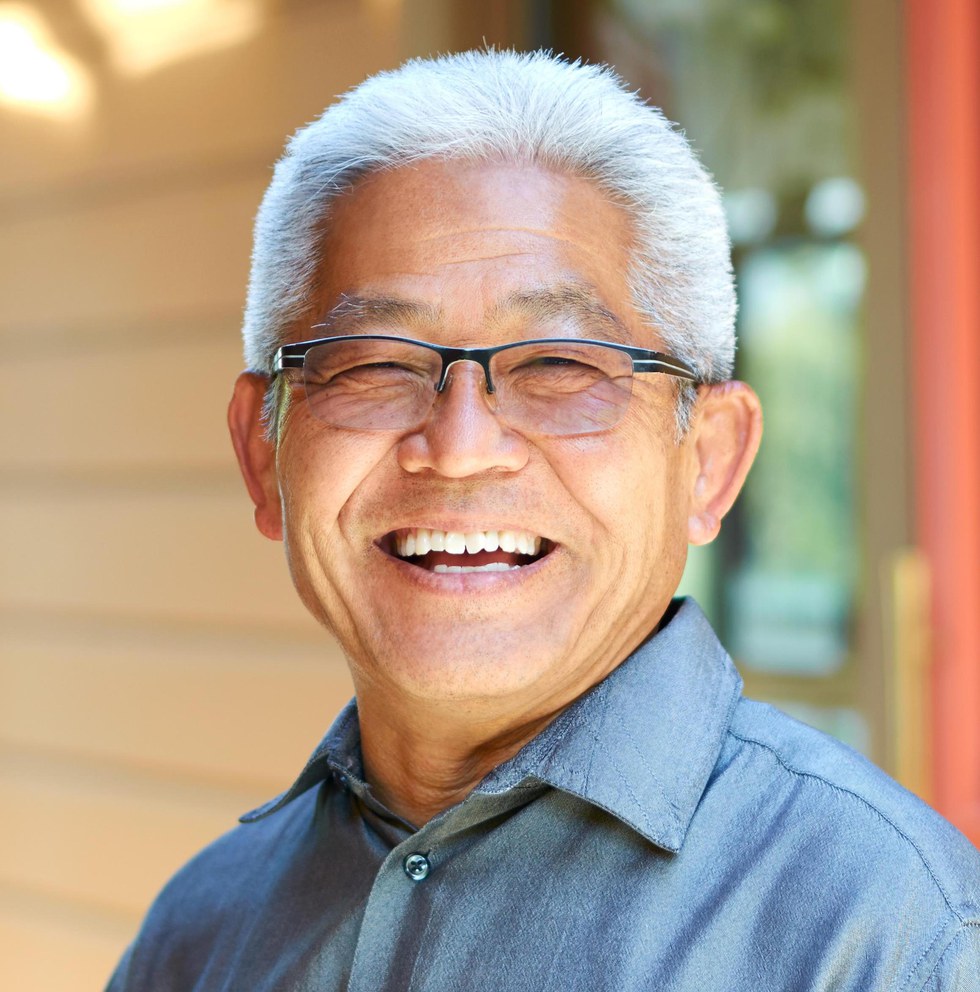 After 30-plus years in Sausalito, it would be more than fair to call Sushi Ran a legend among Bay Area restaurants and its owner, Yoshi Tome, a culinary pioneer—Tome has groomed many of the Bay Area's star sushi chefs (ahem, Kusakabe) and, in turn, has made us all totally sushi-obsessed. And, the man remains as relevant as ever.
This year alone, Sushi Ran was awarded Michelin's Bib Gourmand, a slot among the San Francisco Chronicle's annual Top 100, and a nod from TimeOut as one of the 20 best Japanese restaurants in America. At the age of 62, Tome could easily retire and rest comfortably on his laurels forever. But instead, late last year the tireless restaurateur at last opened his sophomore project: the already beloved and excellent Nomica, known for its $100 chicken, on Upper Market. // nomicasf.com, sushiran.com
What are you curious about?
"Japanese food culture is ever-changing. I think of myself as a Japanese food and culture ambassador and I love sharing insights with my guests. More and more, I'm curious about how to creatively share my knowledge with with a greater audience."
The height of misery is...
"Having to turn people away on a busy night."

What's your spirit animal?
"Definitely it would be a swan on the lake: On the surface, it is very graceful and calm; but beneath the surface, it is pedaling like crazy!"