The artisan- and indie-focused West Coast Craft hits Fort Mason this weekend, just as holiday shopping gears up.
Plus, Everlane opens its second Bay Area outpost at Stanford Shopping Center and Goop Lab Fillmore lands in Pacific Heights for all your face oil, luxury sweater, and jade egg needs.
---
Ready your totes for West Coast Craft.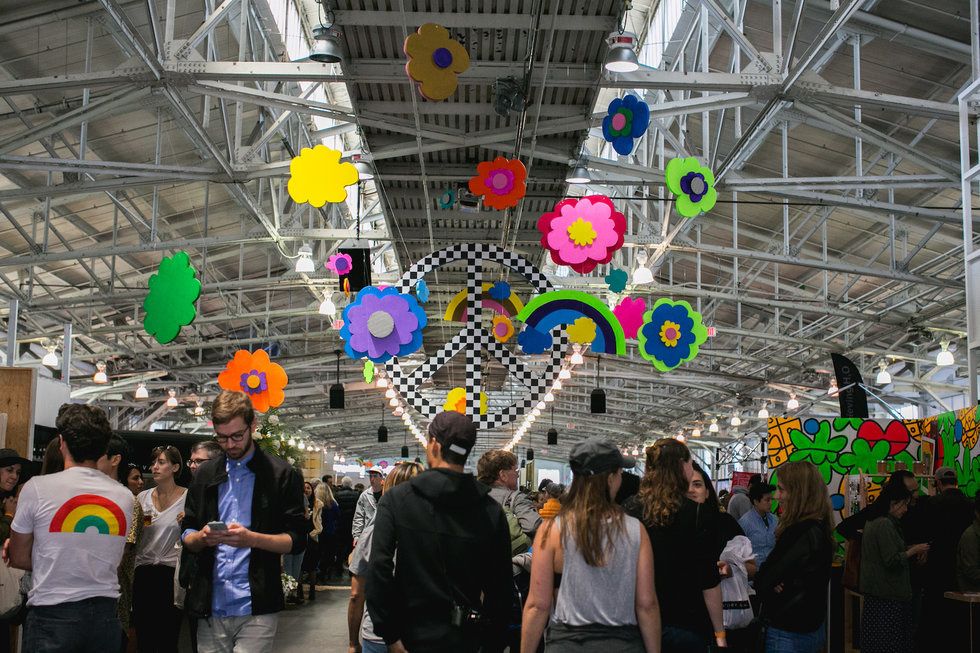 Time flies when there's amazing jewelry, art, clothes and ceramics to buy. West Coast Craft's Winter show takes place on Saturday and Sunday, November 23rd and 24th (10am–6pm), at Fort Mason's Festival Pavilion. As always, the event is free and features around 300 vendors and indie shops inspired by the cultural and natural landscape of the West Coast. (A few we'll be stalking include: LoQ, Harvest & Mill, Sunday/Monday, Oatmeal, Salt + Still and Molly Debiak.) And because shopping makes you hungry (and thirsty), Provecto Diaz Coffee, El Sur, J-shack, Batter Bakery, and Steep Tea Co will be onsite, along with cocktails by Bon Vivants, craft brews from Fort Point Beer Company and rosé (all day) by Lorenza. // Fort Mason's Festival Pavilion, 2 Marina Blvd (Marina), westcoastcraft.com
Goop is formally a Pac Heights resident.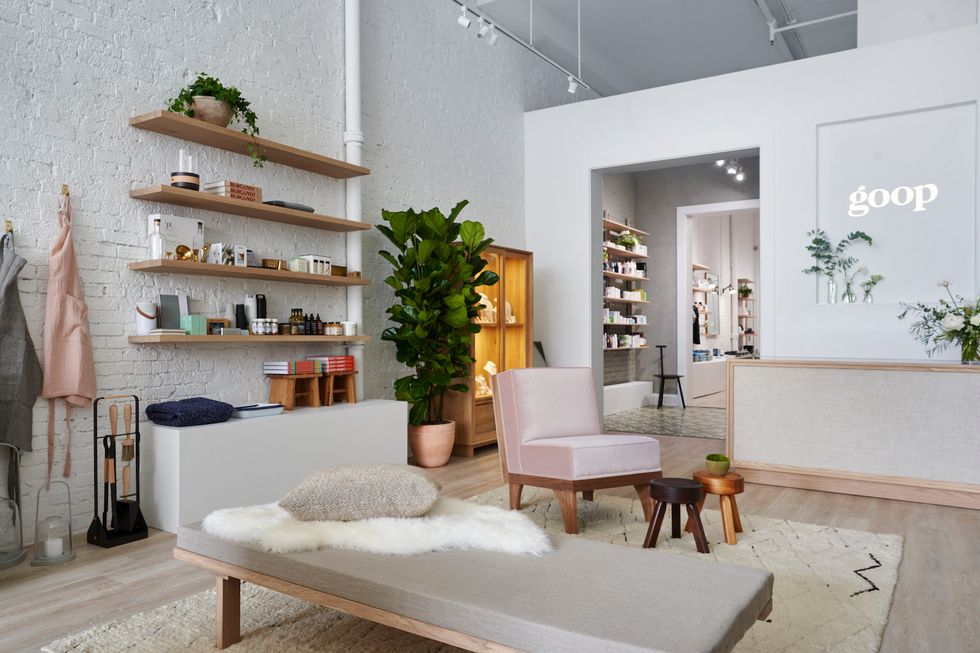 (Courtesy of Goop)
A few days ago, Goop Lab Fillmore celebrated its official (permanent) arrival in SF. In a shock to no one, the bright 1,000 square-foot store is undeniably gorgeous, a real-life embodiment of Gwyneth Paltrow's lifestyle brand. Like it's e-shop, the boutique is separated into sections—home, wellness, beauty, fashion—each filled with requisite covetable goodies. Walking through the space, the design inspiration reads loud and clear: modern Cali home meets Marin's lush green landscape. While no one knows if GP sightings will go down on the regular, there's no denying her glow-y spirit and chic style permeate the place. And you can buy them…Oscar not included. // 2121 Fillmore St. (Pacific Heights), goop.com
Congrats on your new South Bay baby, Everlane.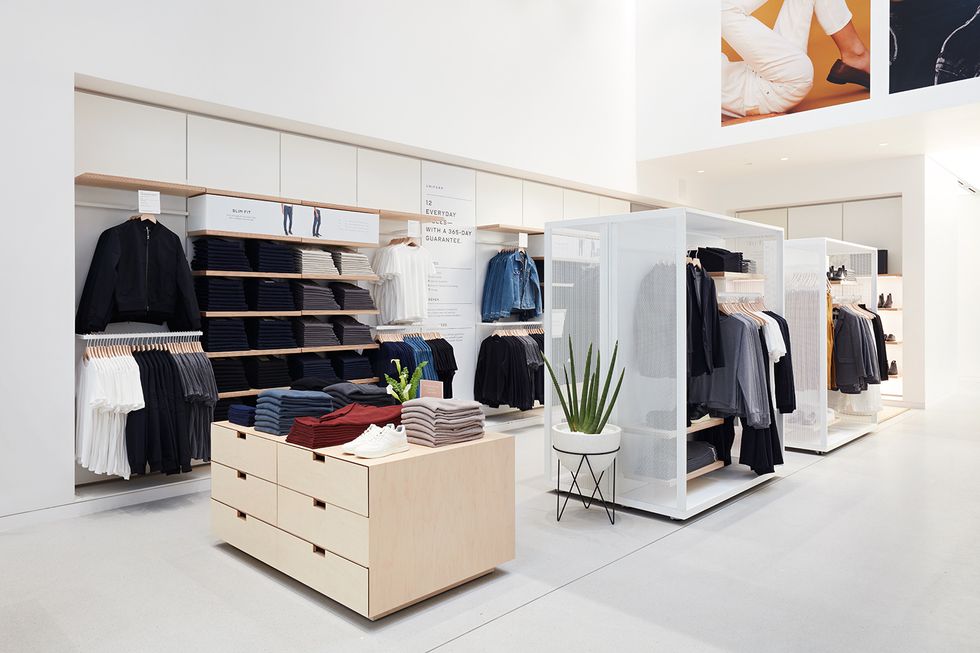 (Courtesy of Everlane)
Silicon Valley peeps seeking Grade-A Cashmere Crews or Day Glove flats only have to mosey over to Stanford Shopping Center to scoop up their Everlane favorites. That's because as of last Thursday, the SF brand opened its second brick-and-mortar in the Bay Area, its fifth store overall. Following the same minimalist design MO as its siblings, the 1,400-square-foot space, built with natural materials, is a mannequin-free zone with utilitarian fixtures and signature skylights. There are seven fitting rooms and four checkout stations. Bottom line: the 45,700 Everlane customers living in the South Bay no longer have to schlep to the Mission District for their "radically transparent" basics. // 660 Stanford Shopping Center (Palo Alto), everlane.com