Anyone who's lived in the Bay Area for a while has heard of Cisco Home.
It's a company guided by a passion to create good in the world. The established leader in sustainable furniture design creates each piece by hand right here in California. With local craftspeople, global inspiration, and a commitment to the environment at the core, every piece is as healthy for us as it is for the planet.
---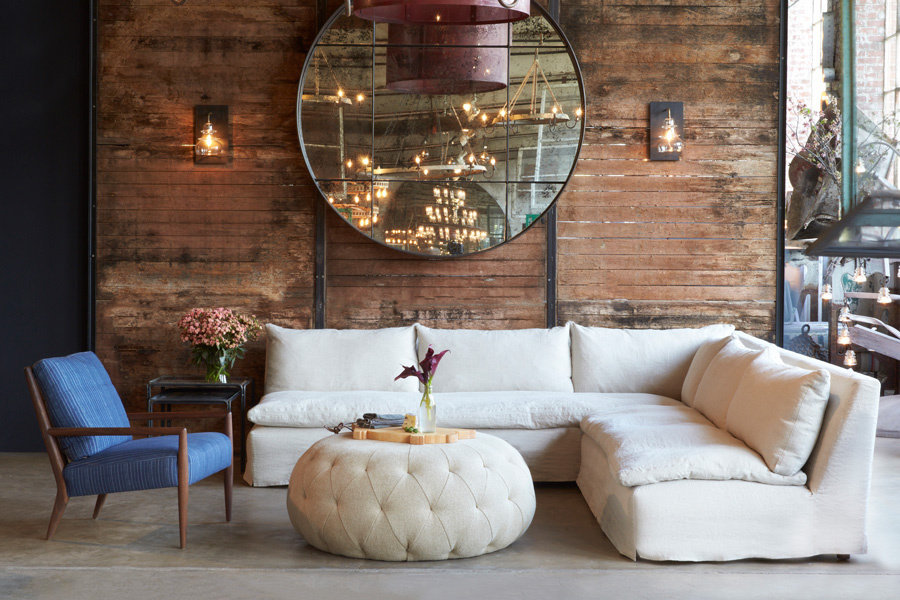 (Dunja Dumanski)
Founder Cisco Pinedo is a long-time lover of the Bay Area. The pieces in Cisco Home stores are inspired by his many travels and days spent exploring California. From the Alameda Flea Market to the Muir Woods, Cisco draws inspiration from the people and landscape of San Francisco and its surrounds.

When it does come down to the ingredients, Cisco is one of the first to offer an fully organic, all-natural furniture line. Cisco Home's Inside Green options take the company's best practices to the next level. The line is made entirely from FSC Certified woods, organix latex, jute, hemp, organic cotton, and wool. The time of uncomfortable "green" furniture is long gone. The Inside Green line is all about bringing comfort, beautiful design, and social responsibility, and care for the environment into the same room.
Sustainable furniture is also about far more than the ingredients. It's about the people, the community, the impact of creating a more beautiful home. Cisco Home turned traditional models of furniture design on their head by building from the ground up. For Cisco, it starts with the craftspeople, the makers, the sewers, and the innovators. He seeks out those that have been developing their skills for generations, whether using vintage morgas from Guatemala or reclaiming Hemp rugs for upholstery. Local California craftsmen create stunning furniture with these techniques and fabrics. From the framing down to the last stitch, every detail of Cisco Furniture is done with care.
In true Cisco fashion, there are plenty of creative surprises in each store. All three Bay Area locations celebrate a range of Cisco products and lines including Cisco Essentials, Environment Furniture, and the iconic John Derian Collection. Come learn more about Maurishka Pinedo's whimsical fabrics that draw from a range of traditions including African mud cloths, Burmese indigos, and Moroccan kilims.
There's never been a better time for an sustainable home makeover. Cisco Home's Summer Sale starts on June 21st with up to 60 percent off floor models and 10 percent special order upholstery. Check them out in the Design District, Pacific Heights, or in Palo Alto.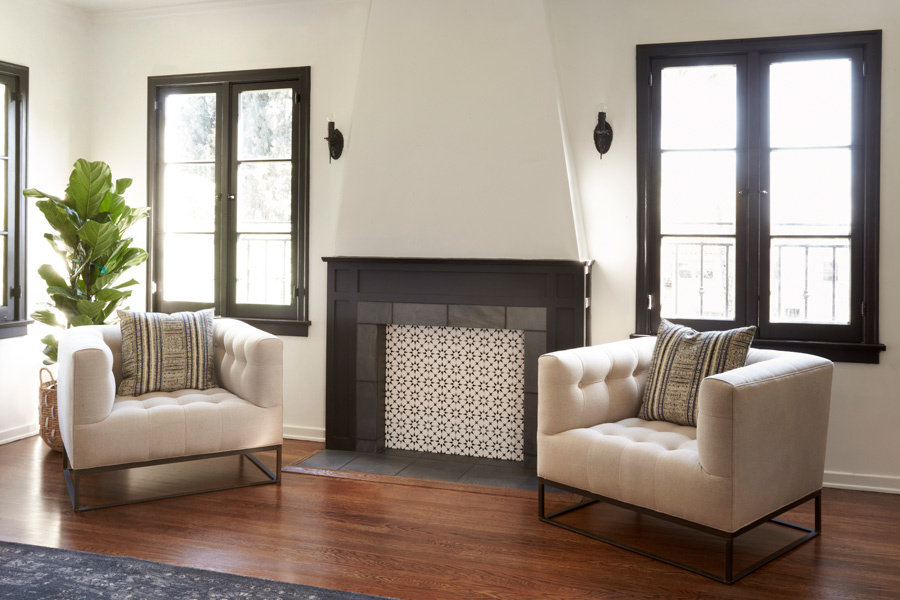 (Dunja Dumanski)