Can't wait to feast on all the delicious dishes that will be at Outside Lands this year? Taste some of the best offering from the food line up before the festival at the Fifth Annual Summer Pairings Series.
---
The Summer Series offers an opportunity to indulge in intimate celebrations of good food and excellent drink with some of the Bay Area's top culinary talents, who will also be at the festival August 7-9. 
SERIES I: Bluxome Street Winery with Nombre Izakaya
Bluxome Street will be hosting Outside Lands veteran Nombe Izakaya for a delicious dinner, street food-style.Tickets include entry and a trio of food and wine pairings: Japanese Fried Chicken with 2013 Sonoma Valley Viogner; Avocado Fries with 2013 RRV Rose of Syrah; and a Pork Belly Slider with 2012 RRV Pinot Noir. The Rusty String Express will provide live music and an additional a la carte menu will be offered. // Tickets are $25 per person. Get tickets here. 53 Bluxome St.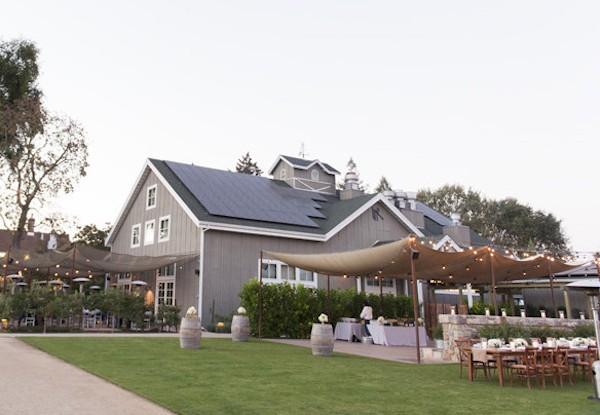 SERIES II: Long Meadow Ranch with Cheese Lands & The Travelin' McCourys
As part of Long Meadow Ranch's (LMR) comprehensive summer concert series, and in celebration of Outside Lands, LMR will host The Travelin' McCourys on Sunday, July 19 at their Farmstead in St. Helena. The acclaimed winery is a favorite in Wine Lands year after year. Guests will enjoy the Napa Valley sunshine with LMR's food-friendly wines and a Cheese Lands cheese plate curated by Culture Magazine, while soaking up the sounds of bluegrass on the Farmstead lawn. // Doors open at 2pm; show starts at 3:30pm. Tickets are $35 in advance and $45 onsite; Get tickets here. 738 Main Street, Saint Helena
SERIES III: Proposition Chicken with The Crème Brûlée Cart
Swing by Proposition Chicken for fried, flipped, and spicy chicken, along with tasty homemade sides, salads, sauces, and marinades. For dessert? Available for one week only, the Bourbon Butterscotch Crème Brûlée—one of The Crème Brûlée Cart's newest and most popular flavors— will be on the menu, and it's not to be missed. Proposition Chicken will also be changing its playlist throughout the week to feature music exclusively from bands on the 2015 Outside Lands lineup. // July 20-26, 2015; 1750 Market St.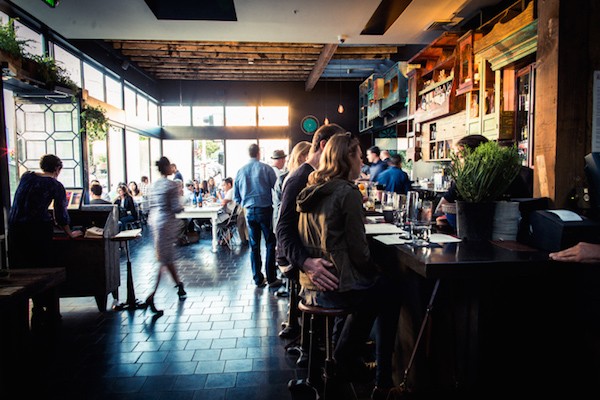 SERIES IV: La Urbana with 21st Amendment

This once-in-a-lifetime evening kicks off with an amuse bouche and a chilled, local lager from 21st Amendment. From there guests will wander through the flavors of Mexico City with a menu of sopes carnitas, and a meat-tastic platter filled with chorizo, porchetta and pork skin, followed with an ice cream sandwich // Tickets are $45. Reserve by calling La Urbana (415) 440-4500. Capacity is limited to 20 guests; 661 Divisadero St