Anyone's who's ever dated online has their fair share of horror stories. Because while the web has the power to connect us with thousands of people we might never normally meet, there are more than a few people out there we wish we could delete.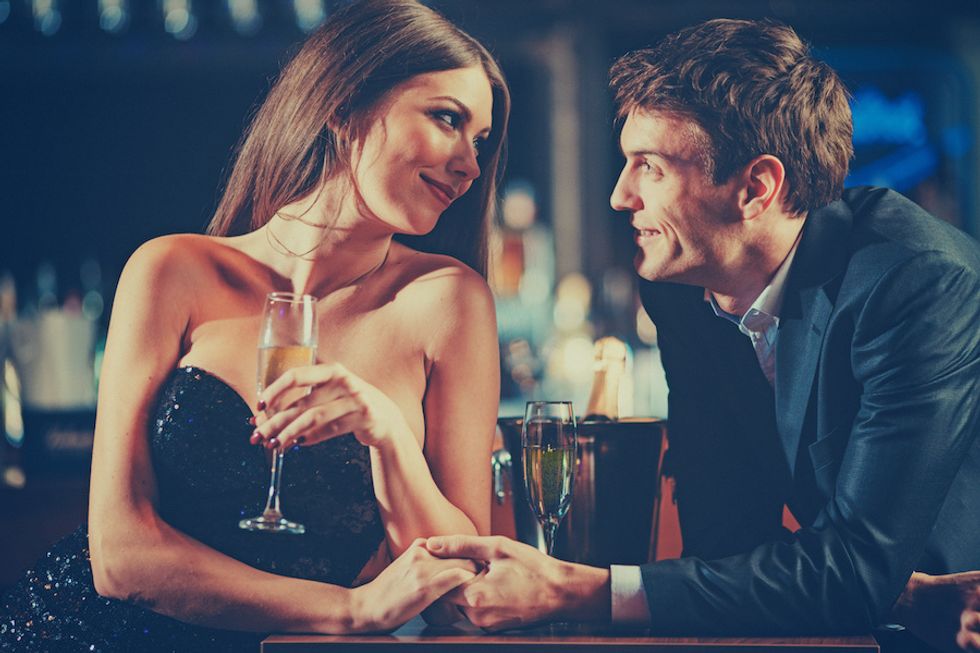 ---
The answer to this modern problem is The Inner Circle, the latest dating app taking San Francisco by storm. Unlike other dating apps, it values the quality of users over quantity. Like any club worth joining, each member is approved before they join. But it's about the size of your wallet or the symmetry of your face: The Inner Circle's members are from all walks of life and professions. They are looking for like-minded, ambitious and attractive singles who share that same passion for life.
The Inner Circle pretty much has all the benefits of other popular dating apps—you can swipe around, search by location, and be as selective as you like—but rather than the hard-to-get game of waiting for a match after thousands of swipes or likes, The Inner Circle allows you to send a straightforward message to a person that you like.
Users also get access to exclusive parties and events at interesting global venues—think NYC, Paris, London, Madrid and Barcelona. So, you can think of a membership as a passport to getting more out of singledom, even while you search for a partner. Sign up for info on upcoming events.
The Inner Circle gives you a chance to meet fellow switched-on, up-for-fun singles, but don't confuse selective with elitist: The Inner Circle may be full of hot shots and high-flyers, but aren't they the sort of people you want to meet?
// Sign up to The Inner Circle for free at theinnercircle.co.