San Francisco Performances has been the go-to place to see rising stars and the most prominent names in classical music, contemporary dance, guitar, piano, and vocals for the past 40 years, all in intimate SF venues where the air is palpable with the excitement of live shows.

In more than 40 different programs, the 2019-20 season offers songs written by Sting, dances by the great American legend Paul Taylor, sonatas by Beethoven, new music by Pat Metheny, and recitals by classical superstars—all of which give you plenty of reason to take a pass on binge-watching just about anything.
---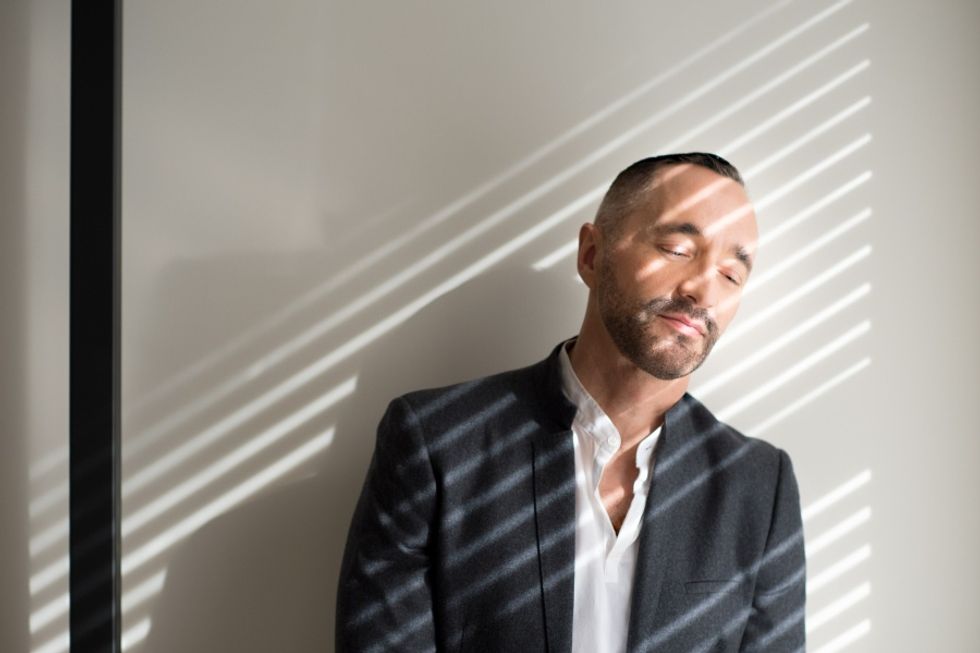 Theo Bleckmann.(Courtesy of Lynne Harty)
If you need to start your cultural syllabus from scratch, we recommend Paul Taylor Dance Company. If you enthusiastically attended your humanities classes, may we suggest Sir András Schiff playing an all-Beethoven program. (It's Beethoven's 250th birthday this year, so you're going to be hearing a lot about him.) If you're the tough "show me something I've never seen before" cultural adventurer, check out vocalist Theo Bleckman with the Telegraph Quartet in an evening of Berlin cabaret songs.

And to remind you that you are seeing the best of the best, SF Performances is presenting a bold collaboration of four industry powerhouses: dancer Wendy Whelan (former New York City Ballet star), choreographer Lucinda Childs, cellist Maya Beiser and composer David Lang in a new multi-genre piece entitled The Day.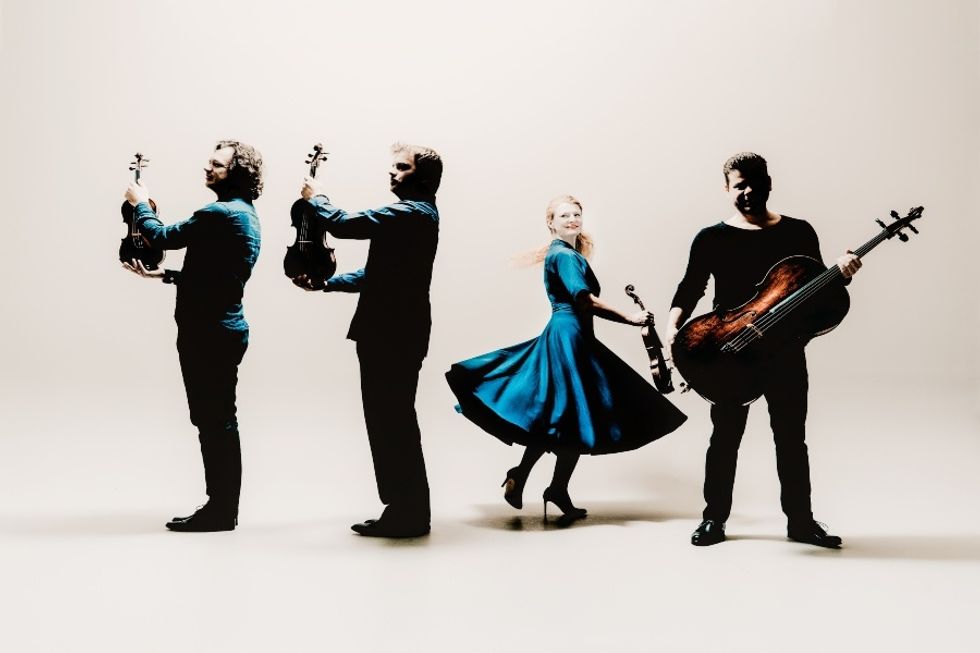 Paval Haas Quartet.(Courtesy of SF Performances)
The season never strays too far from the presentations that put its place solidly on the map of San Francisco's arts scene. The chamber series, which sparked a renaissance in the genre in the Bay Area 40 years ago, offers fresh talent such as the Z.E.N. Trio, Calidore String Quartet, and Pavel Haas Quartet.

SF Performances has 40 ways to help you fill that cultural education gap in six different genres. Dress code? Your call—this is San Francisco, after all.
// See the entire season lineup at sfperformances.org.