Two of our favorite things: Mount Tam and waterfalls! If ever there's a season to go on a waterfall hike, it's right now. Here are three amazing excursions on the North Bay's favorite mountain, where water is all the rage.
Cataract Falls
---
Mount Tam's Cataract Falls is the bobsled course of waterfalls: over a mile of twisting, turning, tumbling water—gushing, rushing, and making a splash! The real joy is hiking right beside Cataract Creek as it's chugging on all cylinders, where the exclamations are 20- and 30-foot falls. Read More.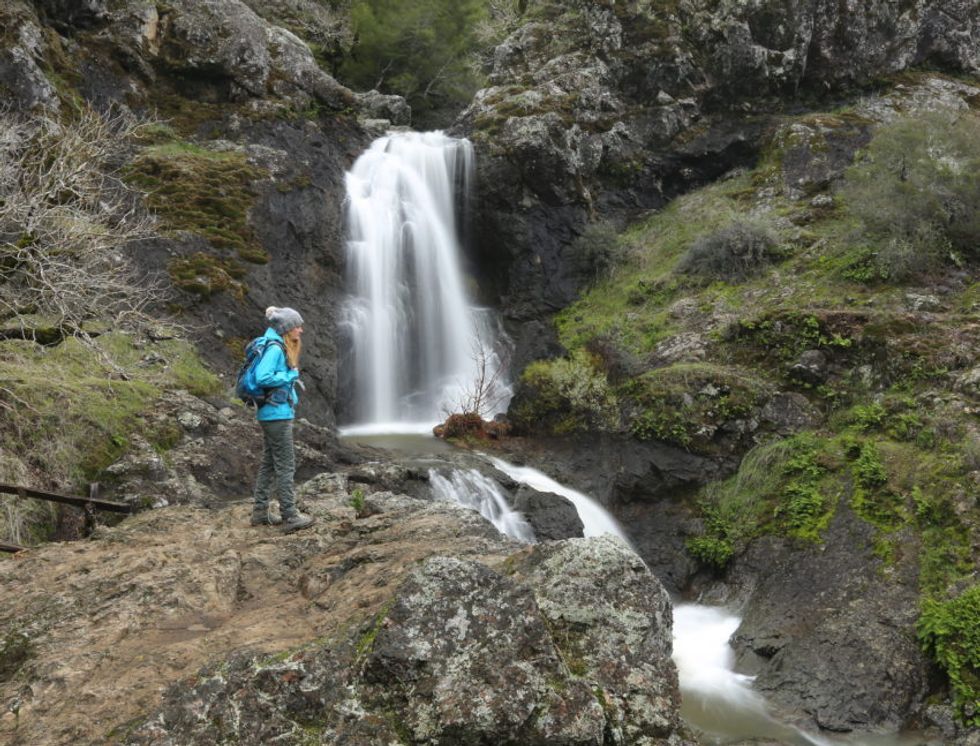 (Courtesy of Weekend Sherpa)
Carson Falls
Carson Falls is ready for primetime. This three-tiered, 100-foot stunner is hidden back in a canyon outside of Fairfax and reached on a 3.25-mile (round-trip) hike. The start of the hike is on a wide-open dirt fire road that offers up southern views of Mount Tam's East Peak and the rolling Marin foothills. Read More.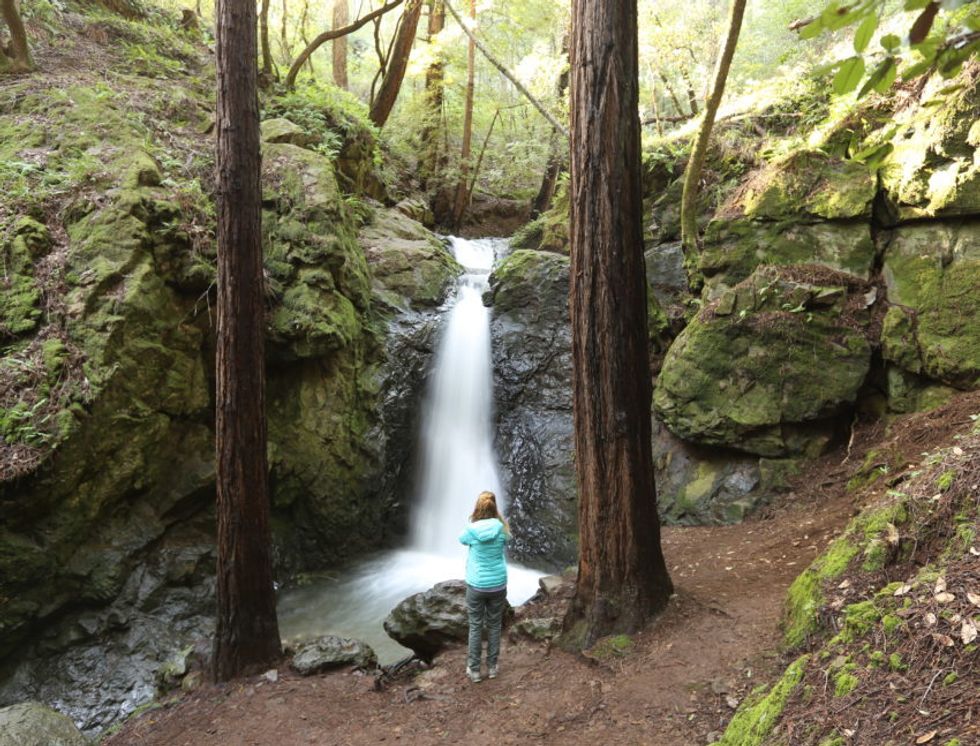 Cascade Falls
Mount Tam's Cascade Falls is a bit under the radar, tucked back off a residential area in Mill Valley. Some people drive up to the tiny parking lot nearest to the falls. For a more scenic and leisurely way, do an easy 3-mile (round-trip) hike right from downtown Mill Valley, weaving through quiet streets and secret trails. Read More.
// This post was originally published on Weekend Sherpa. Check out more of their hike recommendations:
Hiking the Irish Hills in San Luis Obispo
Cogswell Marsh in Hayward Regional Shoreline