Sunny skies and mild temperatures make day trips to the beach a year round possibility in the Bay Area. And there's no better time to take advantage of a little surf and sand than over the holidays. Whether you've got some extra time off, or are looking to escape the holiday craze, here's some great beaches to put on your Christmas visit list.
---
Año Nuevo State Park
December 15th  to March 31st you have to be on a guided walk to visit Año Nuevo State Park, but it's worth thinking ahead and reserving your spot. During the winter breeding season, a large colony of elephant seals call the San Mateo County Park their home away from the sea.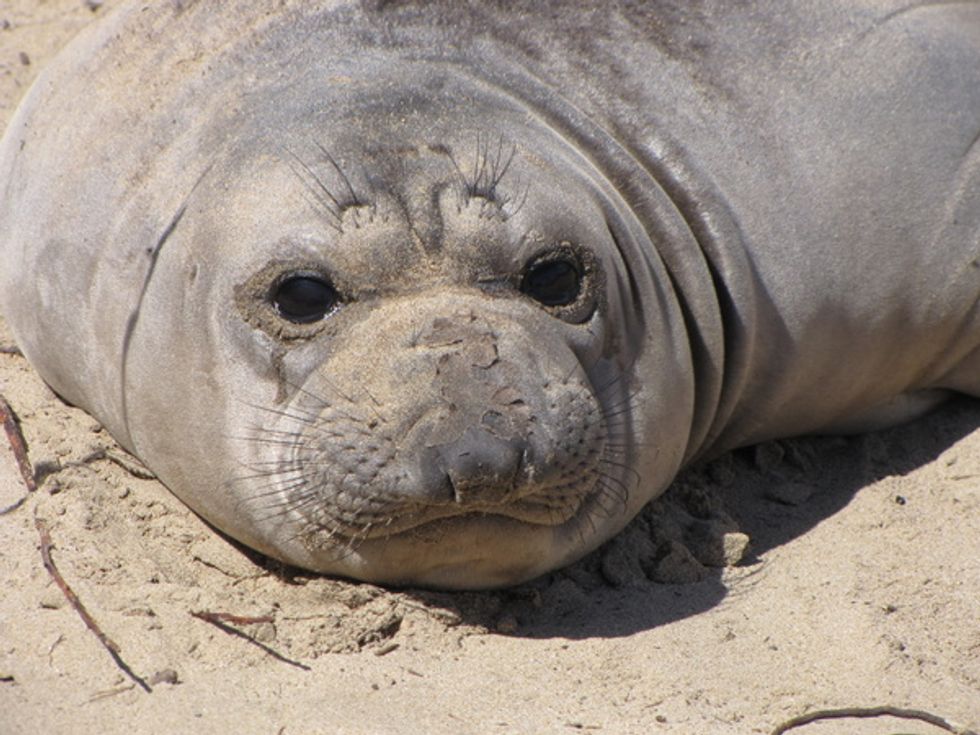 Año Nuevo State Park
Males can weigh two to three tons and they battle it out on the beaches to impress the ladies. The females give birth to their young on the dunes. The mostly flat, three plus mile walk lasts about 2 and a half hours.
Glass Beach
There aren't many beaches that can brag they truly shine. Once a dumping ground, polished glass pieces shimmer in the sand at Glass Beach. There's plenty of parking at the entrance to the beach, but it's also an easy walk from Fort Bragg's Main Street.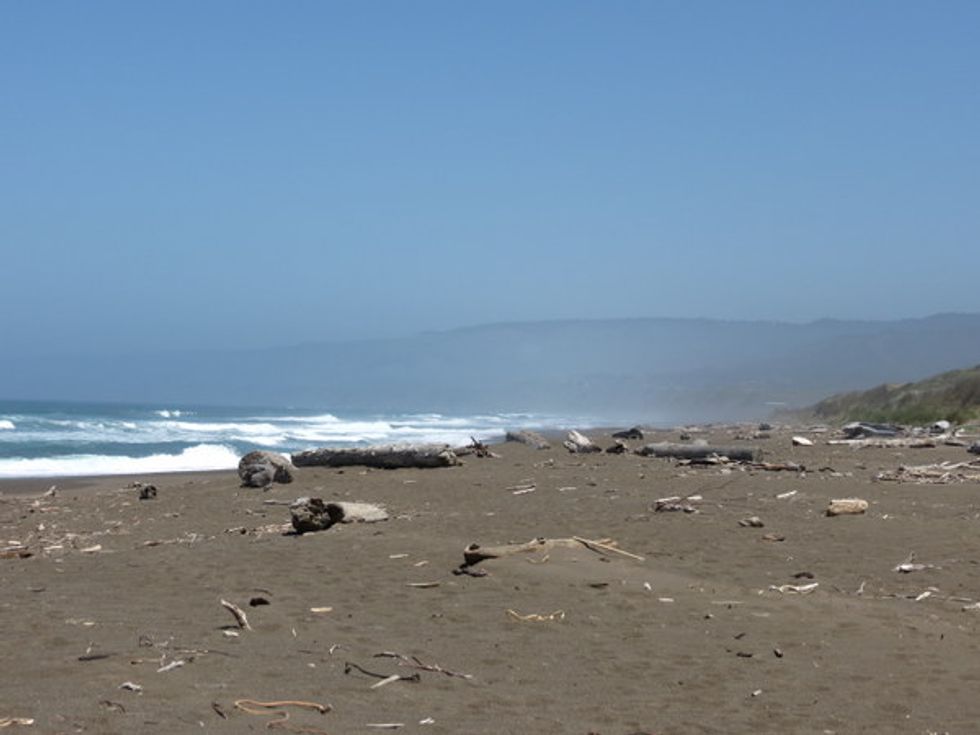 Driftwood collection at Manchester State Park
Manchester State Park
If you enjoy having long stretches of beach to yourself, you'll love Manchester State Park. Just off Highway 1, about seven miles north of Point Arena, it doesn't tend to attract crowds. There are basic bathrooms, and a few picnic tables, but no other facilities. Come prepared with a blanket, layers and a large picnic that will last if you decide to linger longer than expected.
Montara State Beach
If you've only got a couple hours to escape, and need to stick closer to home, Montara State Beach can't be beat. It may take you longer to throw a blanket and toys in the car than to actually get there.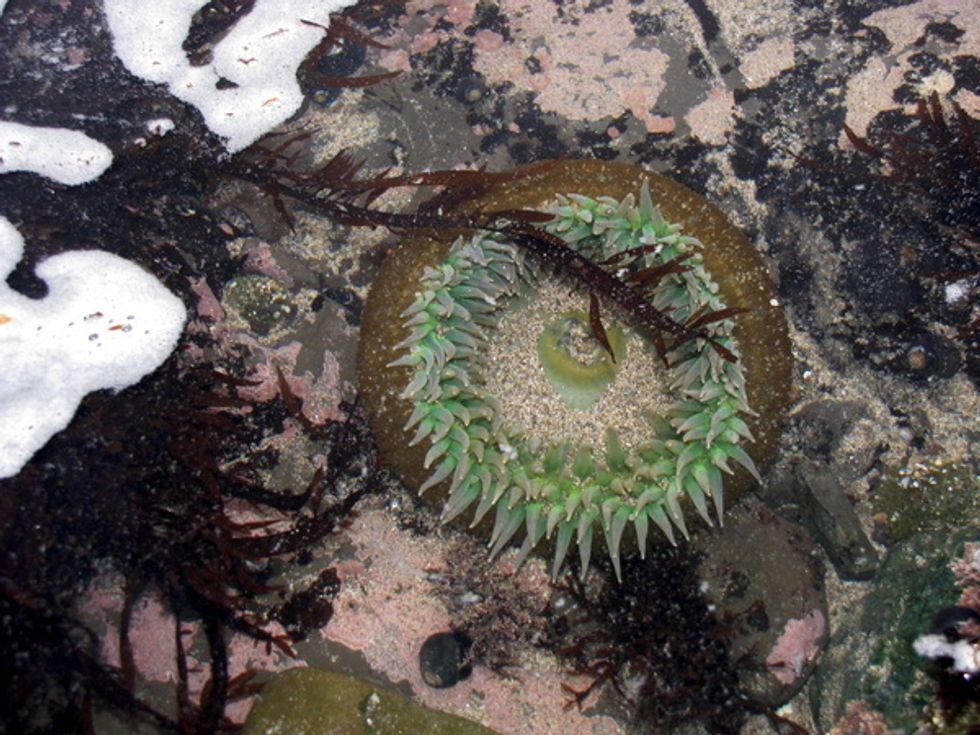 Low tide treasure at Fitzgerald Marine Preserve
Fitzgerald Marine Preserve
If you're willing to risk getting wet, a few minutes further to the south is the Fitzgerald Marine Reserve. Drive too fast and you'll blow right by the turn on California Street. You've got to be lucky or organized to explore this beach at its best. Check the tide chart posted at the visitor center off the parking lot. If it's low, don't waste any time and head straight to the beach to find anemones, barnacles and all sort of sea life moving about.
Dana can be found on twitter @drebmann