West Coast Craft, the oh-so-Californian celebration of everything handstitched, handcrafted, and handmade is coming to San Francisco this weekend for a festival that's as close as you can get to the Coachella of locally sourced artisan soap. With over 250 vendors peddling everything from mason jars to up-cycled hardwood skateboards to Ube Silvana flavored cotton candy, there's sure to be something for every home decorator, foodie, or craft aficionado. 
---
The first-ever summertime rendition of West Coast Crafts will also feature art installations by talented local artists and workshops led by design experts to help the inspired get in on the carving, crafting, planting, and painting action. 
With so many talented artists and crafters to browse, we've compiled a list of can't miss vendors at this year's show.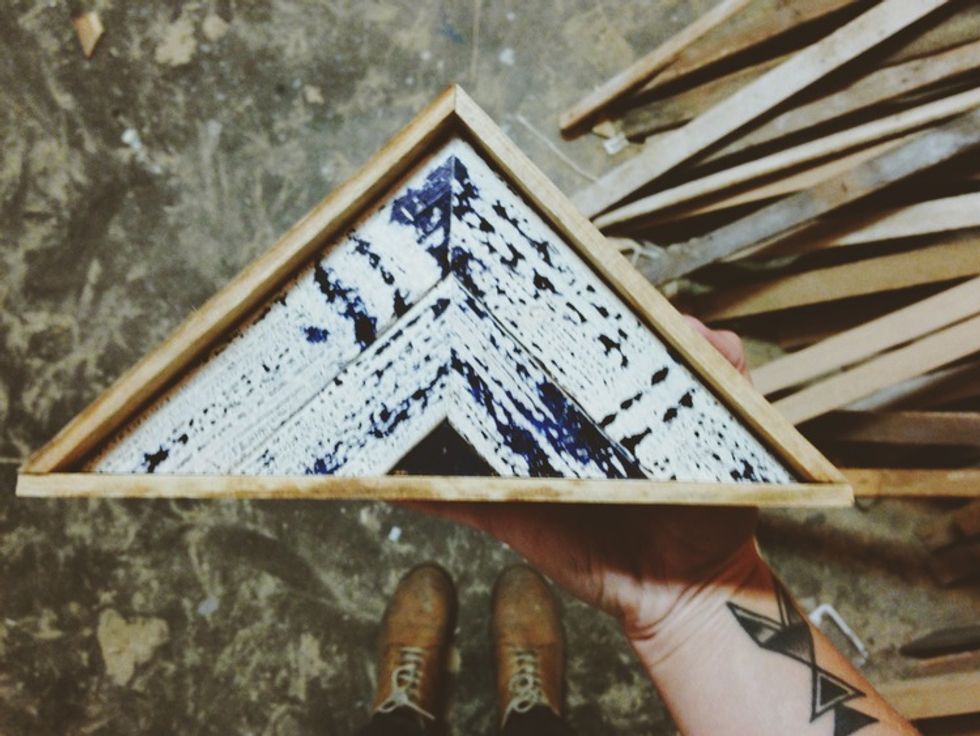 Aleksandra Zee's covetable three-dimensional woodworks come from found and repurposed materials, so that each salvaged piece has a story and a place. The rugged simplicity of her art grants each carefully curated and Native American-inspired piece both a sense of history and modernism.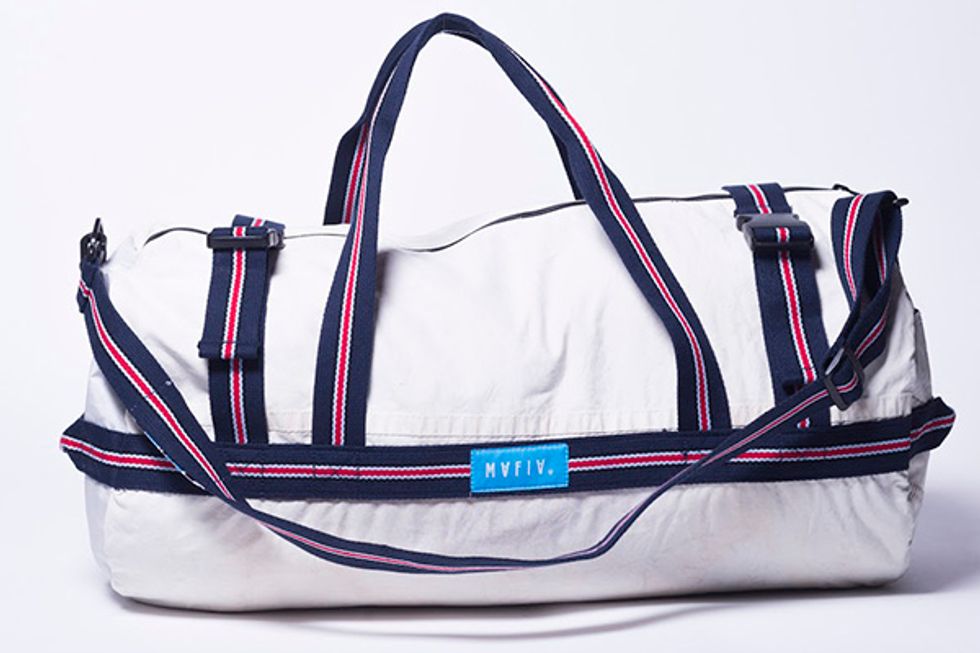 Each bag made by this brother and sister founded company reflects a passion for surf, sand, wind, and spray. Made from recycled sails, the durable and functional bags are individually handmade in an Inner Richmond burrow. You can even find Argentinian founder Marcos Mafia kitesurfing the waves at Ocean Beach, seeking inspiration for his colorful products.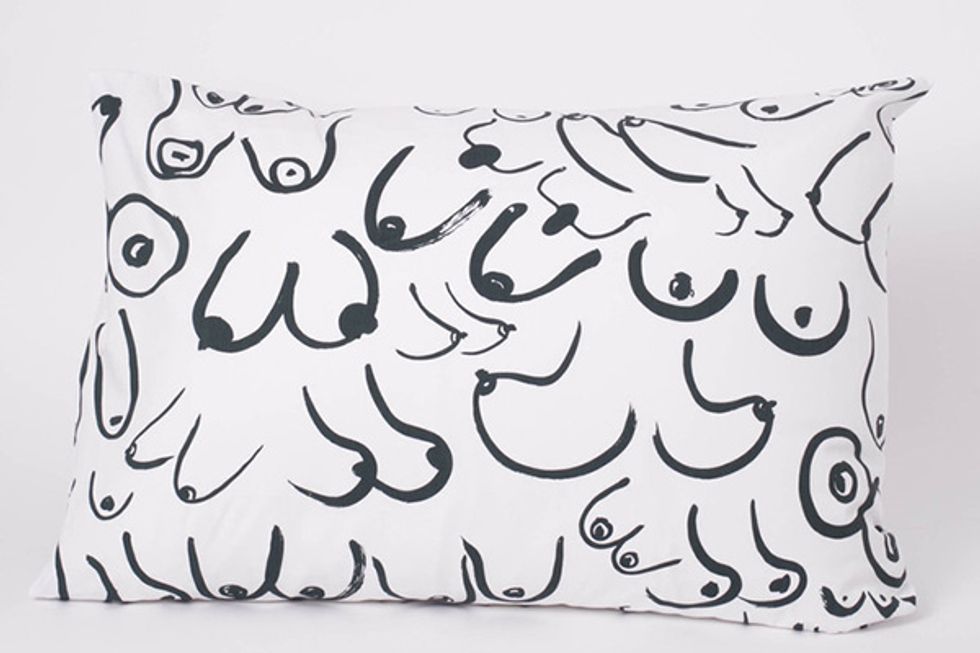 The effortless, casual, yet super-spunky apparel sourced by this Mission-based design collective comes from a wide community of local artists. Forged gold hoop earrings are hammered out by Point Reyes based jeweler David Clarkson, while comfy basics are hand knit by sisters Marie and Karen Potesta of Micaela Greg. The boutique's most famous offerings, however, just might be their sassy and fiesty collection of all things "Boob"-from tops, to bags, to pillowcases.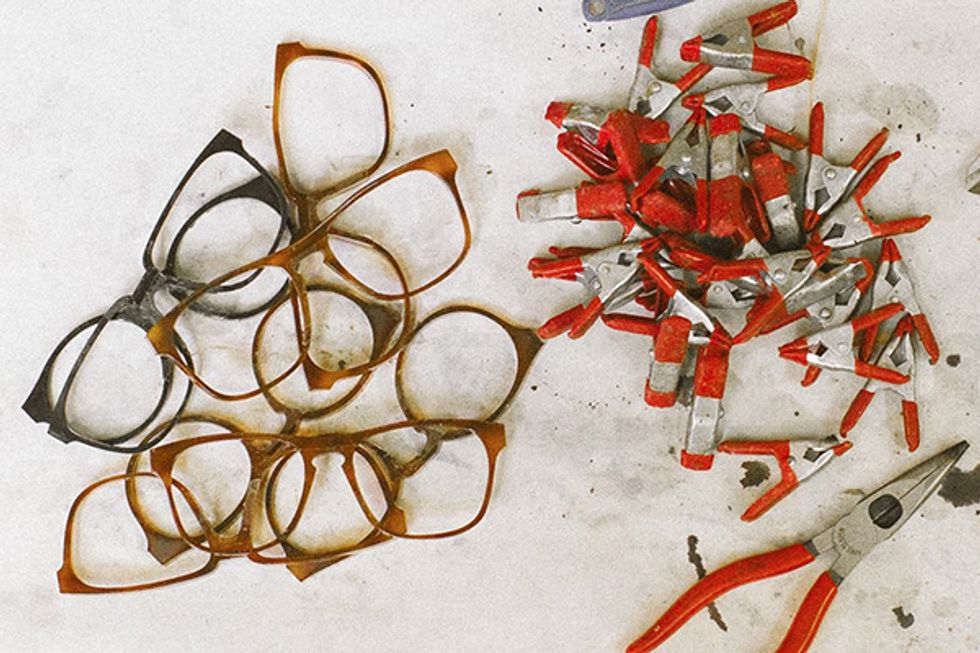 Capital Eyewear's handmade glasses ensure that your four-eyes are completely one-of-a-kind. Montana raised Steven Kilser started his company in 2010, committed to craftsmanship with the best possible materials. Boasting acetate (a bio-plastic made from cotton and wood pulp) and American hardwood, the glasses are perfect for anyone looking to correct a little nearsightedness in the trendiest way possible.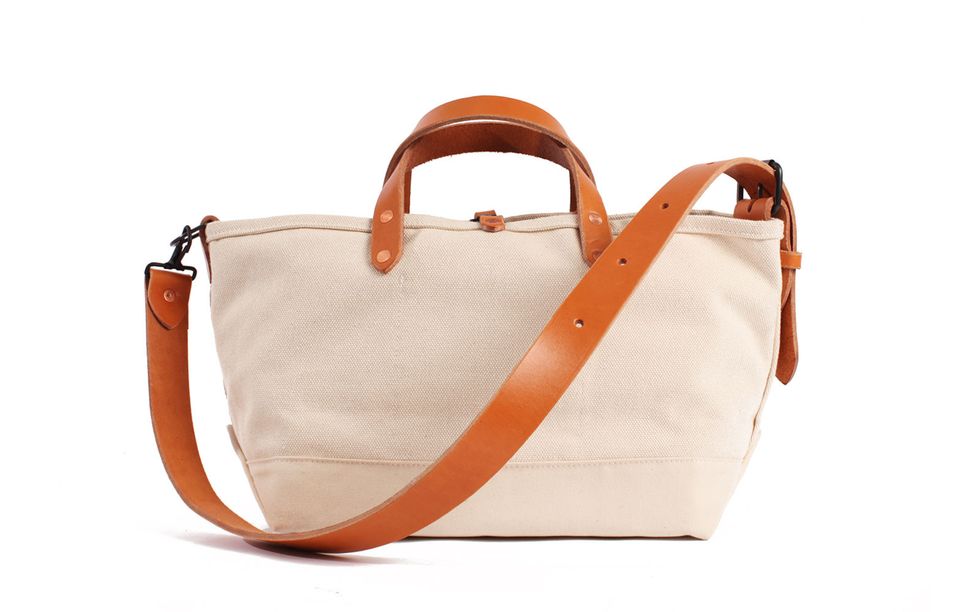 Bespoke tradeshop Joshu+Vela cranks out envy-worthy bags that are stitched on site in their brand-new Mission digs. The sophisticated shop owns and operates its own machinery, producing handcrafted and unique leather and canvas bags and wallets from natural materials entirely in-house, ensuring incredibly high levels of care in every product. 
To drool over these local artists and many, many more, visit the Festival Pavilion at Fort Mason this weekend, June 13 -14, from 10am-6pm. To browse more vendors, visit the West Coast Craft website here.