Name: Amanda Adams
---
Age: 21
Hood: Nopa
Job: Physical Therapist Aide in SoMa
What are you wearing?  American Apparel jacket and bag, Topshop sunglasses, H&M top and boots, and a Forever 21 hat and yoga pants.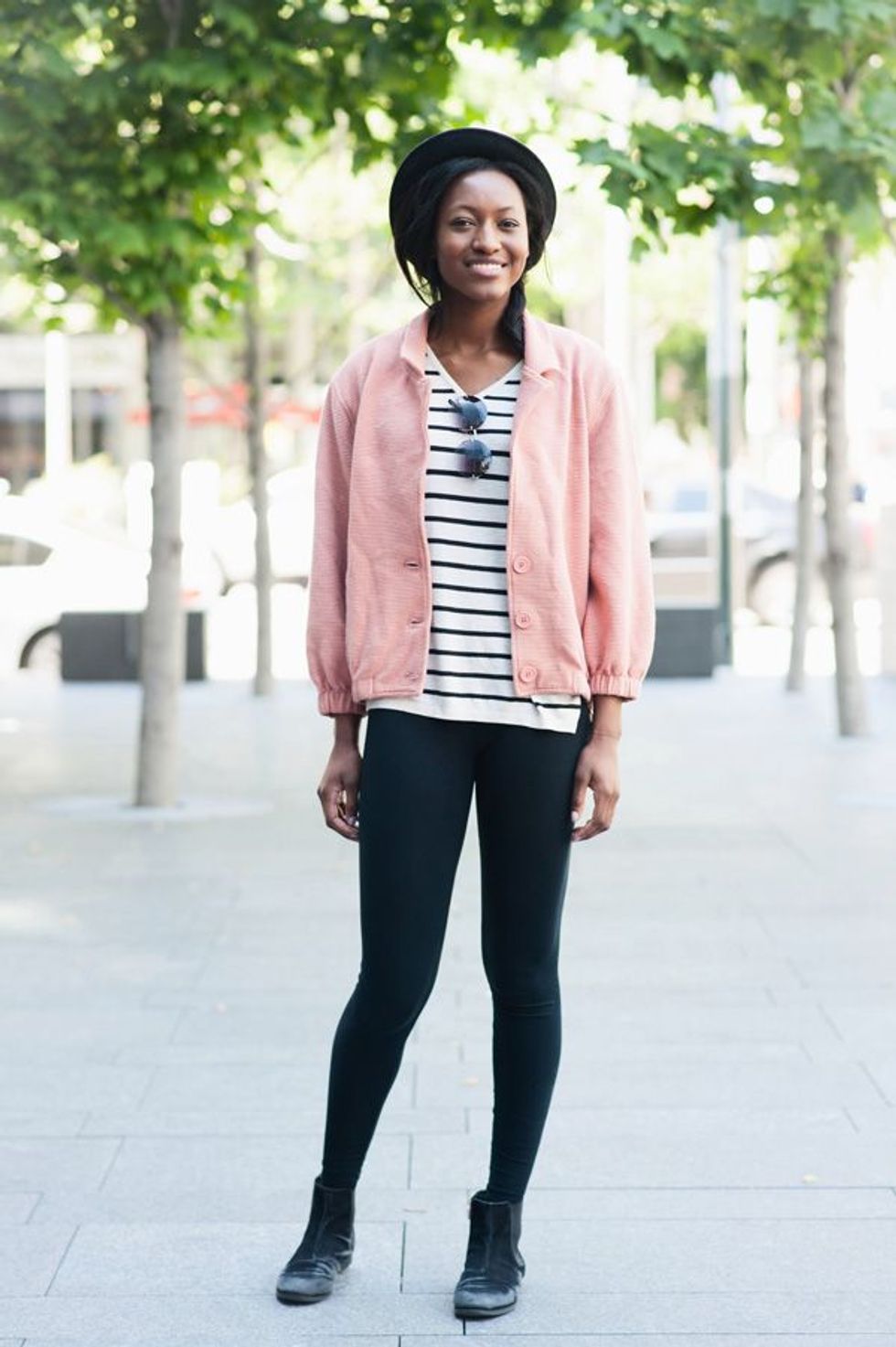 How would you describe your style?
Cozy to the core. An oversized men's sweater, black pants, and sunnies are my essentials. 
How would you describe San Francisco style...or is there even such a thing?
San Francisco is filled with so many characters. I would describe the style here as impulsive and animated. The city is a constant runway of stylish babes, with a colorful story behind each look.
If you had to live anywhere else, where would it be? 
I'd move to Australia. The locals are a good time, it's warm most of the year, and my Australian accent is nearly perfected.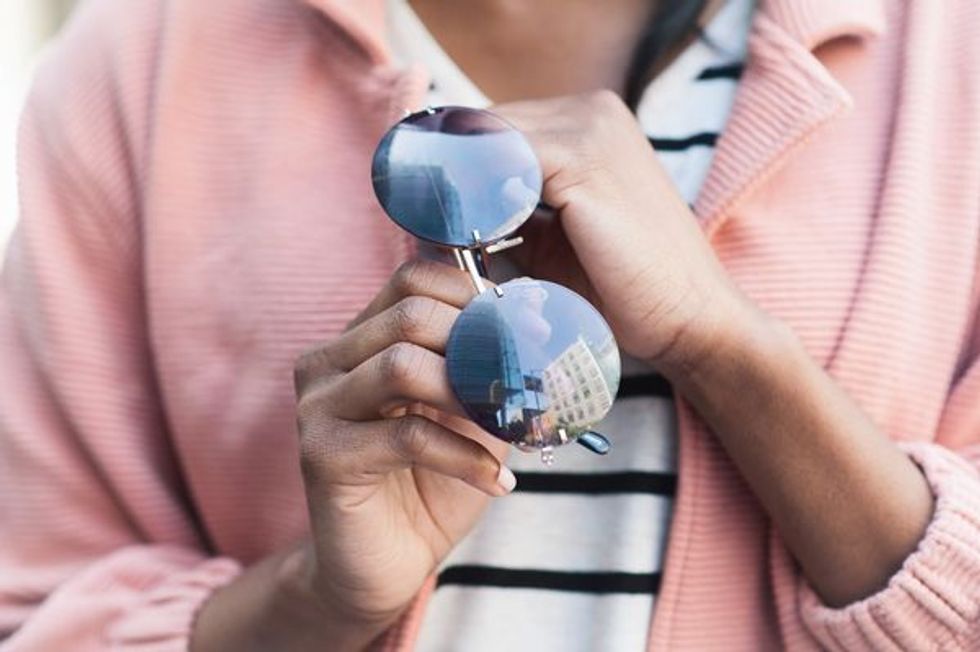 What are your top 5 San Francisco spots?
1. Corona Heights Park. There's a dog park to creep on the cutest puppies. And the hike to the peak of this landmark reveals a beautiful sight of S.F. But, also, puppies! 2. El Rancho Grande. It's a taqueria and hidden gem in my neighborhood. The California burrito with red enchilada sauce may induce tears...of joy. 3. Alamo Sqaure Park and The Painted Ladies. The night view is majestic. 4. The Filmore. I live for music concerts with a good drum rhythm. 5. The Matching 1/2. Chai latte, while waiting for my laundry to dry down the street, is routine.
What 3 things are you most obsessed with right now? 
1. Noah's Bagel shop has a vanilla hazelnut coffee that fuels my workday. 2. Succulents and greenery. They really perk up my living room. 3. HAIM. This West Coast band of sisters played a brilliant set at Treasure Island Music Festival last year. If they're playing a show in the city, you'll know where to find me!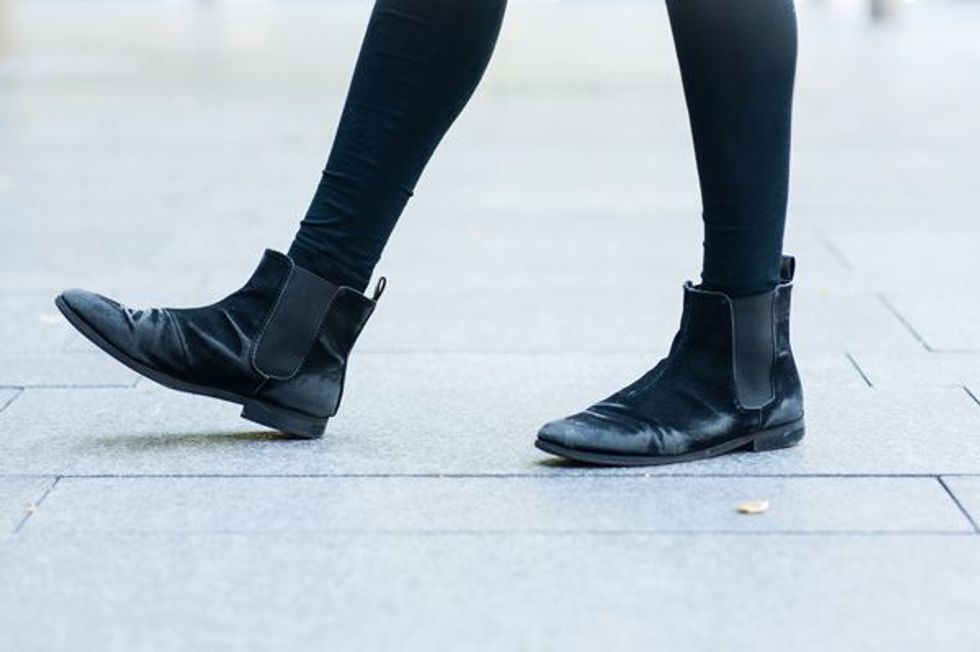 What's up next for you? Anything exciting?
I just started a tiny band with a buddy, here in San Francisco. And a trip to France is in the books for this summer.