What are you wearing? A Rodebjer top, BLK DNM jeans, Goorin hat, Baggu clutch, Gabriela Artigas ring, Catbird knuckle ring, family heirloom rings, and bracelet, and Vans shoes. Morgan Freedog is wearing a collar from Harputs. 
---
Name: Defne Altan
Age: 32
Hood: Mission
Job: Founder, MADE PR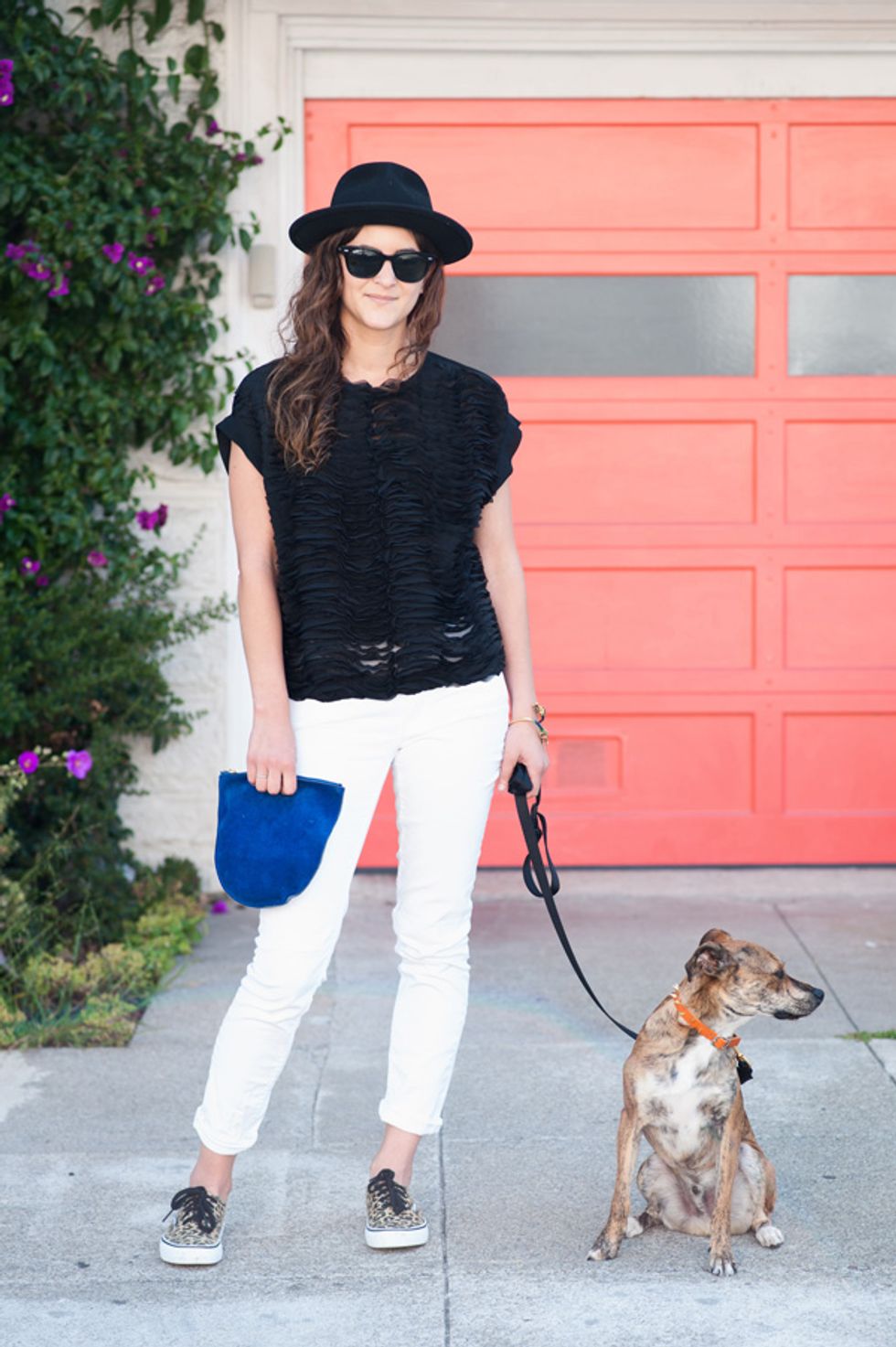 How would you describe your style? 
Comfort is king. I have a little tomboy in me, but I always like to add an unexpected twist.
How would you describe San Francisco style...or is there even such a thing? 
Similar to the different microclimates in SF, I think SF style is drastically different from one neighborhood to another. While we get flack for not being a stylish city, I think there is something natural about the way we dress. We're not trying too hard to have a particular look—we just wear what we like. Also, if there were a World Layering Contest, we would win.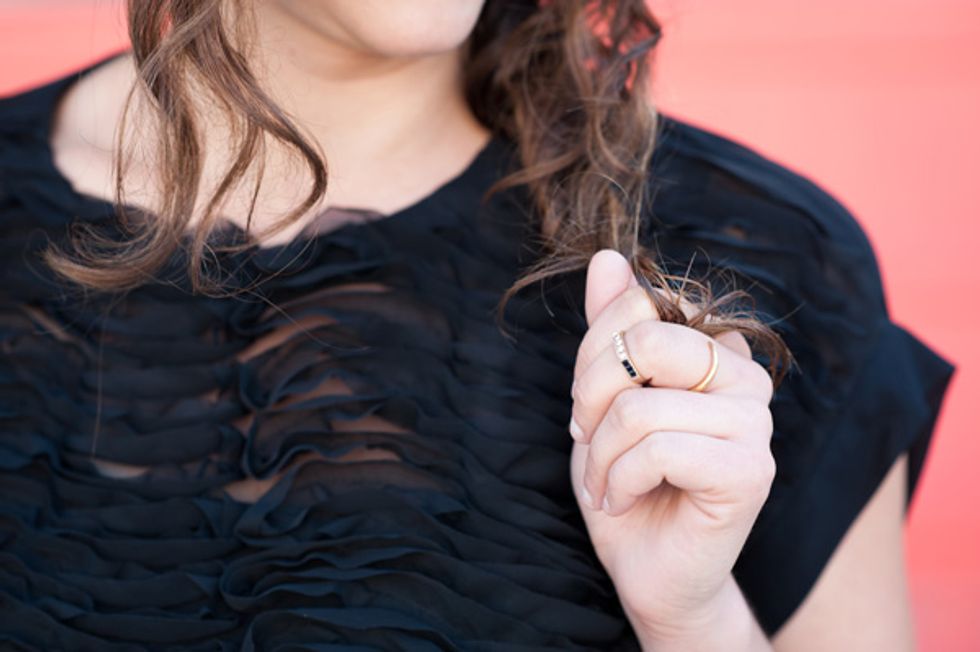 If you had to live anywhere else, where would it be?  
Barcelona. I spent six months there and I was heavily inspired by the residents' playful style and passion for life, not to mention the accessibility to cava. Also, it has similar topography as SF, which is something that I truly love about this city.
What are your top 5 San Francisco spots?
1.) Rich Table. Dinner at the bar is my absolute favorite date night.  2.) La Palma for tacos and handmade tortillas to go. 3.) Bernal Hill walks with my dog. 4.) Three Twins Ice Cream Shop on Fillmore and Haight. It's a problem. 5.) Burn on Valencia. To burn off all of the ice cream I eat.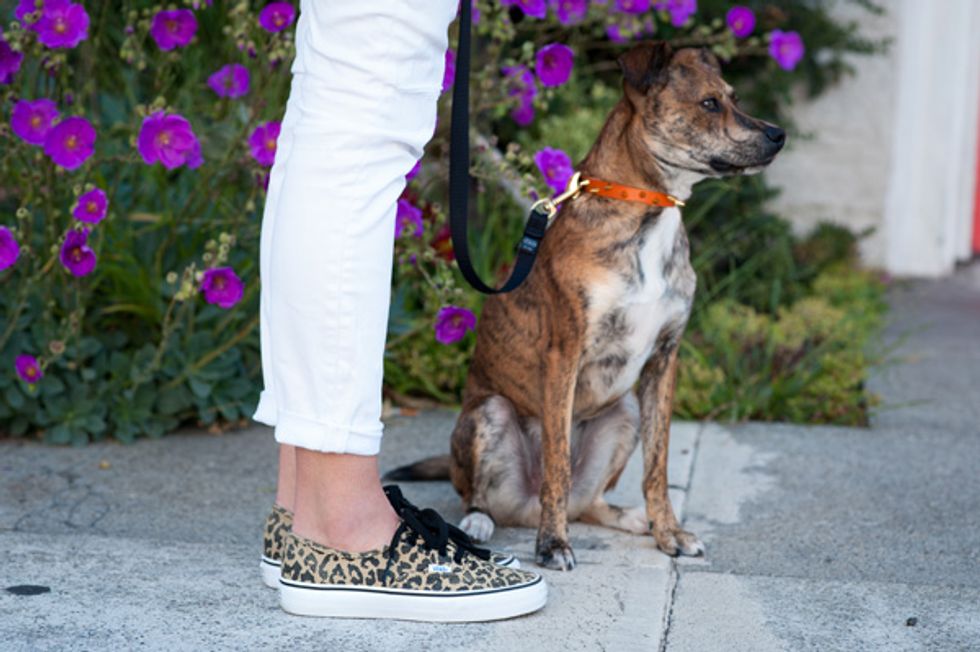 What 3 things are you most obsessed with right now?
Blue Bottle's New Orleans-style iced coffee cartons—I get them in bulk for the office. The home décor at the Mason Jar on Union Street. I'm really into upping my home game at the moment and it's a gem for one-of-a-kind pieces. And, planning a trip to Istanbul later this summer. I'm Turkish and I get to introduce my boyfriend to the incredible city I grew up visiting regularly.
What's up next for you? Anything exciting?
MADE PR is growing! I'm so thankful to be able to work with such creative businesses in the Bay Area and I want to contribute to more businesses' success. In order to do that, I need smart, motivated people on the team to help spread the good word.