Atlas Peak boasts many of the best views in the valley and sits at the highest elevation of any appellation in Napa. Perched above the fog-line, Atlas Peak has been a prominent grape growing region since 1870 and winery owners Michael Permenter (VinRoc), and Vito Bialla (Bialla Vinyards) agree that the AVA is unique from all others due to the "warm sun, lack of fog, cool nights, and rocky, porous, volcanic soils, that are perfect for drainage and ideal for grape growing." According to the Napa Valley Vintners Association, the region is known primarily for Cabernet Sauvignon and Chardonnay. The Cab tends to have bright berry and cherry fruit and elevated acidity. The Chardonnay is crisp, floral and displays pear-mineral flavor and bright acidity.
---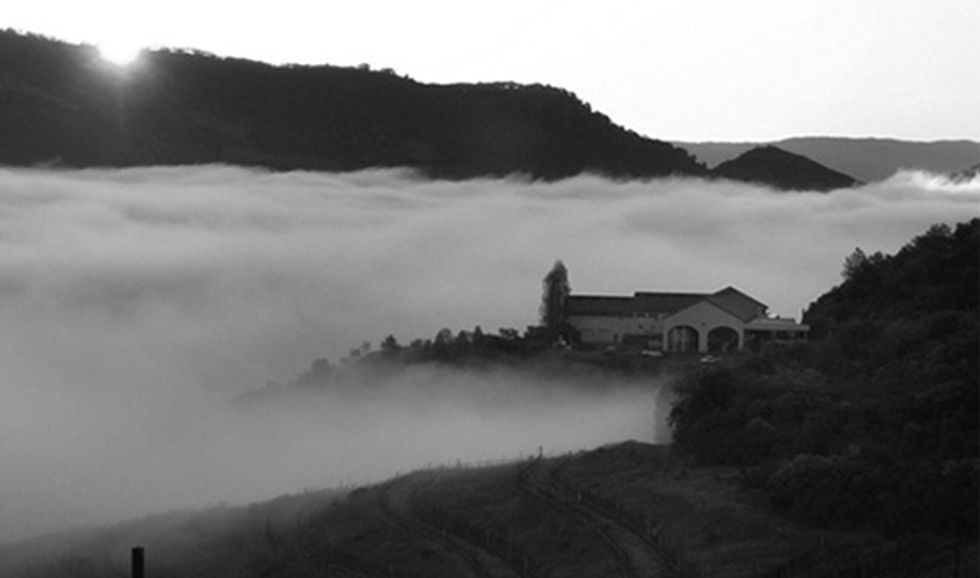 Antica Napa Valley's fame comes from the Antinori family, who has been producing wine for 26 generations, and for having one of the largest and most unique caves in the Valley.  Most caves are precisely engineered and the interior sprayed with Gunnite, which is now legally required and helps with rock stabilization and creates a posh, finished look. But Antica's 35,000 square feet of caves were built before Gunnite was required, so the walls are all natural earth and covered with molds and webs that sway as the cool air blows through the cavernous tunnels. This may sound a bit scary, but it's completely safe and actually quite romantic.  The wines are also highly acclaimed, which is no surprise coming from such coveted ground and made by a family with 600 years of experience.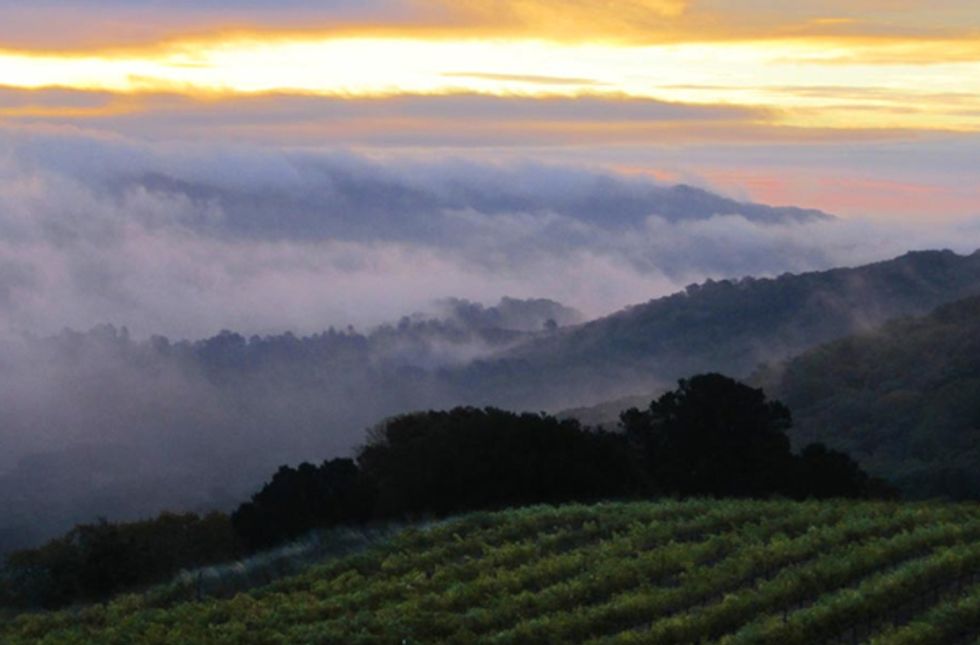 VinRoc & Bialla
Usually we feature only one hidden gem, but VinRoc & Bialla Vineyards are located directly across the street from each other and it's a great experience to compare the intricate but significant differences between wines made from neighboring vineyards. VinRoc is featured in 7x7's Wineries with the Best Views as the winery looks out over a massive grassy plateau that is reminiscent of prairie scenes from Dances with Wolves. Bialla Vineyards also has a fantastic view (pictured above) and both wineries are family owned and operated, have wine caves, offer barrel tastings, and specialize in hard to find and celebrated Cabernet Sauvignon. The youthful and vivacious owners at Bialla are also known for their wild all-night wine club parties.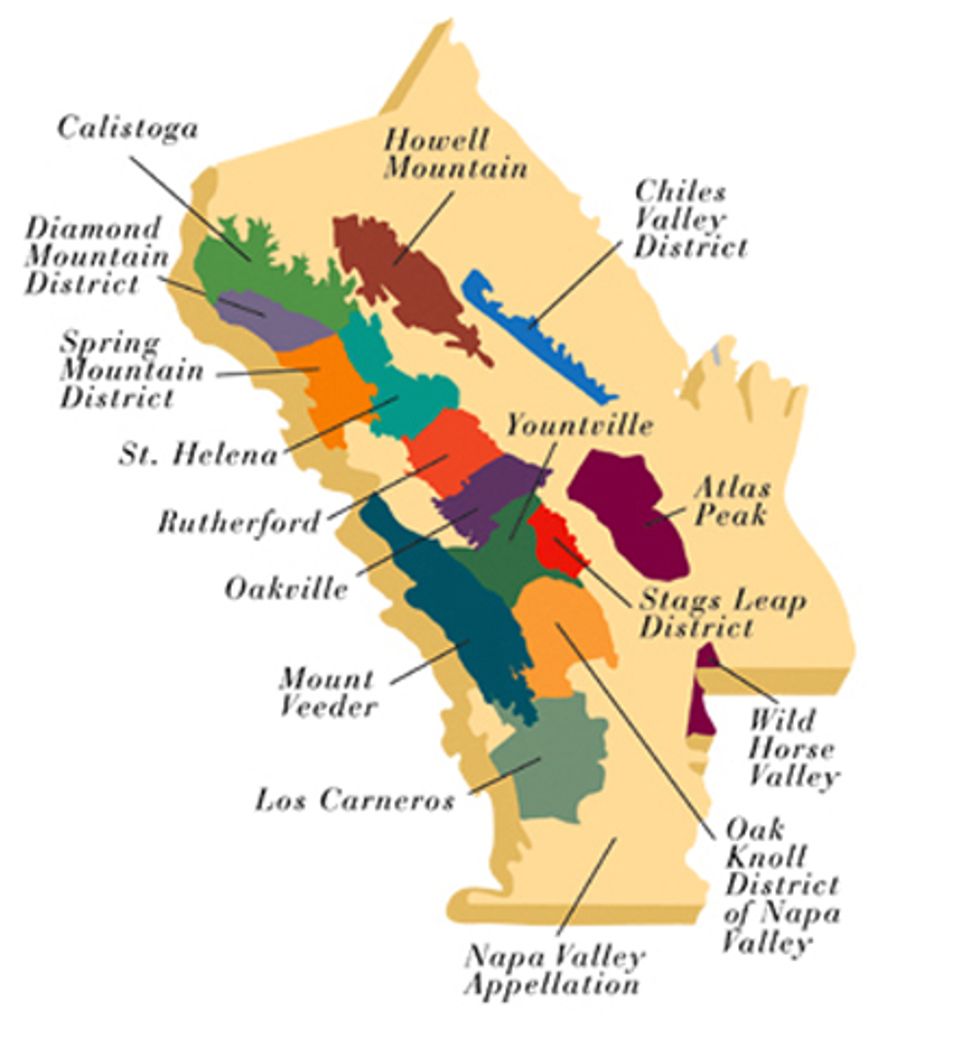 Map of Napa's AVAs