SPACE236 can easily be missed. The narrow gallery tucked between large apartment buildings is the only business on the sleepy corner of Leavenworth and Eddy Streets other than a laundromat and taqueria.

But peering in through rain-streaked windows last Saturday night, an undeniable warmth exuded as ten local artists gathered with friends, family and the community to highlight Tenderloin culture, and to fight for one of the few creative spaces left in the TL.
---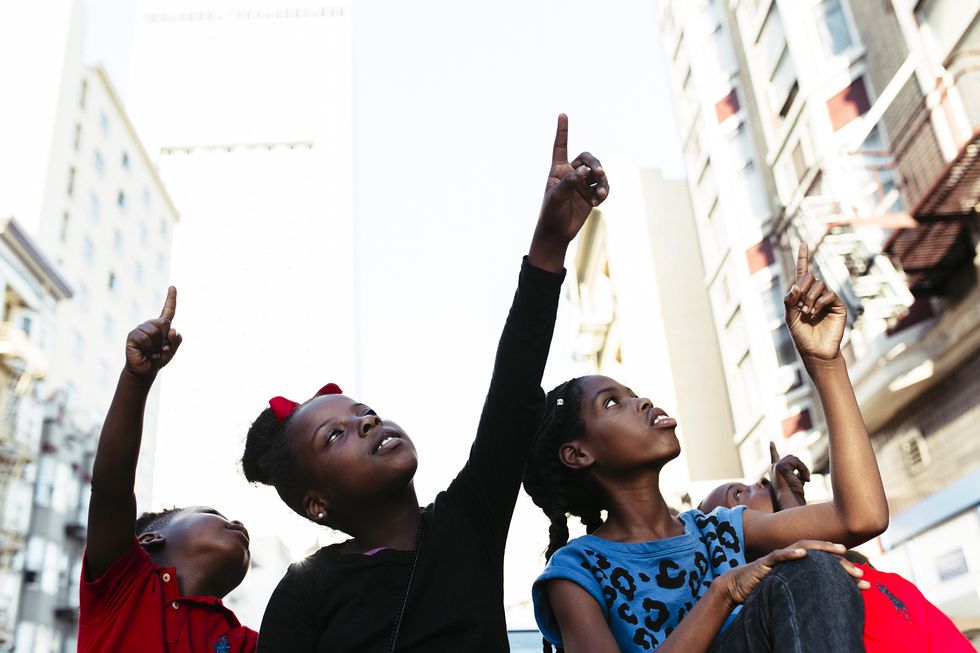 (Vikram Valluri)
Upon entering the gallery, a sweet pit bull sniffs his way out. Directly to the right is a description of the latest exhibit, "Neighbors," which showcases local photography of the Tenderloin along with the names of the 10 artists who have contributed. The wall on the left is splashed with notable San Francisco photographers including Adrian Sky of Sin Francisco, Phil Stockbridge, Robby Durler, Sothear "Salt" Nuon, and Vikram Valluri. The wall on the right features artists specifically from the TL: Abdullah Shakur, Ando Caulfield, Andrew Chan, Brenton Gieser, and Felix Uribe.

A cheery gathering, one would never know that this was the opening night for the gallery's final exhibit.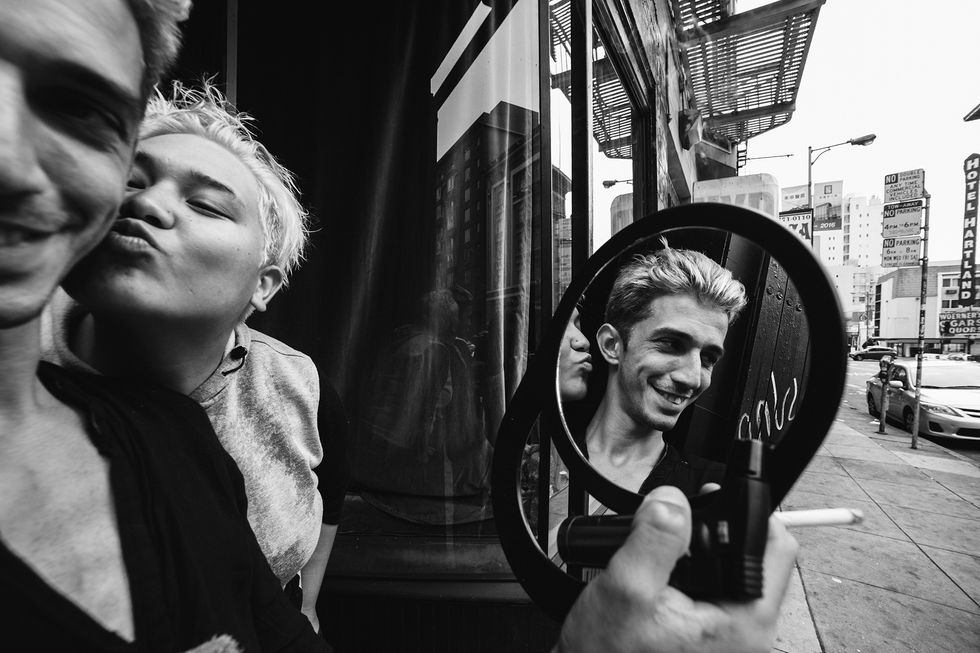 (Vikram Valluri)
Originally conceived by the Tenderloin Housing Clinic and local branding consultancy Design Rehab, SPACE236 was launched and funded by the city to bring culture to the TL. Open for just eight short months (since Feb. 2016), the gallery is now being pushed out to become office space.
"We really wanted to reveal something special that the Tenderloin has to offer—it's the people, the structure, and the community that we want to showcase," says photographer and organizer Sothear "Salt" Nuon.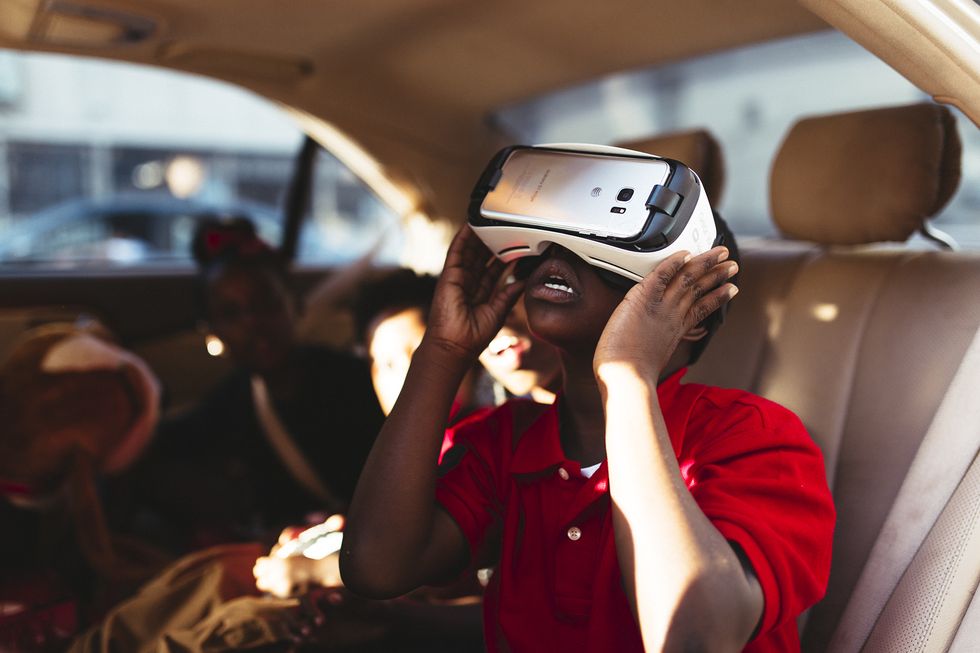 (Vikram Valluri)
"Our goal was to create vigor and inject new life-blood to the Turk and Leavenworth corridor," added gallery curator Barry Lai. "This gallery provided us a chance to rebrand the perception which so many have misunderstood this once vice-driven neighborhood. Paramount to everything, we wanted to manifest creativity, bring our community closer, and foster inspiration. It's unfortunate that our building was acquired with an alternative agenda of what the building should be used for in 2017."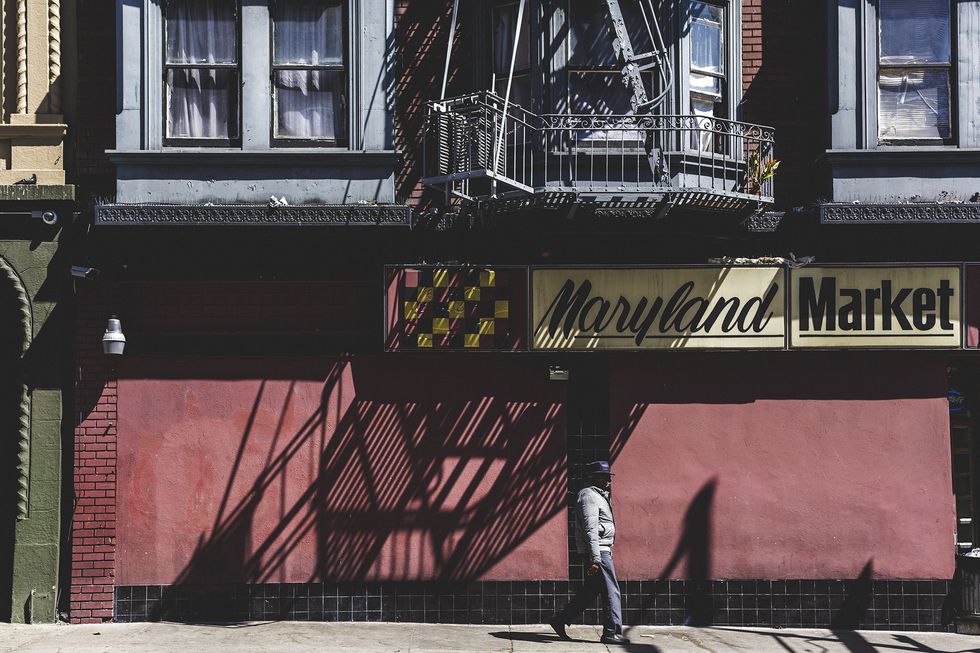 (Sothear "Salt" Nuon)
Back at the exhibit, faces stare at faces as each set of photos offer a different perspective of the Tenderloin. One of the local residents points at one of the images and says, "That's me! That's me there on the wall!" For many, this exhibit is about much more than just saving a space.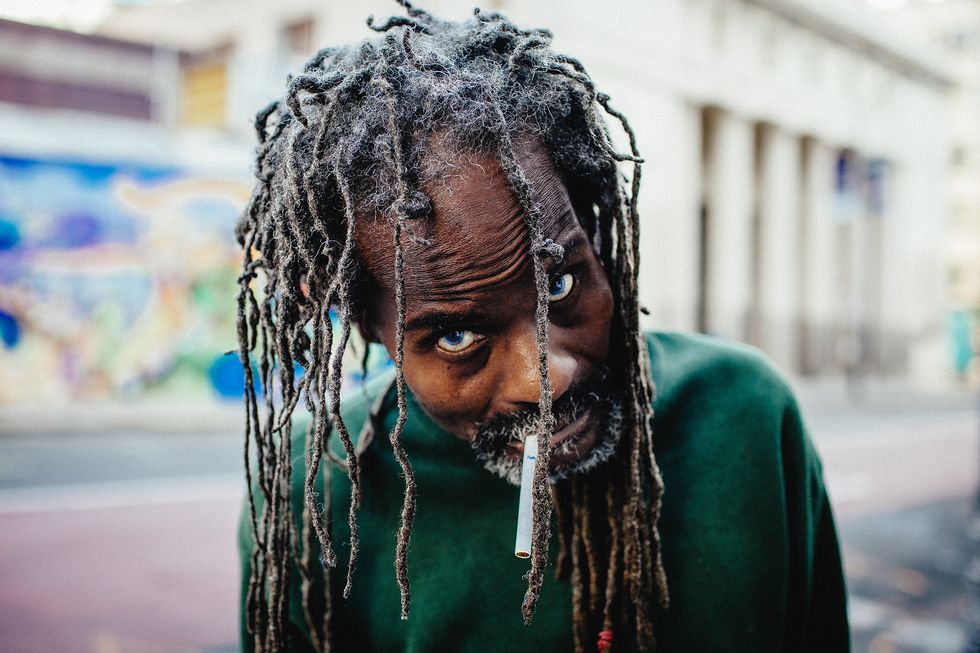 (Robby Durler)
"This exhibit means everything," said photographer Adrian Sky. "At the age of 16, I was stabbed twice. After recovering, I battled opioid abuse for 3 years, but have been clean ever since. While documenting this project though, I found out a close family friend of mine is on these streets using. It's sad because all you can do is offer a helping hand and wait."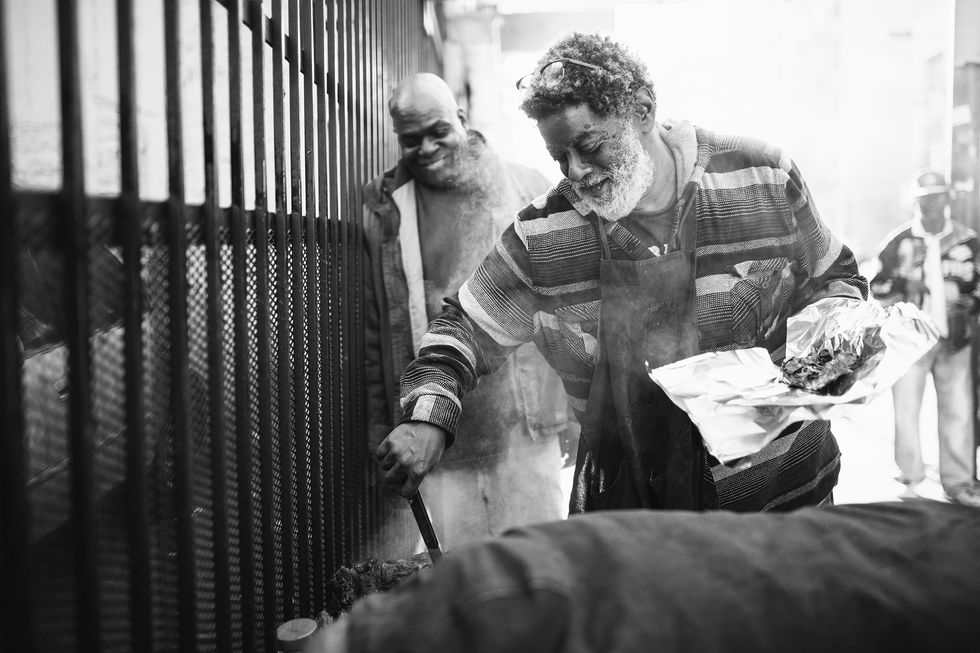 (Vikram Valluri)
Indeed, Neighbors became an intimate experience for each of the photographers, as they were pulled from their comfort zone and sometimes thrown into dangerous situations.
"Getting to chop it up with these subjects I was shooting was what it was all about for me," said photographer Phil Stockbridge. "Yeah, of course I ran into mean mugs, and yeah I did get cornered by a huge dude threatening me for my gear, but that shit's nothing at the end of the day. I'm in their space doing me. It was an organic experience that only helped me grow."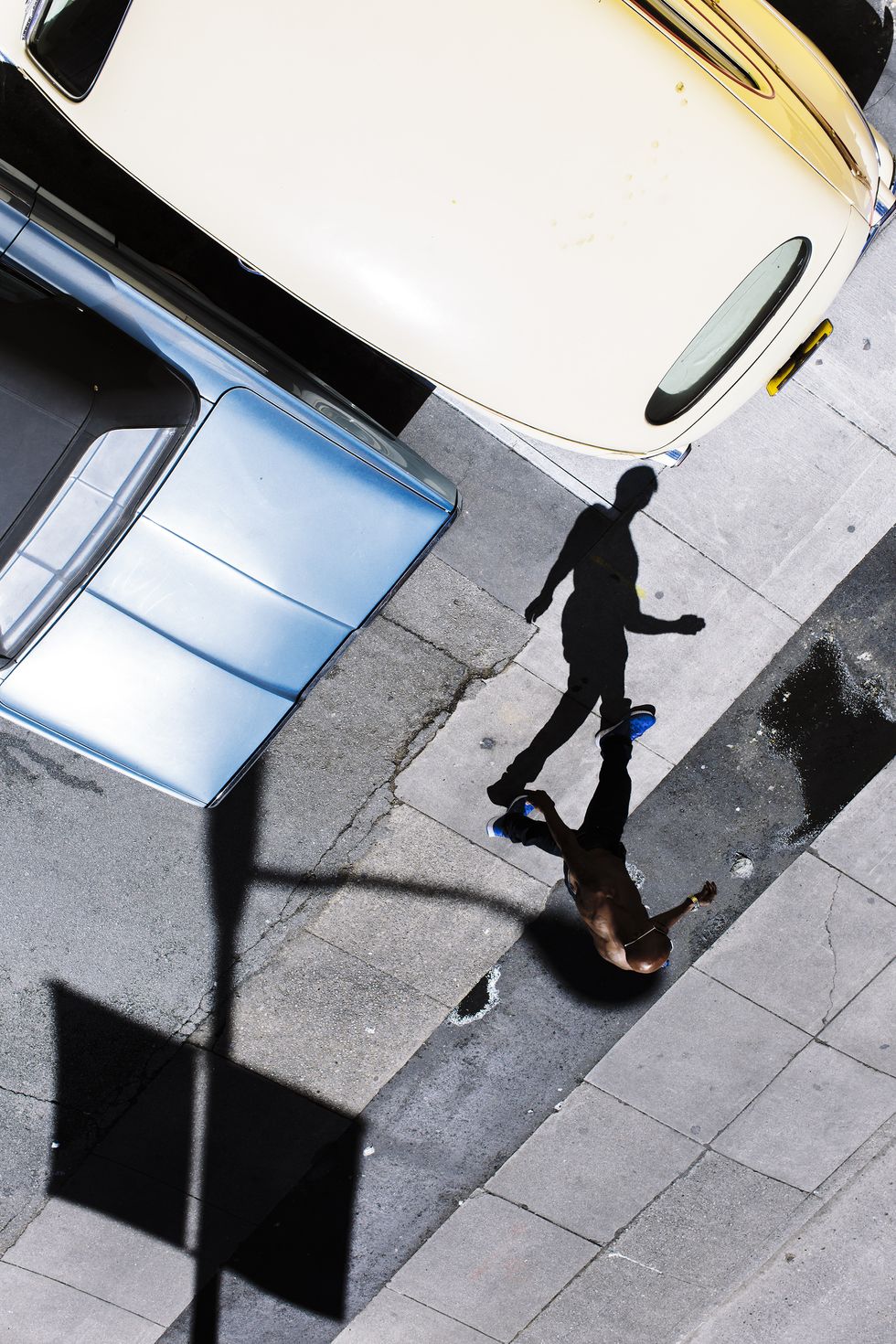 (Phil Stockbridge)
Overall it was a celebratory night, with a group of people who love San Francisco converging to commemorate the bustling Tenderloin community and the accomplishments of SPACE236.

"It means a lot to me that we were able to create, connect and bring together a new group, in an area with some problems, and get such a positive feedback and support from the community," said photographer Robby Durler.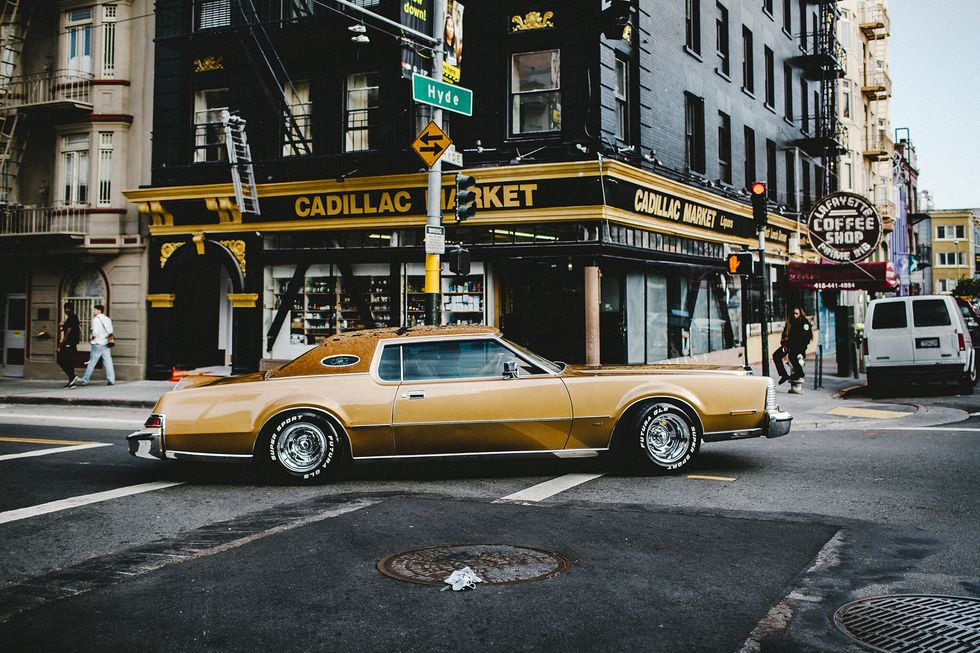 (Robby Durler)
At the end of the night, Lai and each of the photographers gave their final thoughts, and the crowd cleared out into the night. The fate of the gallery and the Neighbors exhibit is still unknown.

"We're losing the space but we made new friends," mused Lai.
// Neighbors will be showing through November 11, 2016 at SPACE236, 236 Leavenworth St. (Tenderloin), space236sf.com