Local and seasonal ingredients are the culinary and environmental mandate of Wine Country. So what's a Japanese restaurant to do when its intricate kaiseki menu calls for a special kind of turnip that dates back to the 1400s? Rather than importing, one new restaurant is opting to grown their own.
---
Soon to open Single Thread Farms Restaurant & Inn, Kyle and Katina Connaughton are crafting a kaiseki-style dining experience where multiple courses of complex, artful dishes (including donabe claypot cooking) demand the most meticulus ingredients. So, for a delicacy such as black cod Fukkura-san, with root vegetables, chingensai (cabbage), charred negi and walnut-nori pesto, everything must be perfect, for both flavor and aesthetics, down to the carrot.
"To reduce the need to import items from Japan, we are growing many Japanese varietals on our farm here in Sonoma County," says Katina, who manages much of the soil at the restaurant's 3,000-square-foot rooftop garden set with culinary plots and a greenhouse. "We've raising several types of negi (onions), root vegetables like kintoki carrots and kabu turnip, greens like chingensai and komatsuna, Japanese pumpkins, kamo nasu (eggplant), and yurine (lily bulbs)."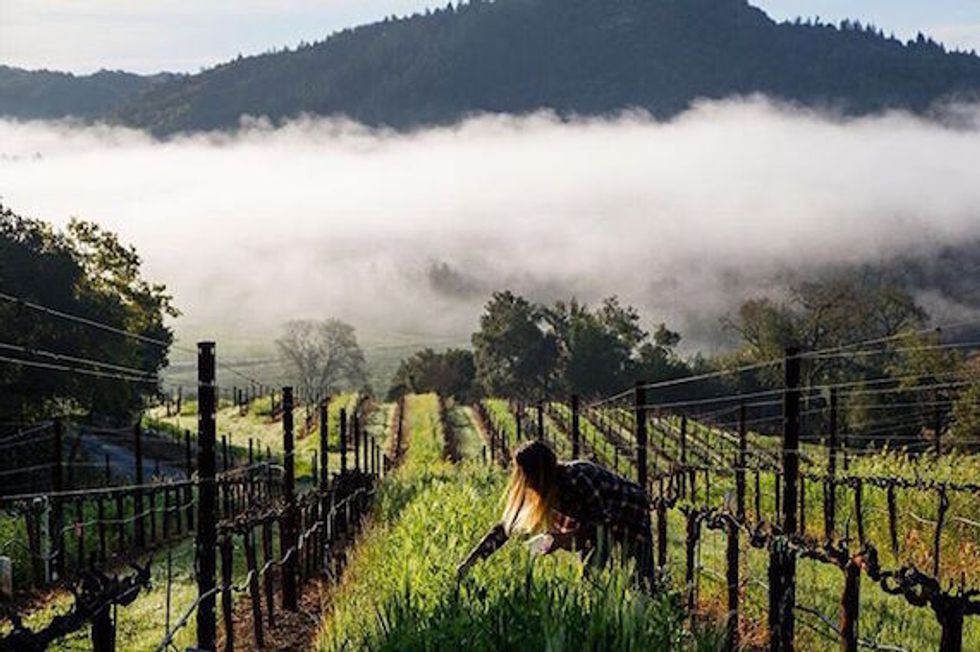 (Foraging pea flowers among the vines at Single Thread Farms)
If it all sounds very specific, it truly is—these vegetables are like none you're bound to find during your weekend soujourn to Shed. The point-tipped kintoki ninjin carrots, bright red with slashings of white horizontal stripes, are softer and sweeter than regular carrots. The long, thin hinona kabu turnips, meanwhile, have a pedigree that dates back to Japan's Shiga prefecture of the 1470s; the red-topped mild vegetables are key for making sakura zuke (cherry blossom pickle).
"We are growing the varieties that we [would otherwise have to] import, and are working with local farmers to craft our own Single Thread standard of product," says Katina Connaughton, pointing to a partnership with Sacramento Valley's Passmore Ranch, where the Single Thread team is developing its own caviar—"that's just one great example of a unique relationship we're cultivating for an exceptional local product," she says.
Of course, these days, many a rare ingredient can be found regionally without having to grow or make your own. Single Thread is finding some delicious ingredients at the local level, including live sea urchin from the Sonoma Coast, and Sonoma pigeons for roasting whole. Premium Japanese spices can be easily sourced at Whole Spice Napa Valley; seaweed is harvested off the Sonoma Coast; and exotic fish from Tokyo's famous Tsukiji Fish Market arrives daily at SFO.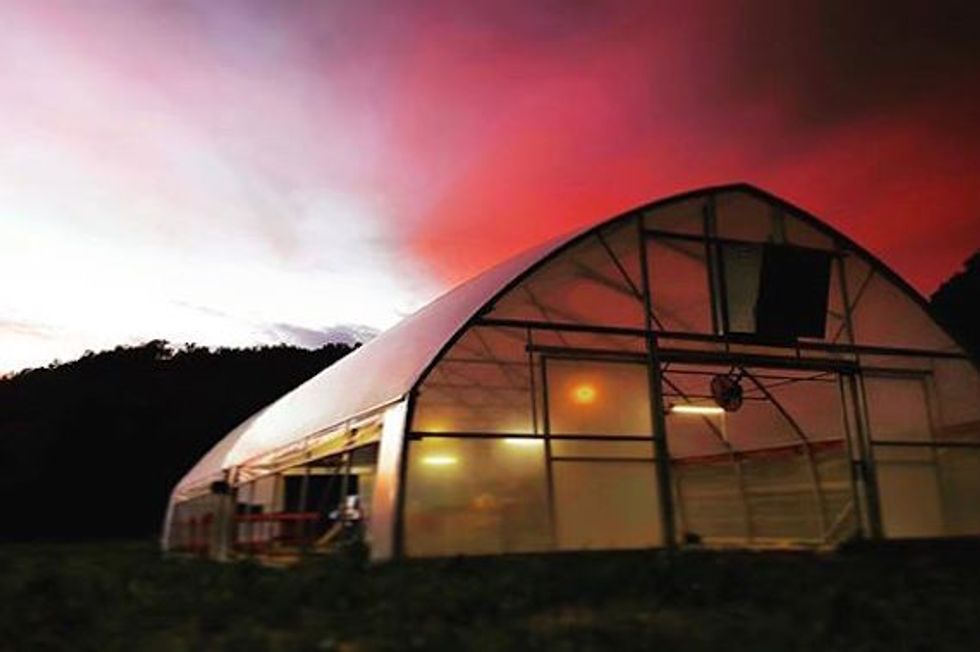 (The greenhouse at Single Thread Farms)
Joining the Connaughtons in the quest to bring real Japanese cuisine to Wine Country is Chef Douglas Keane (of Michelin two star fame), and he isn't looking far for his shopping list either. The former Cyrus toque is teaming with L.A.'s Chef Sang Yoon (Top Chef Masters) for Two Birds One Stone, a California-inspired yakitori restaurant slated to open this summer in St. Helena's historic (and newly renovated) Freemark Abbey. Dishes will include sweet corn with white miso, and clams; melted cherry tomatoes with sesame, white soy and konbu dashi; hardwood grilled chicken thigh with ponzu and scallions; and duck breast with yuzukoshu chile paste and masago arare rice crackers.
"The ability to blend amazing Northern California products with Japanese flavors and simple grilling is something Sang and I have both wanted to do for a while," says Keane, who is sourcing poultry from Petaluma's Liberty Ducks and vegetables from Tucker Taylor, the former French Laundry gardener who's now the culinary gardener at Jackson Family Gardens.
// Single Thread Farms Restaurant & Inn (Healdsburg), singlethreadfarms.com; Two Birds One Stone,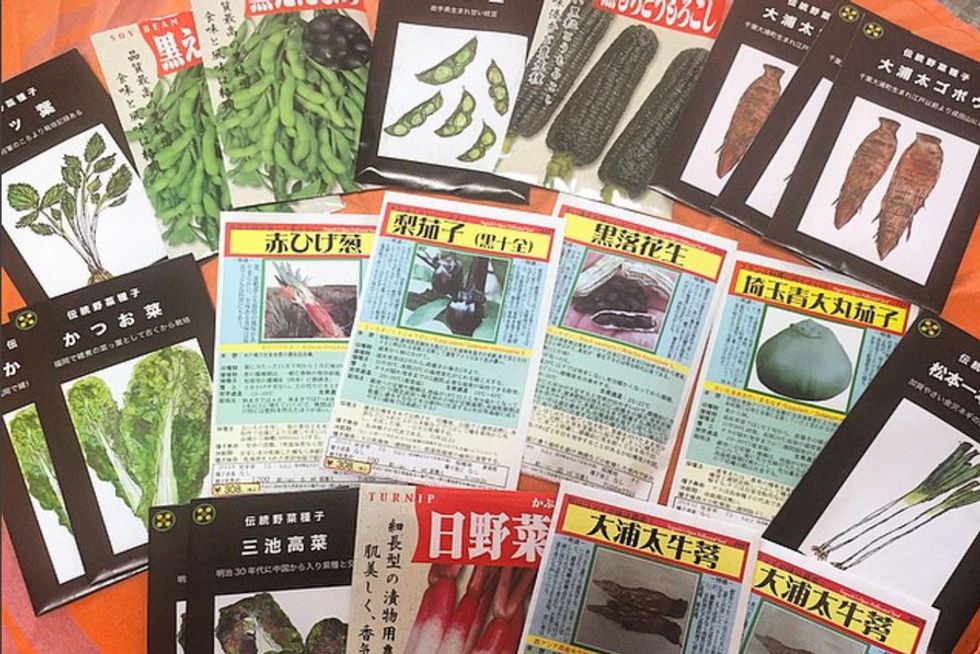 (Single Thread is sourcing seeds from Tokyo.)