With the Ocean Beach jellyfish invasion, the tragic death of surfer Andy Irons and Kelly Slater winning his 10th World Title, the ocean's been on the collective brain. For a concentrated dose of ocean-talk every day, head to The Scuttlefish, a new site helmed by Gizmodo editor Brian Lam, who lives in the Outer Sunset. Scuttlefish's an eclectic homage to all things under and over the sea, with daily posts on off-the-beaten track ocean tidbits. If your social media sharing habits are lackluster, a trip to Scuttlefish will give them an instant revive: How to Drink/Eat a Coconut, The Crab Vending Machine, Unhappy Hipster-esque fish photos and Robot Lifeguard are all day-enhancing bits your Facebook and Twitter followers will appreciate.
---

Lam, a surfer who still serves as the Editorial Director of Gizmodo, says that the ocean is what saved him from the potential pitfalls of tech journalism and the web in general. "It's very fast and often the world of tech writing focuses on a lot of things that don't make a real difference to you and me, or other people. But they write about it because there are press releases telling people to write about all this stuff that people may not need, and won't improve lives in significant ways (most, not all, of the time). They're being written about simply because there is an industry that pressures them to do it. The whole thing is a sham. When I started spending time in the ocean, I realized it made me a lot happier than 99% of the gadgets in the world. And it didn't cost much or take much. It helped me unplug and be happier. It gave me more perspective on what was important to me."

Under the Scuttlefish umbrella is also The Definitive Guide to Oceanic Fun in San Francisco, an extremely useful resource that answers pretty much any question you might have about maxing out your enjoyment of SF's beaches and surf. Beyond the layman's info (Do You Need a Wetsuit? Yes.), the guide has detailed information on everything from bonfires to surfing lessons to whale watching.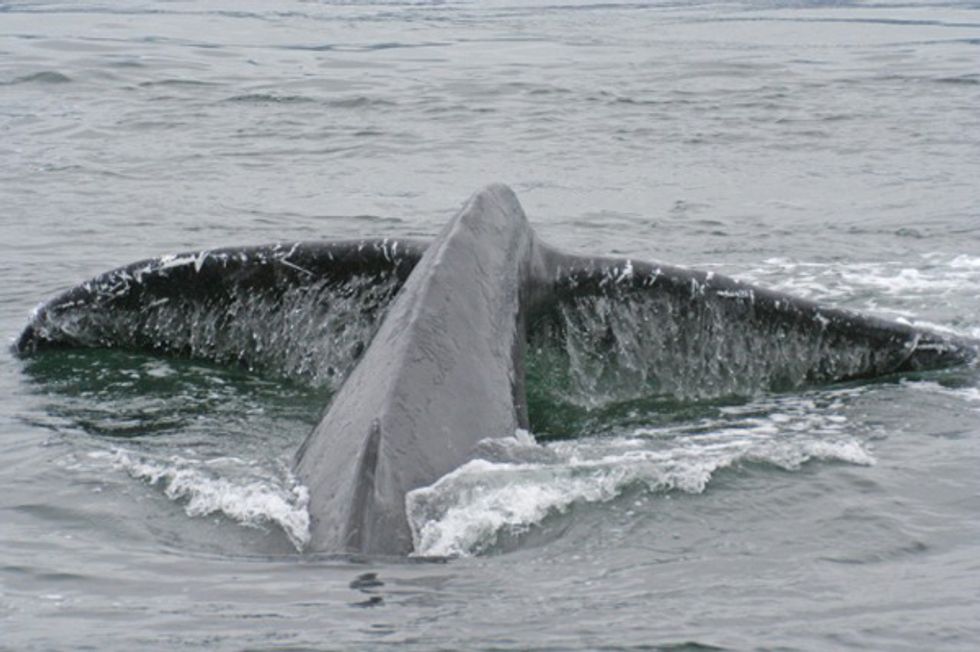 Photo from ahisgett

Through November 27, Scuttlefish has a special pop-up shop at Lower Haight fashion stop, Revolver. They're featuring products about, you guessed it, the ocean, including a personal jellyfish tank (way more bad ass than a lava lamp), awesome driftwood lamps from the Richmond's Anzfer Farms and handplanes for body surfing (check them in action below). The store's also online on The Scuttlefish site.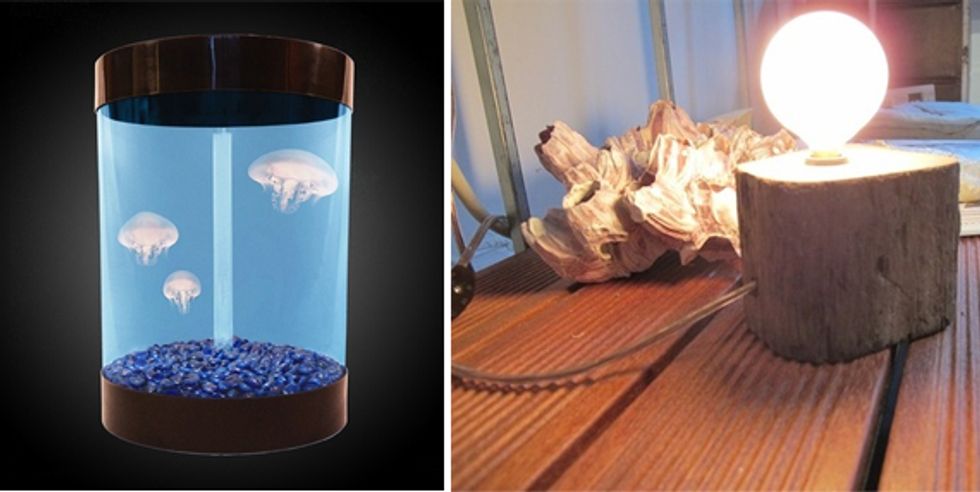 Enjoy The Ride from Ed Lewis on Vimeo.


And if you can't escape to Ocean Beach to combat digital information overload, here's an interim cure.


Foam Dance from Mark Lukach on Vimeo.